Mazda continues to position itself as a more premium alternative to its rivals, like Honda, Nissan and Toyota, but now it looks like Mazda has goals to take the brand even more upmarket. In an interview with Autocar, Mazda UK's boss, Jeremy Thomson revealed that the goal is to turn Mazda into a luxury car brand.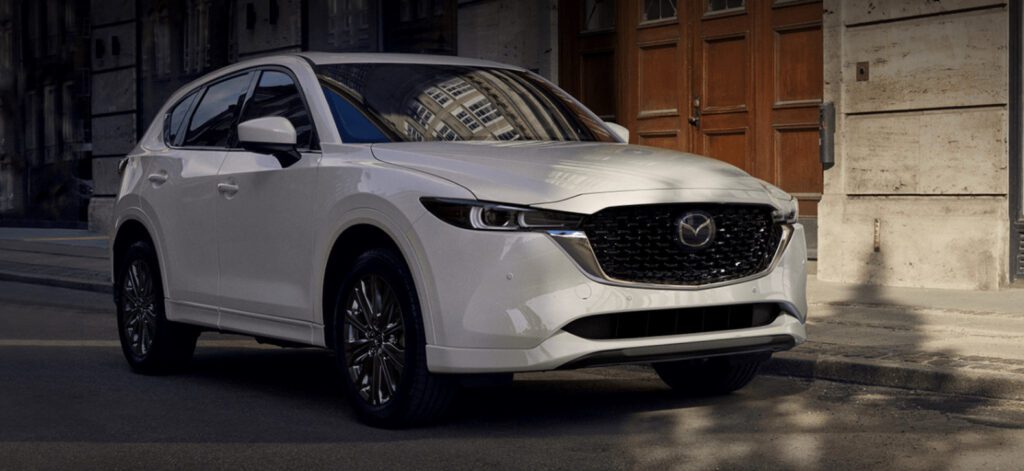 "Our aspirations are to become a credible alternative to the traditional mainstream premium and that means non-German. We're not looking to mimic German premium because that's very well catered for with the existing incumbents and probably impossible to beat them at their own game."
This means that Mazda doesn't see itself as a rival to Audi, BMW or Mercedes-Benz. Instead Thomson sees that there's more room for Mazda to compete against Japan's luxury brands, like Lexus. "But we do strongly feel that there is a place for a Japanese premium and that means defining what we mean by Japanese premium and that will take some time to deliver."
He continued that "Lexus operates in that area and is about a third the size of Mazda in sales terms. We're trying to find a slightly different space from where they sit today."
Mazda's plan to move upmarket is already in gear, since it recently announced plans to introduce new models, like the CX-60, CX-70 and CX-90 that will be based on a new rear-wheel drive platform with inline-six engines.