Since we really can't go have any fun on the track right now, due to the pandemic, Playstation's Gran Turismo Sport might be the next best thing. Well it just got a little better, since Mazda has announced that the Mazda RX-Vision GT3 concept is the newest virtual race car for Gran Turismo Sport.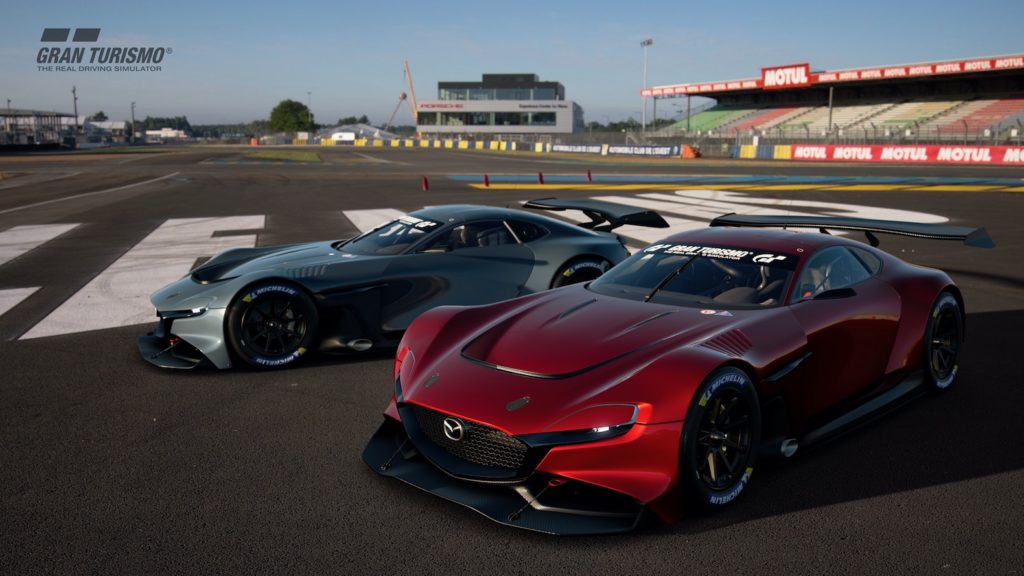 The Mazda RX-Vision GT3 concept will be available for download on May 22, 2020. Mazda hopes that by adding the RX-Vision GT3 concept to Gran Turismo Sport that it will "gain more Mazda fans by conveying the joy of driving a car to the wide range of people who love Digital Motorsport."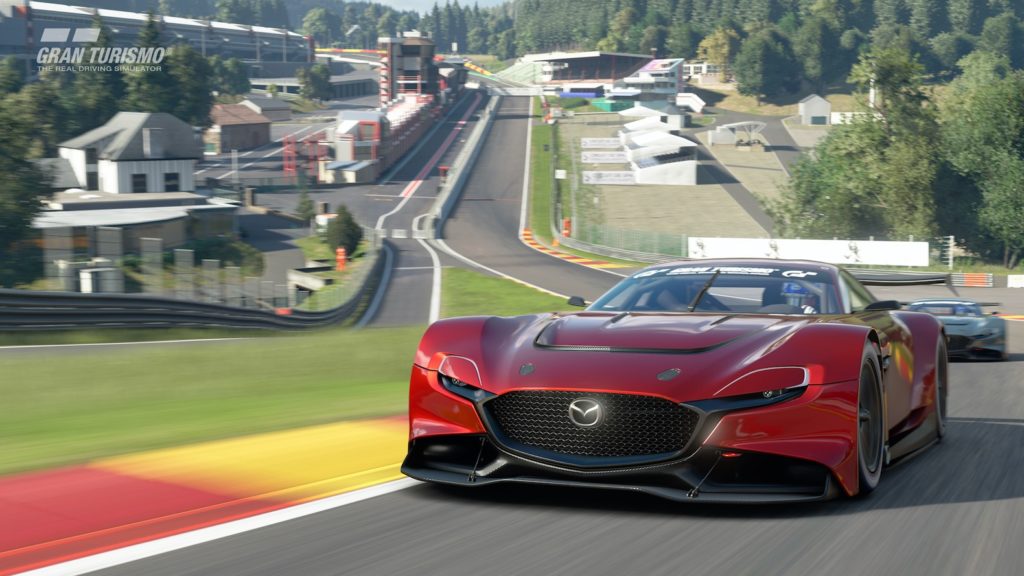 Plus players that use Mazda vehicles in Gran Turismo Sport will automatically be granted seed rights to participate in the FIA certified Gran Turismo Championship tours in the 2020 season.