What does the future hold for the Kia Stinger? It's one of our favorites, but sales of Kia's performance sedan have steadily dropped since its introduction, which has sparked rumors that there may not be a second generation. Luckily the 2021 Stinger is slated to get a refresh, but what's next for the Stinger?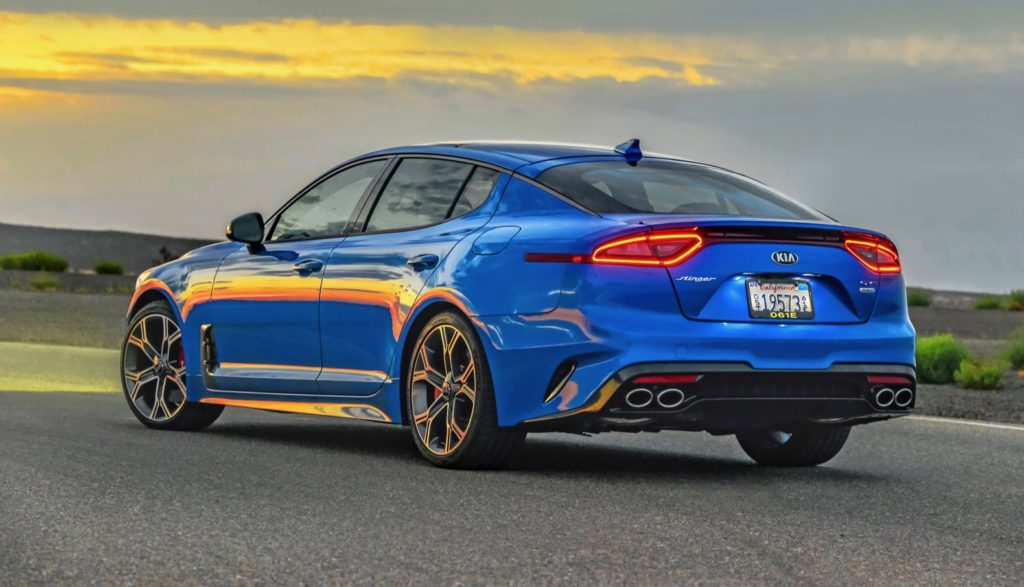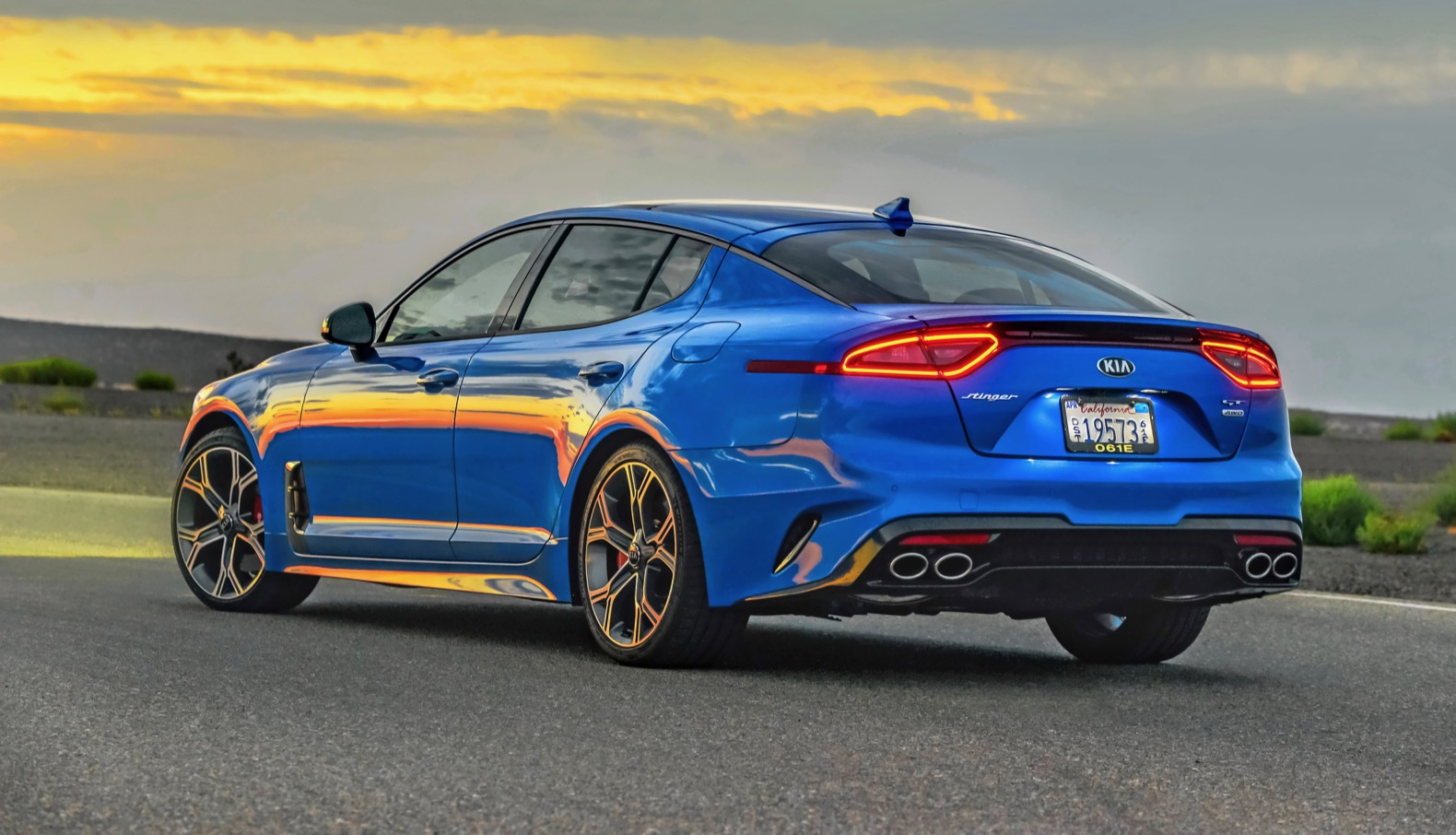 Kia's design boss, Karim Habib recently talked with Top Gear, where he revealed some details about Kia's plans for the Stinger, including the facelift for the 2021 Stinger.
"It's coming pretty soon," Habib stated. "We just wanted to strengthen a few things. If you think about the lighting—on a car that is a halo car for us—we want to make sure that we have the best technology when it comes to lighting. And, of course, it is the symbol of sportiness so what we've done in terms of design is try to amplify that."
Kia hasn't revealed any details about the 2021 Stinger yet, but Habib's comments mean that it's likely getting new headlights and taillights, plus some smaller updates to the bumpers. There are also reports that the 2021 Stinger is going to get a bit more power under the hood.
After the refreshed Stinger debuts, what is next for the Stinger? Well it looks like Kia may turn the next-generation Stinger into an electric car.
"I definitely hope that the spirit of the Stinger stays at the core of what Kia is as we change as a brand," Habib told Top Gear. "As the technology goes towards EVs and as the world and its appetite for these types of cars changes, the concept probably has to evolve as well."