The 2020 Hyundai Sonata Hybrid is slated to arrive in showrooms next month and now Hyundai has now announced the pricing, which starts at $28,725, including the destination fees.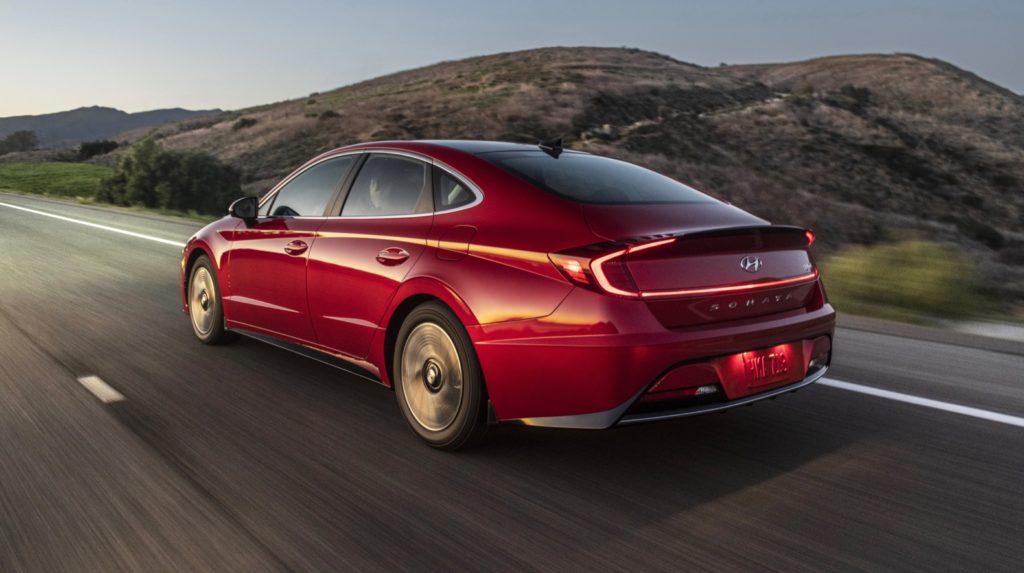 The 2020 Sonata Hybrid is powered by a 2.0-liter four-cylinder engine, that's mated to an electric motor and a 6-speed automatic transmission. The hybrid powertrain generates a combined 192 horsepower and is rated at up to 50 mpg city, 54 mpg highway and 52 mpg. Those fuel economy specs are pretty close to the Toyota Camry Hybrid, which gets up to 51 mpg city,53 mpg highway and 52 mpg combined. The Sonata Hybrid is also more efficient than the Honda Accord Hybrid, which is rated at 48/47/48 mpg.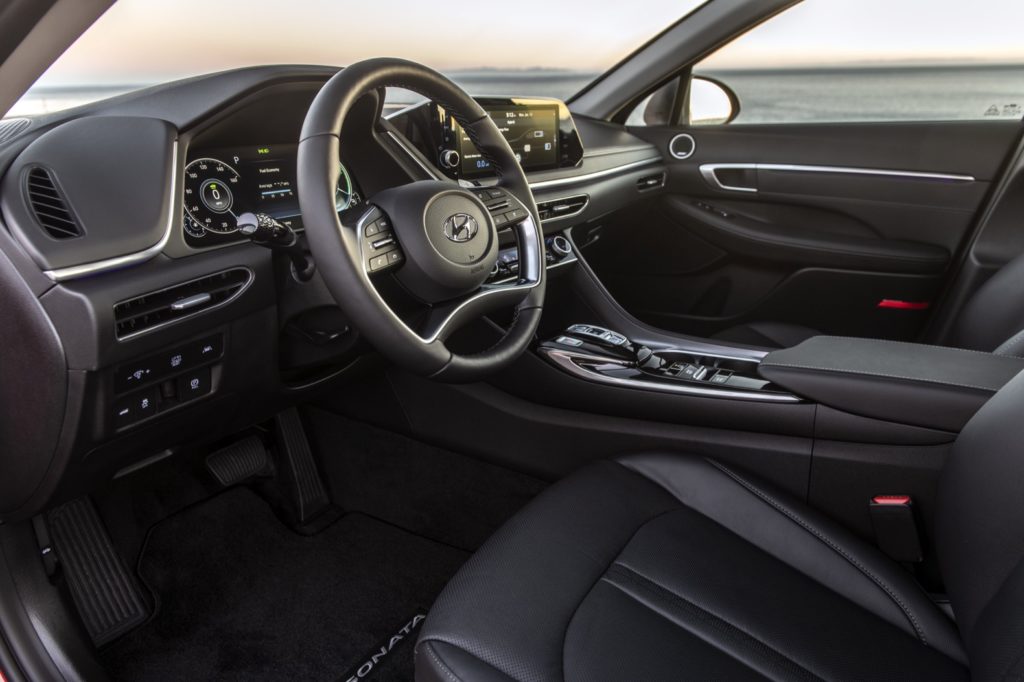 The 2020 Sonata Hybrid will be available in three trim levels: Blue, SEL and Limited. The Sonata Hybrid is also available with a Solar Roof system that charges the 12-volt or hybrid batteries and outputs 205 watts of electricity. It has the ability to add about 2 miles of driving range per day and helps prevent battery discharge from the infotainment or HVAC systems when the car is off.