Well we were supposed to have our first look at the GMC Hummer EV today, but thanks to the coronavirus pandemic, GMC had to delay its plans for the electric pickup truck. Instead of revealing the Hummer EV today, GMC has instead released a teaser of its removable roof panels.
GMC has released a single teaser photo of the Hummer EV's roof, which will feature a four-panel removable roof. The good news is that the panels can be removed by a single person.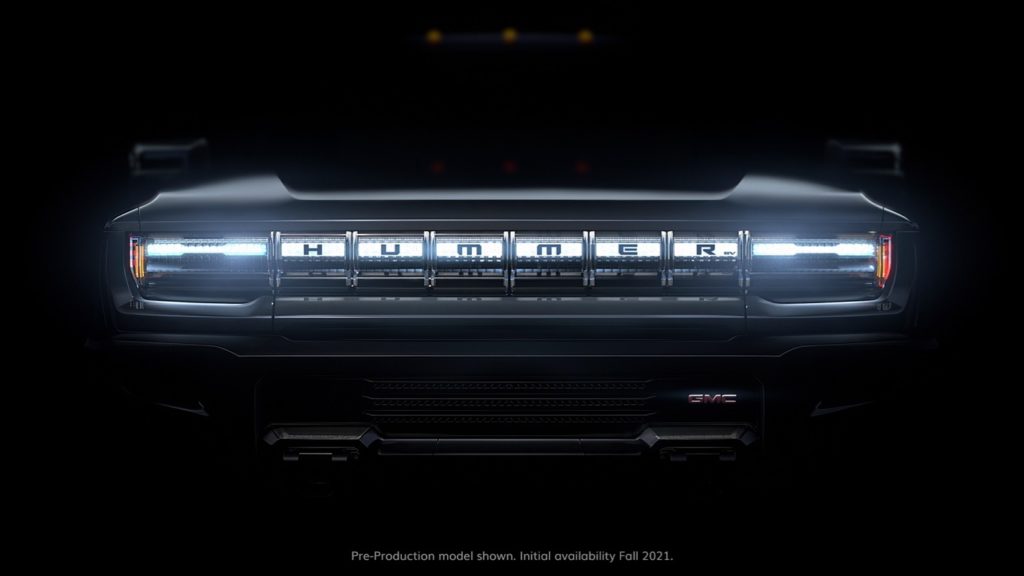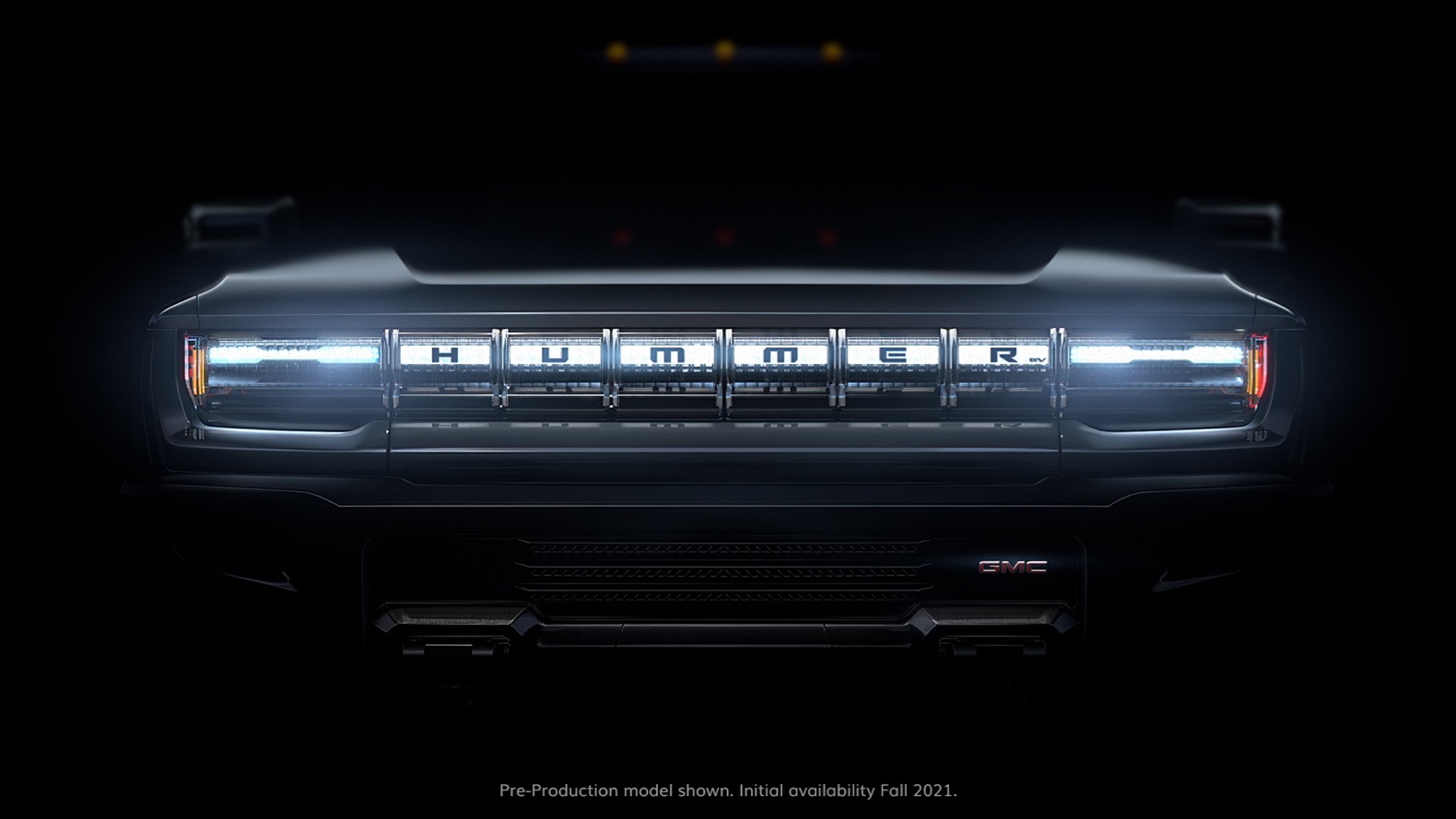 We still don't know when the Hummer EV will be revealed, but GMC still states that it will be available in fall 2021. With 1,000 horsepower on tap and a driving range around 400 miles, the new Hummer EV is definitely going to lead the pack of upcoming electric pickups.