Mazda recently introduced its first electric car, the MX-30 in other markets outside the US and late last year it confirmed the return of the rotary engine as a range extender in the MX-30. The rotary engine will officially return in 2022, when it debuts in the MX-30 in Europe.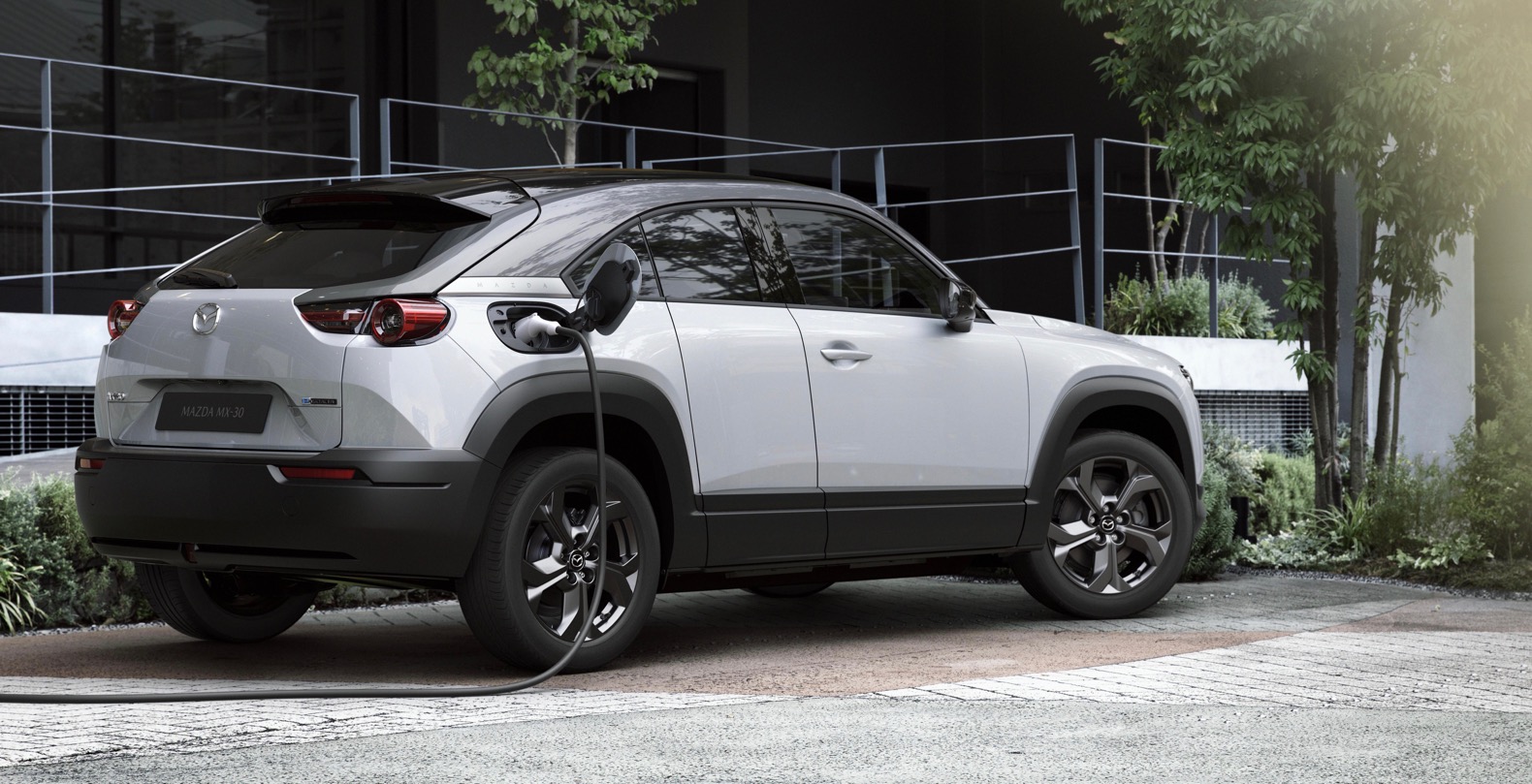 Now we have a confirmation that the rotary engine will be coming back to the US as well, when the MX-30 with the rotary engine arrives in the US in 2022. In an interview with The Detroit Bureau, Jeff Guyton, president of Mazda's North American operations, confirmed the news about the plug-in hybrid.
"We have launched the MX-30 in Europe, which is our first battery-electric vehicle. And we will be making that product available in the future with a rotary range extender. Any chance of it coming to the US? Yes, it will, though we haven't talked about the date publicly yet," Guyton stated.
It looks like the MX-30 will be the first of many electrified Mazda models, since Guyton also stated, "by 2025 I don't think we're going to be selling much of anything that doesn't have electrification onboard."