We have some good news today for Cadillac fans that have been waiting for more details about the upcoming Cadillac CT5-V Blackwing. A new report claims to have some of the performance specs.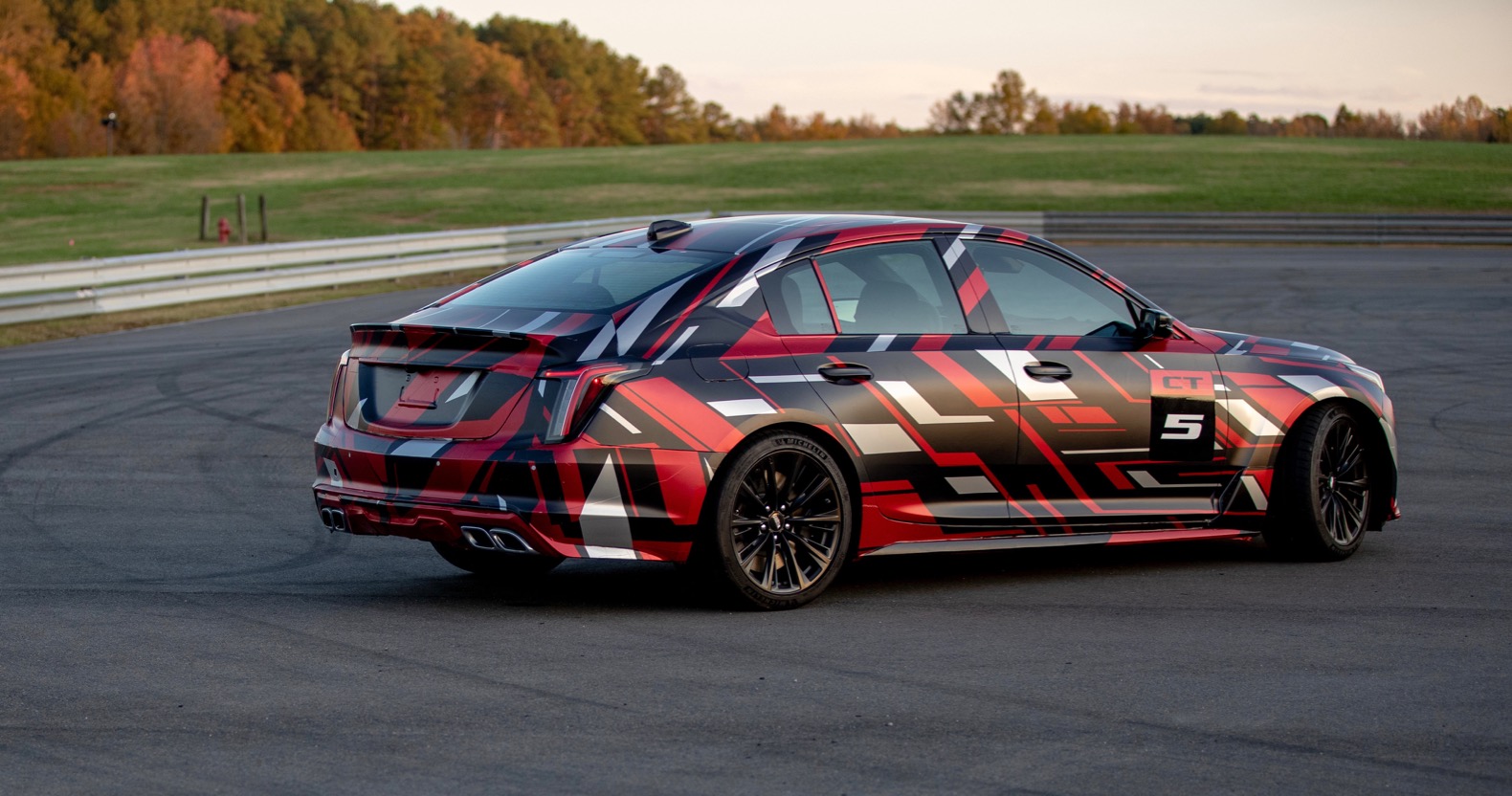 According to AutoVerdict, "Cadillac has accidentally leaked most of the CT5-V Blackwing details" with an order guide that was posted. The order guide doesn't reveal all the specs, but it does state that the CT5-V Blackwing will have the highest power output of any Cadillac ever.
If that's true, that means that the 2022 CT5-V Blackwing will have over 640 horsepower and 630 pound-feet of torque, which is what the last Cadillac CTS-V had under the hood.
The CTS-V was powered by a supercharged 6.2-liter V8 LT4 engine and it's expected that the CT5-V Blackwing will be powered by a similar motor. Cadillac did recently confirm that a six-speed manual will be standard, but we don't know which automatic transmission will be optional.
The order guide also states that it will have a top speed of 200 mph and a 0-60 mph time of 3.7 seconds.
We should hopefully get more official details soon, since the Cadillac CT5-V Blackwing is supposed to launch in the summer of 2021.