Two of Mazda's models are going to disappear from its US lineup after this year, the CX-3 and Mazda6. Mazda has confirmed that both models will not be offered for the 2022 model year.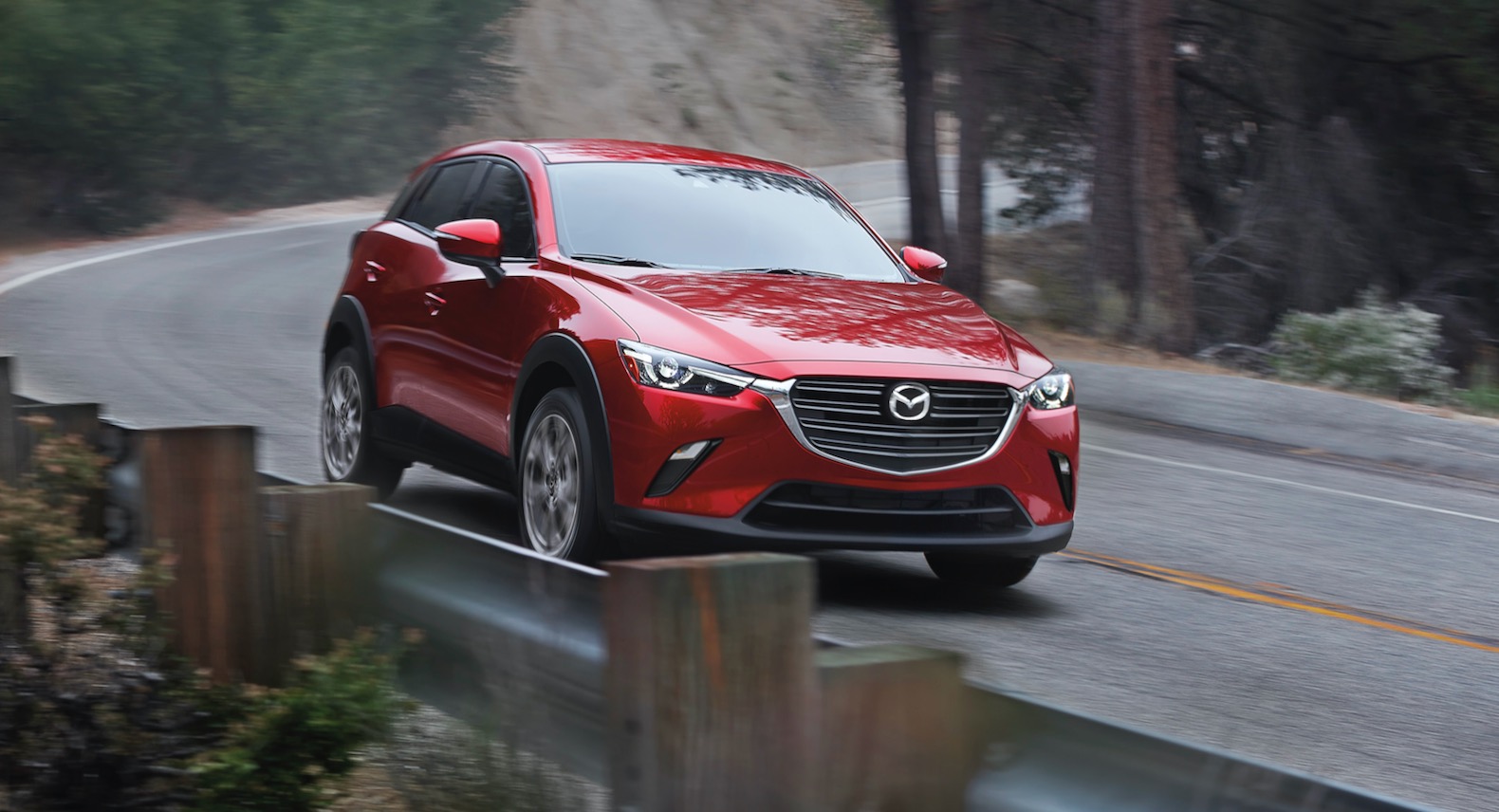 Mazda says that the it decided to kill both models as it navigates "shifting consumer needs and an ever-changing industry." We will have to wait and see if Mazda decides to release successors to both models in the future.
There have been rumors that the next-generation Mazda6 will be based on a new rear-wheel drive platform. If that does happen it would be sad to see the Mazda6 not make a return to the United States.