A few days ago Ford unveiled the 2022 F-150 Lighting electric pickup. Ford announced that production will start in Spring 2022, but now Ford is saying that production will be limited for the first model year.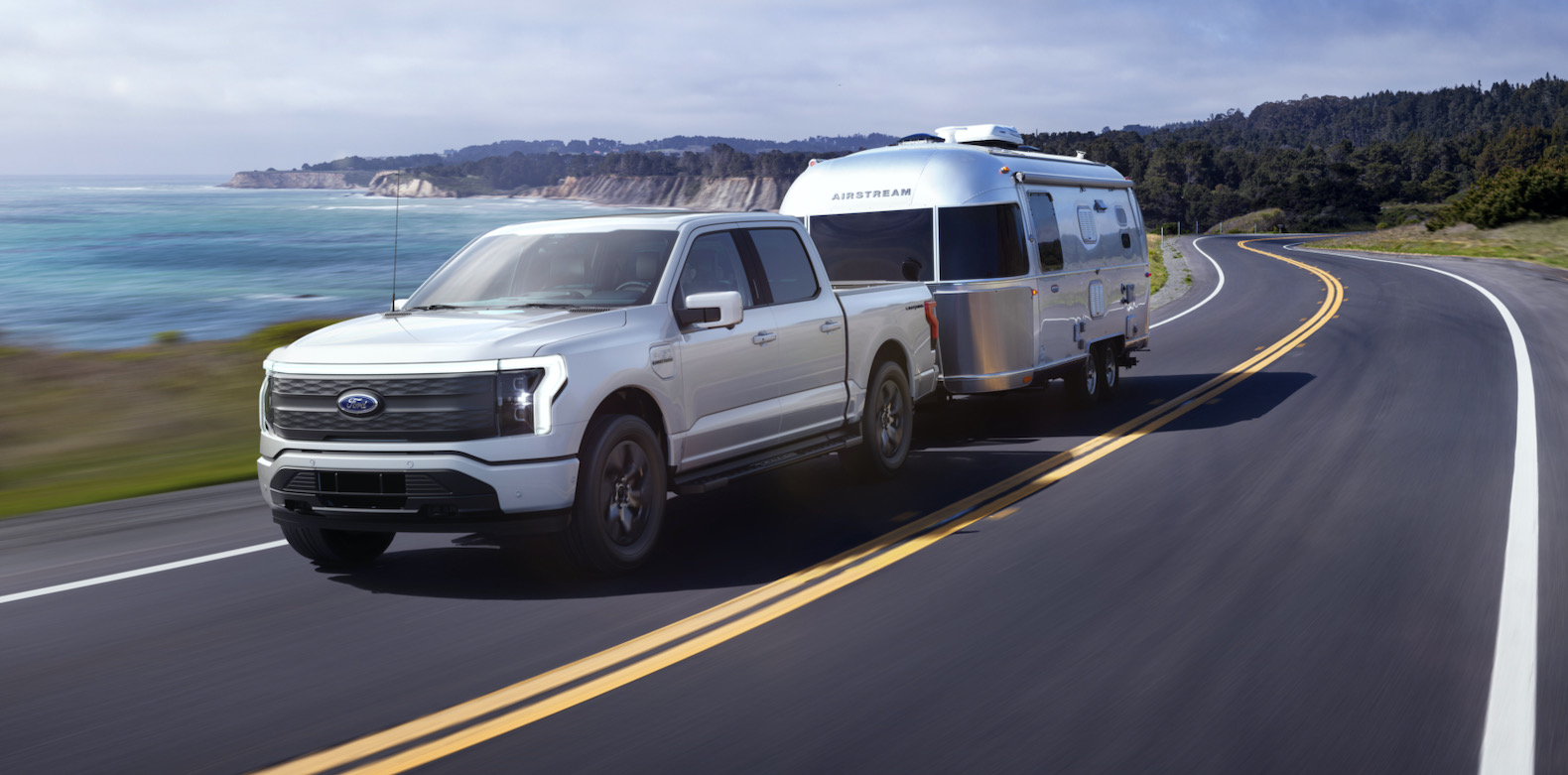 Automotive News is reporting that Ford CEO Jim Farley stated that Ford will limit production of the 2022 F-150 Lightning. He did not state how many units will actually be produced for the 2022 model year. Production will reportedly ramp up for the 2023 model year.
Ford also announced that it received 20,000 reservations in the first day after the F-150 Lighting was revealed.