Earlier this year Mazda unveiled the uber limited 2019 Mazda MX-5 Miata 30th Anniversary edition. Originally Mazda planned to only sell 500 units of the special MX-5 Miata in the US out of the 3,000 units planned for worldwide consumption, but now Mazda has added another 143 units to the US allotment.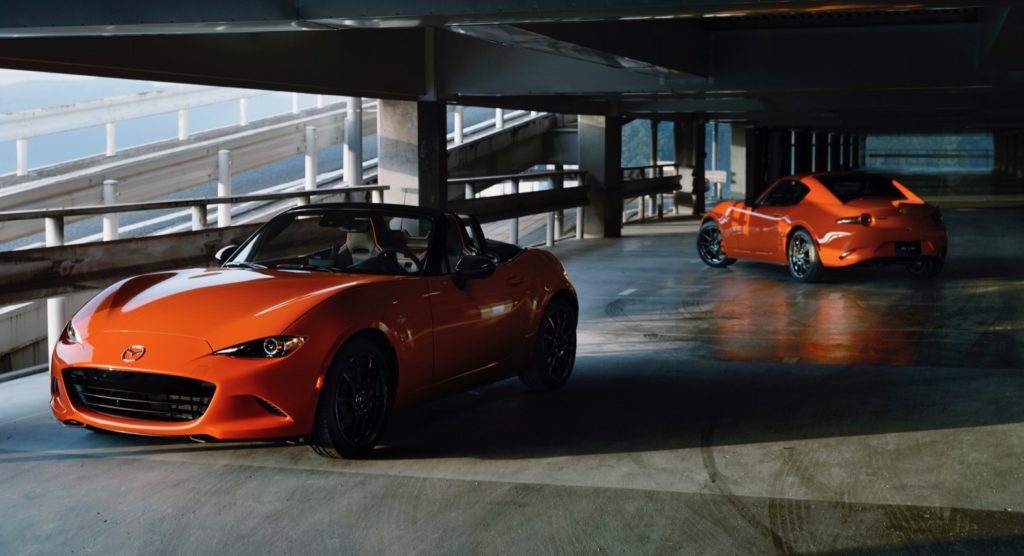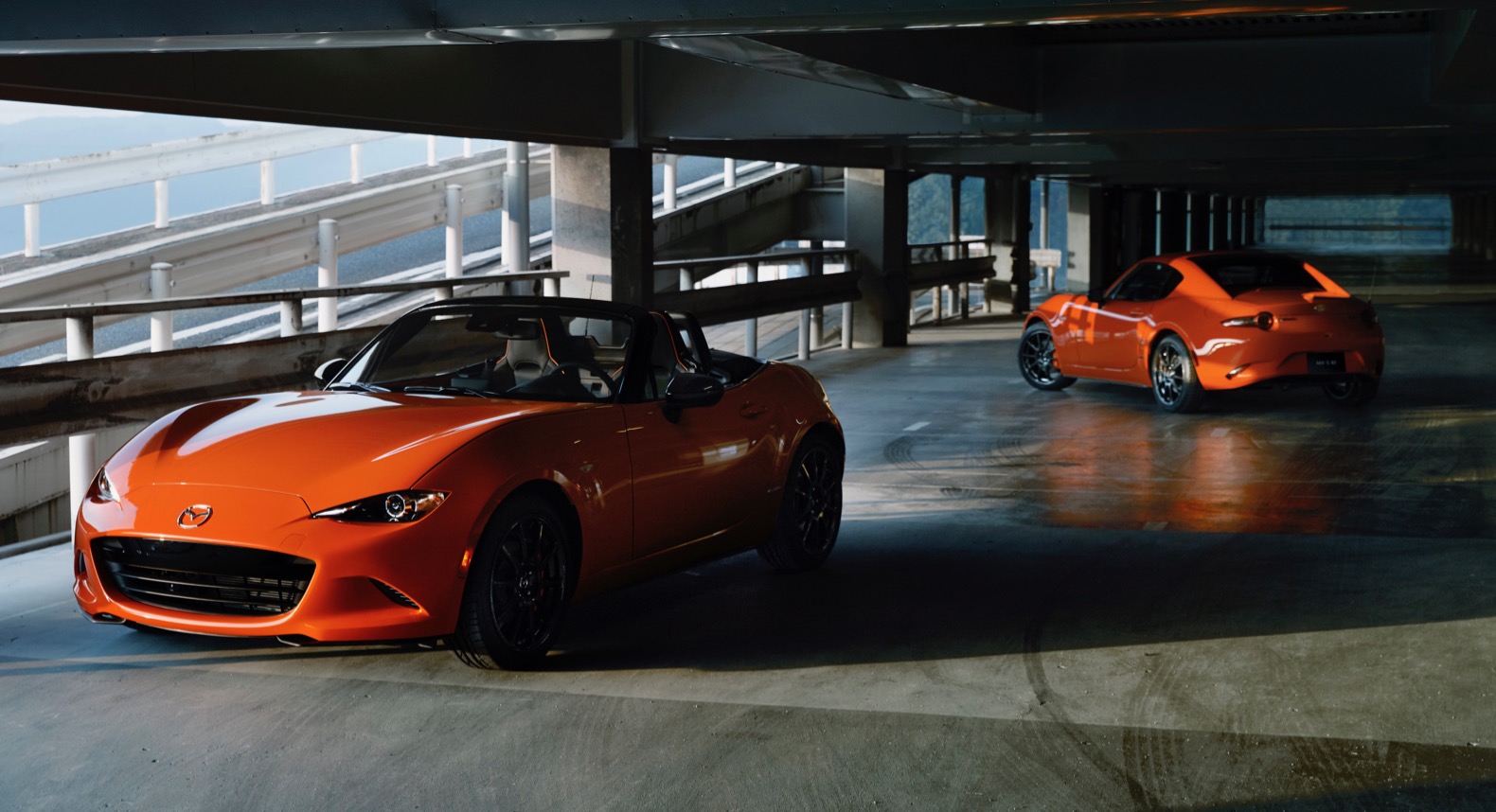 The first 500 units of the 2019 Mazda MX-5 Miata 30th Anniversary were reserved immediately with several fans put on a waiting list, so now Mazda is hoping to make a few of people happy with the additional units, which brings the total to 643 for the US.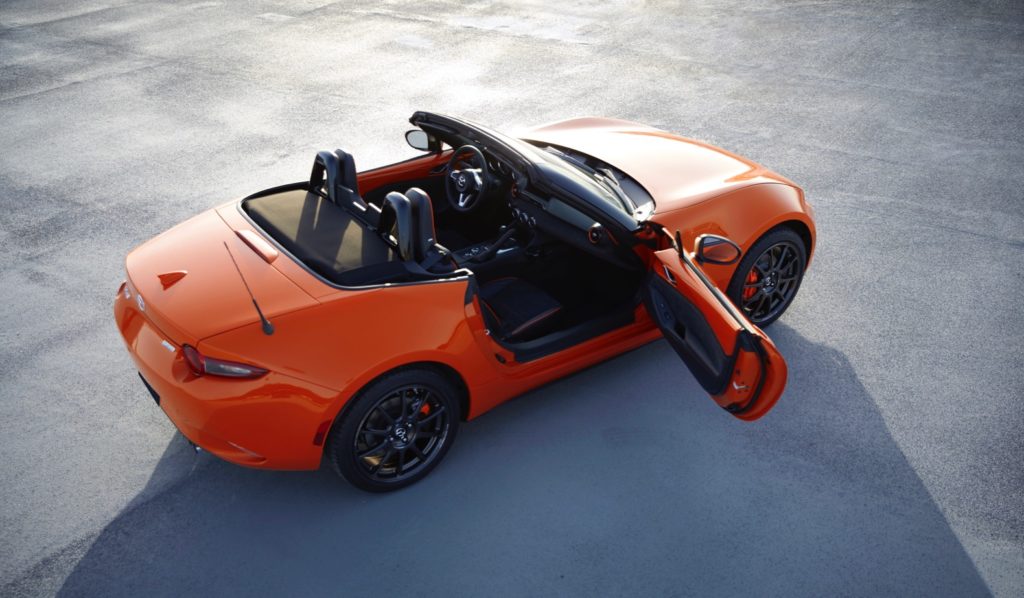 "We've said it for years, without our diehard fans, the Miata would not be a cultural phenomenon and best-selling roadster of all time," Masahiro Moro, chairman and CEO of Mazda North American Operations, said. "Fan response to the 2019 Mazda MX-5 Miata 30th Anniversary has been incredible and we're proud to bring additional units to those on the waitlist."
The MX-5 Miata 30th Anniversary is painted exclusively in Racing Orange and it comes with RAYS ZE40 17-inch Dark Gunmetal forged alloy wheels, orange Brembo front brake calipers and Recaro sports seats. It's priced at $34,995.