Maserati isn't quite ready yet to unveil its latest sports car, the MC20, but Maserati has announced that it's paying tribute to Stirling Moss with a unique MC20 prototype. Stirling Moss, the famous British race car driver, died on April 12 at the age of 90.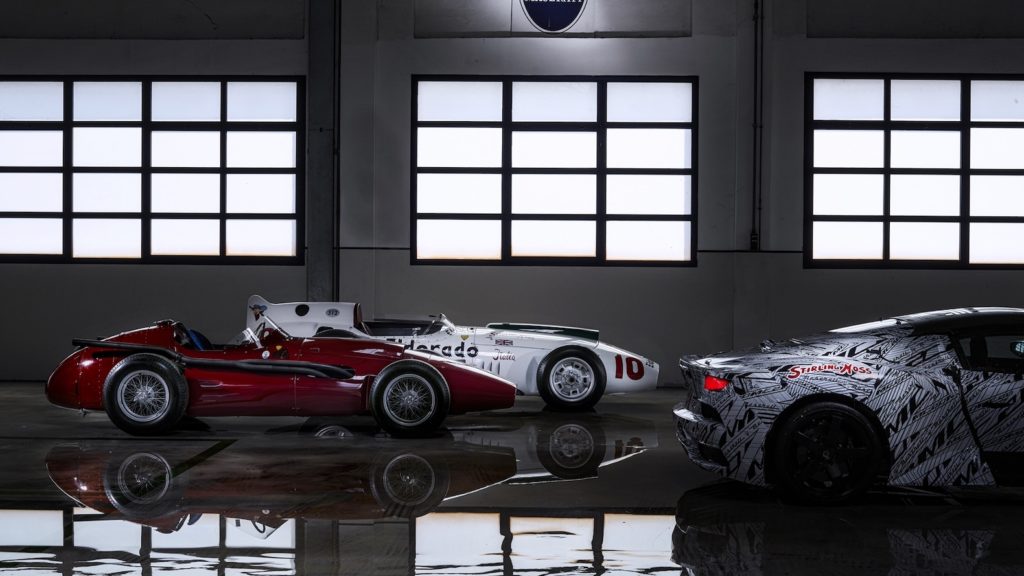 The unique MC20 is wrapped in a Maserati-branded black and white wrap. Maserati says that the design is taken from the Maserati Eldorado, which was driven on its debut in Monza in 1958 by Stirling Moss at the "Trofeo dei due Mondi".
To go with the announcement, Maserati has also released new photos of the MC20, which give us a clearer look at it.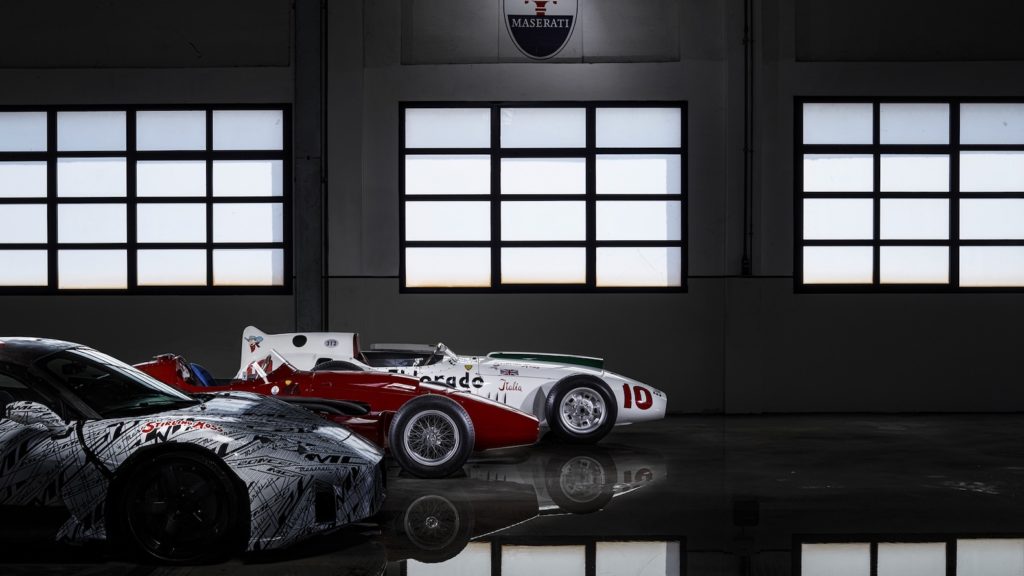 It's likely that the MC20 name won't stick when the sports car is revealed in September 2020. We do know that it will be powered by a twin-turbocharged V6, which is rumored to have over 600 horsepower. A hybrid version is also rumored with around 700 horsepower, but it won't arrive until later down the line. A roadster version is also expected to debut after the coupe sometime in 2022.