The coronavirus has already canceled and delayed at least three auto shows and now it's pushing back the debut of some new vehicles as well. Maserati was supposed to reveal its new MC20 sports car in May, but now its debut has been pushed to September.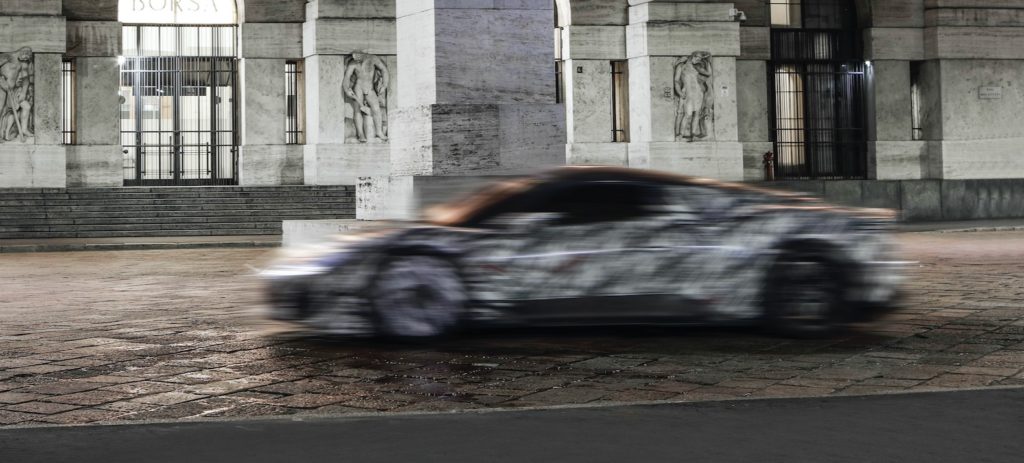 Maserati has announced that the MC20 will debut in September at an event in Modena, Italy. It's no surprise that the debut has been pushed, since Italy is currently on a nationwide lockdown due to the coronavirus.
The mid engine MC20 will also include a purely electric version, in addition to a traditional gas powered engine.