The eighth-generation Volkswagen GTI was unveiled a few months ago and if you've been wondering when it's going to arrive in the US, we have the answer. Sadly it looks like we'll have to wait at least a year to get the new GTI and Golf R, which are not going to arrive until the latter part of 2021 for the 2022 model year.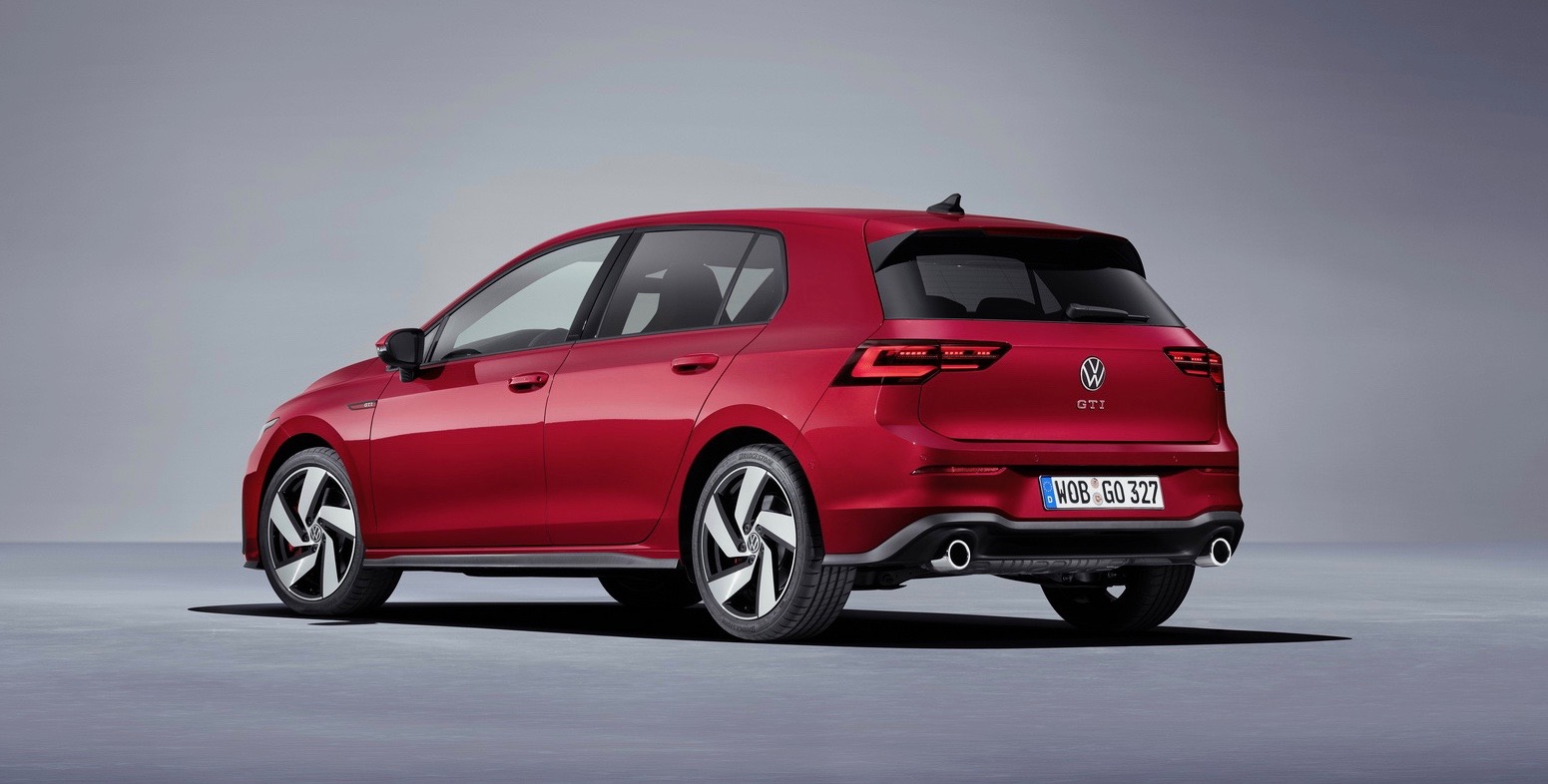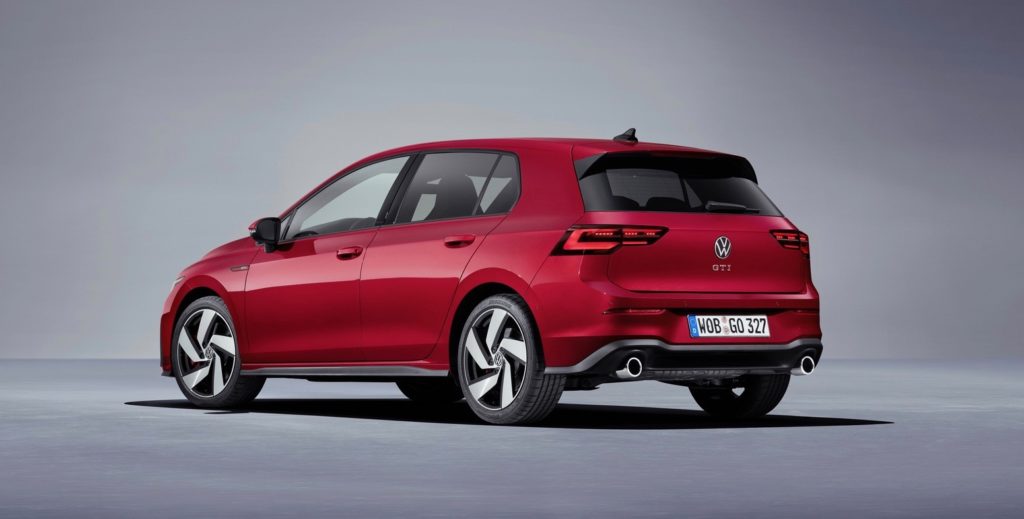 Volkswagen of America Senior Vice President, Product Marketing and Strategy Hein Schafer recently gave some updates on the new GTI and Golf R, where he gave an update on the arrival of both models. "We're aiming for the back end of next year," which was later clarified as the third quarter of 2021.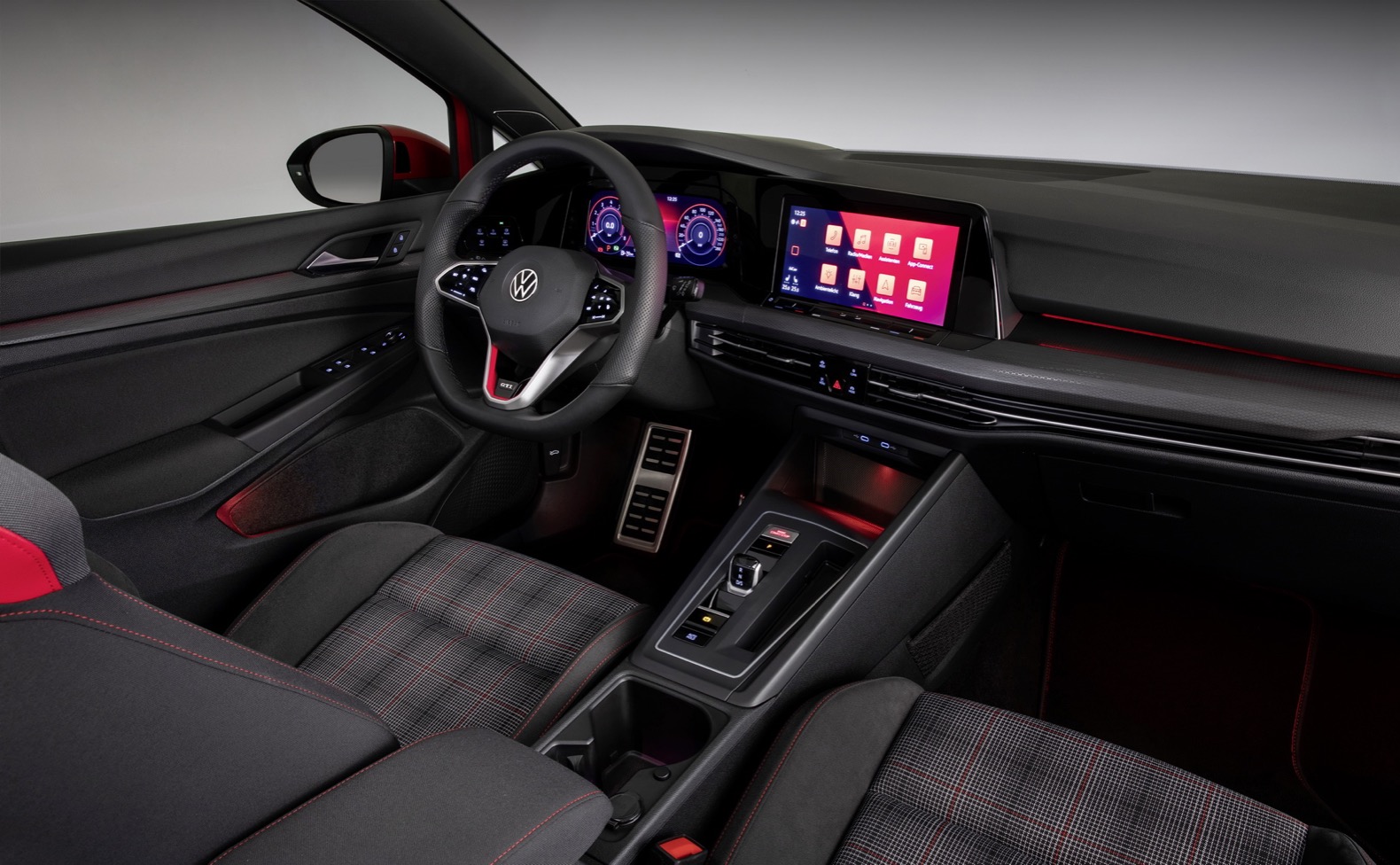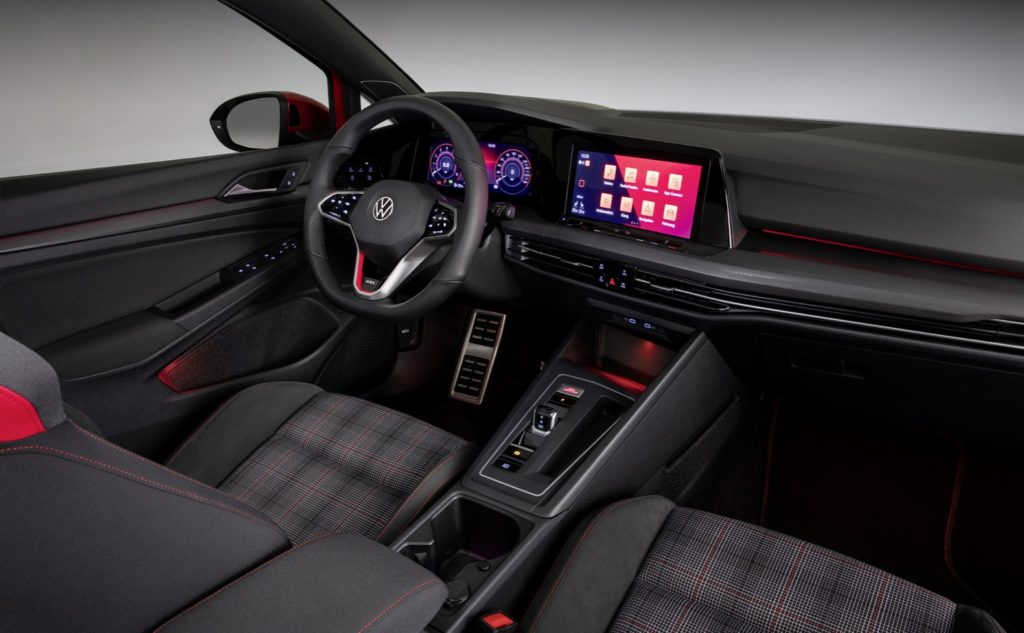 When the 2022 VW GTI arrives in about a year, VW is hoping to keep the pricing close to the current model. "I don't want to put a number on paper, but we're aiming for a less than 10 percent price increase from Mk7 to Mk8 GTI," Schafer stated.
VW hasn't announced when the next-generation Golf R is going to debut, but here's a preview.