Maserati decided to give us a preview of its new small SUV, the Grecale, on Thursday. The brand released a few teaser photos of the Grecale, ahead of tis debut later this year.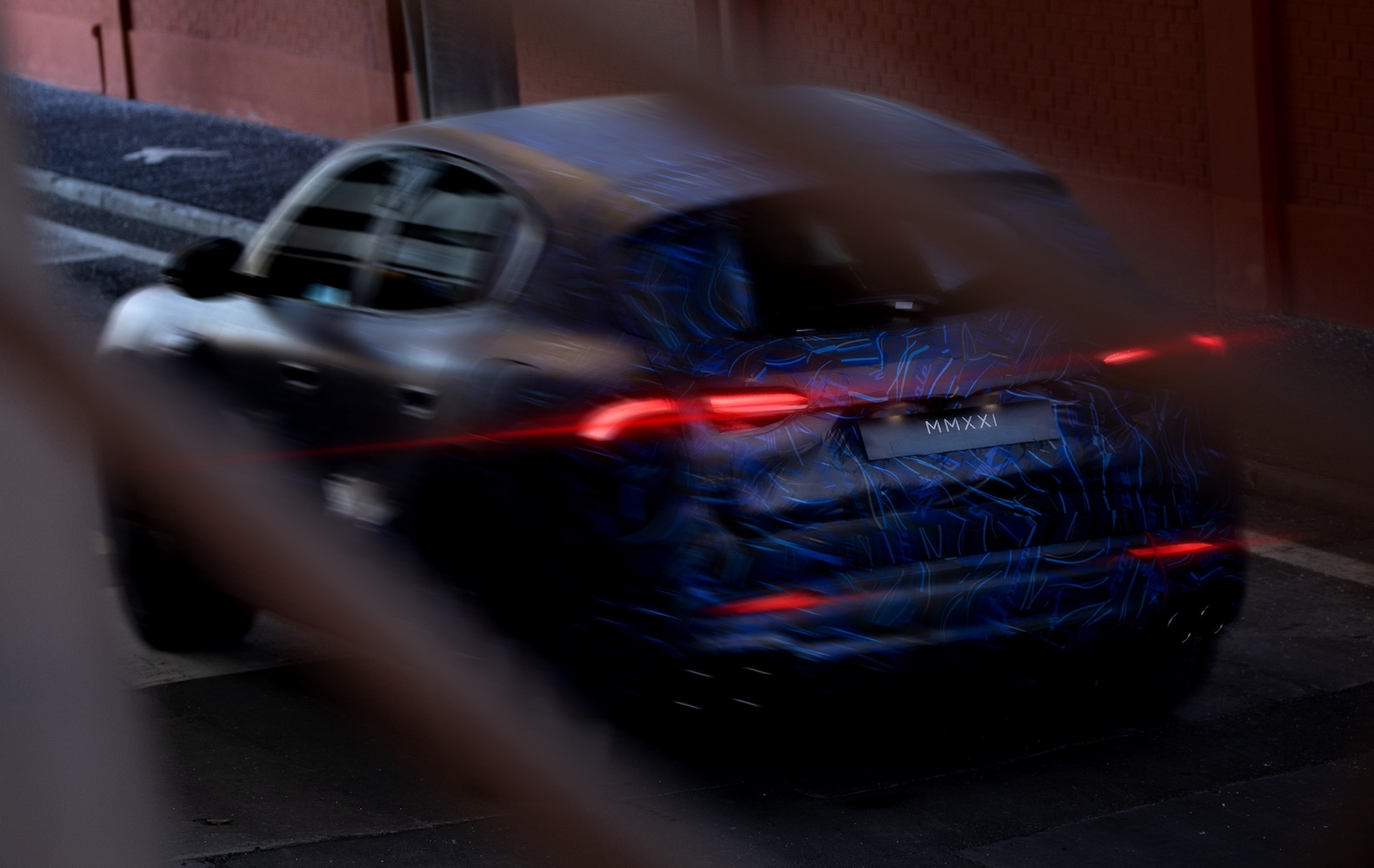 Unfortunately the photos are blurry, so it's hard to make out most of the design details. We can see that it will borrow some design details from the larger Levante SUV.
When it does arrive, the 2022 Maserati Grecale will rival other small performance focused SUVs, like the Porsche Macan.
Where did the Grecale name come from? Maserati said last year that its named "after the fierce north-east wind of the Mediterranean Sea."