Lotus has officially pulled the covers off of its latest creation, the Evija electric hypercar, its first new model since Lotus became part of Geely.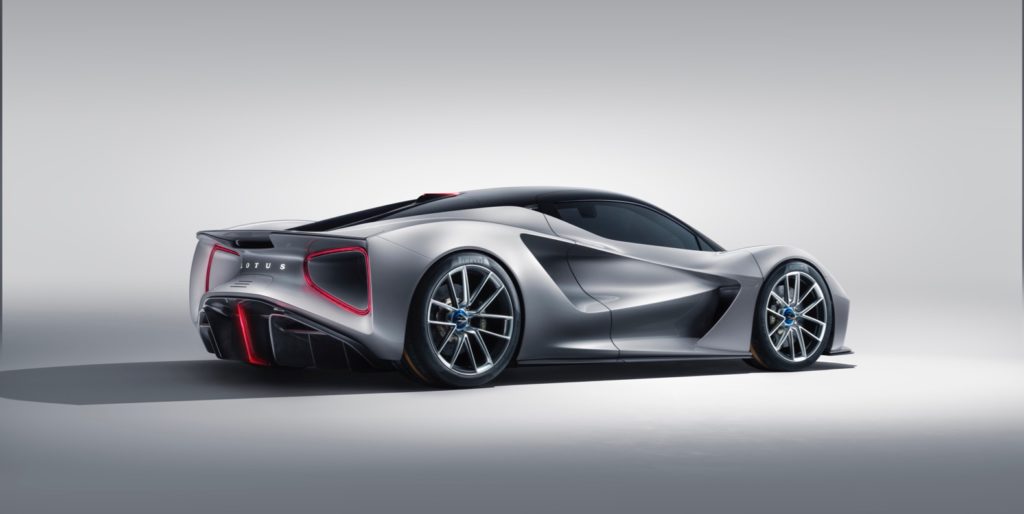 The Lotus Evija is powered by four electric motors that generate a combined 1,973 horsepower. The Evija also has a 2,000 kWh lithium-ion battery pack and with that much power on tap it can reach 62 mph in under 3 seconds. Lotus also says that the hypercar can reach 124 mph in around 6 seconds and it can reach 186 mph in less than 9 seconds. The top speed is expected to be around 200 mph. The electric motors have the ability to vector the amount of power to each wheel to improve the amount of available grip.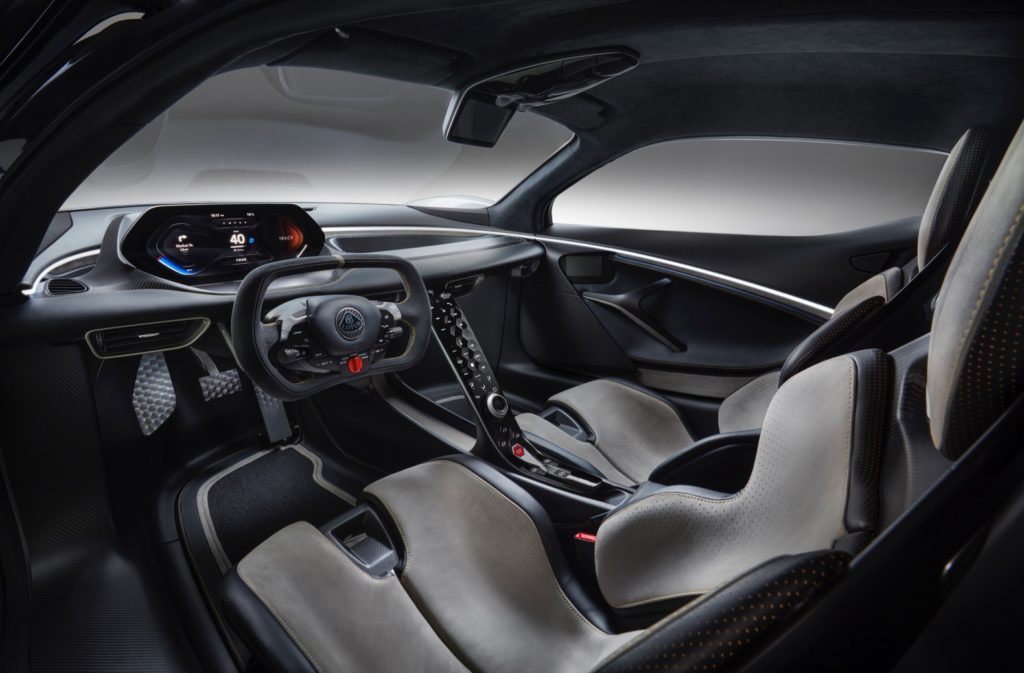 The Evija is the first Lotus to get a single-piece carbon fiber monocoque chassis and weighs in at around 3,704 pounds. The Evija will reportedly have a driving range around 250 miles. You won't have to worry too much about charging the Evija, since its battery can be fully recharged in only nine minutes, but the issue is that you'll need to find a 800 kW charger to be able to recharge the Evija. Using a 350 kWh charger, the Evija can be reacharged up to 90 percent in only 12 minutes.
Lotus only plans to build 130 units, with a target price at £1.7m plus duties and taxes in Europe.