The 2020 Toyota Supra is scheduled to arrive in US showrooms this summer, but buyers in Japan just got an even sweeter version. Toyota has unveiled an extremely limited edition of the new Supra that's painted in Matte Storm Gray Metallic.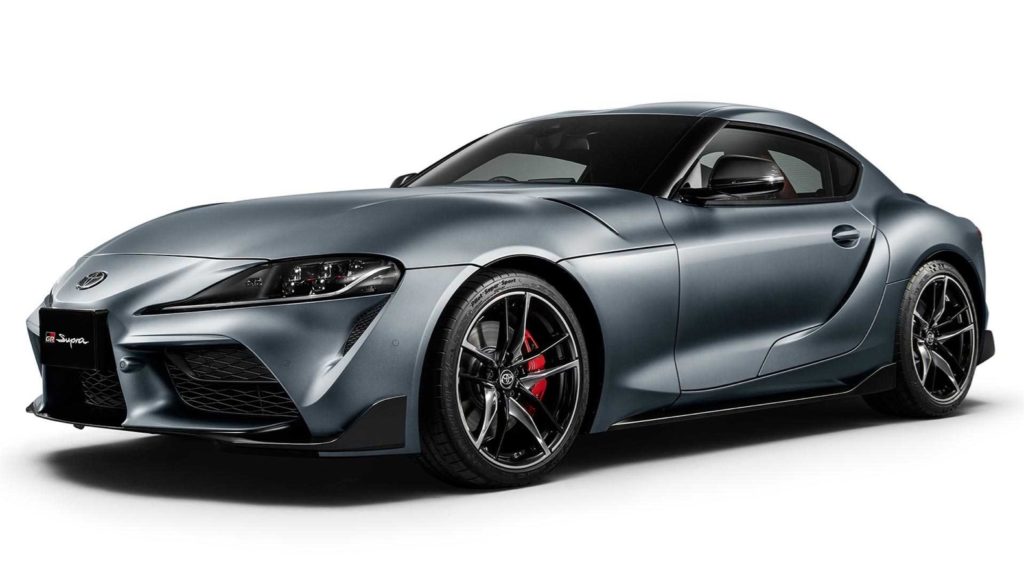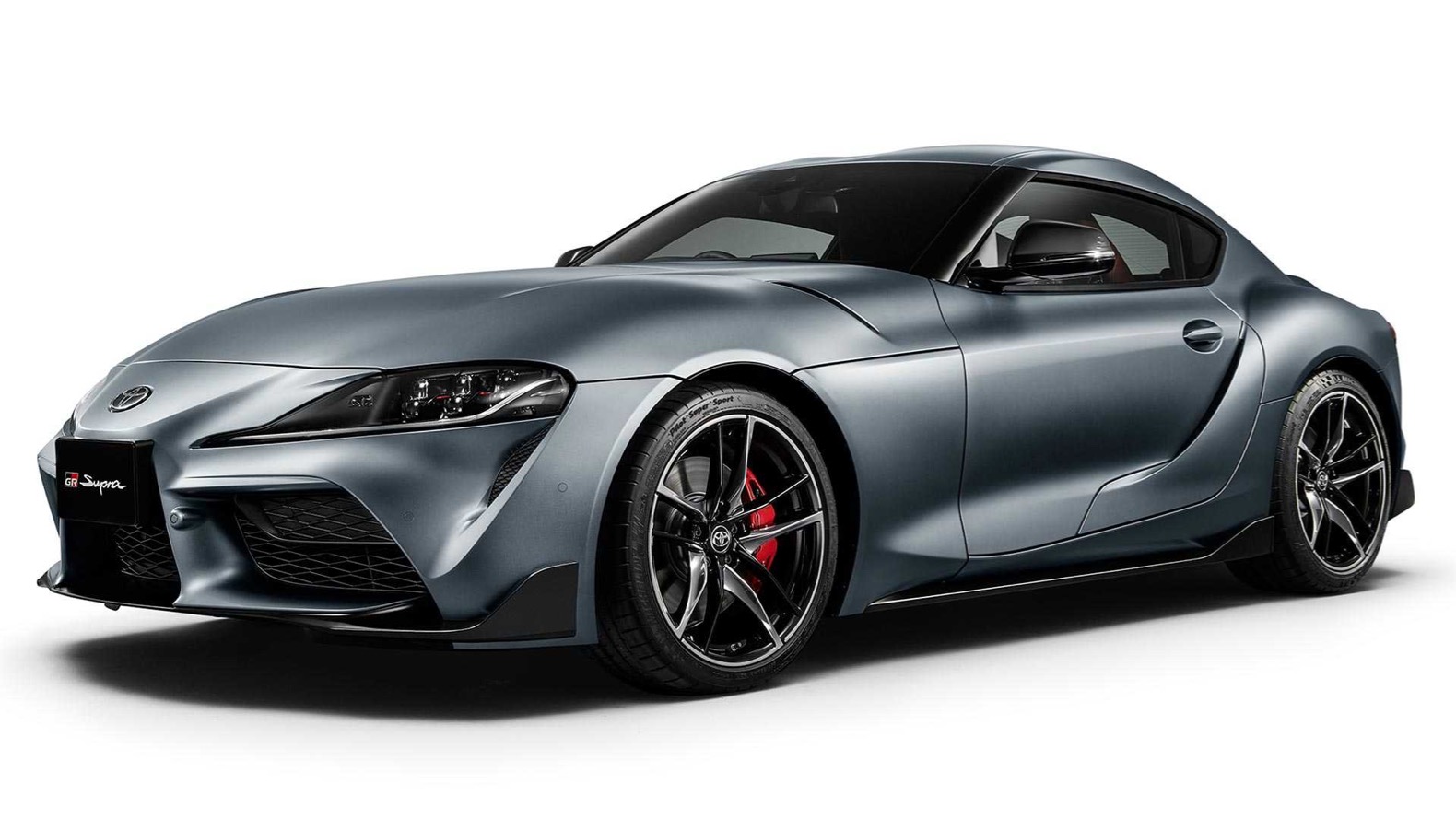 The special Supra is based on the RZ trim in Japan, which is powered by the turbocharged 3.0L six-cylinder. While buyers will probably jump at the idea of the limited edition Supra, sadly Toyota only plans to build 24 units.
"We are very sorry, but it requires a complicated painting process and the number is limited so we will draw lots," stated Gazoo Racing president Shigeki Tomoyama. So if you want one, you'll have to enter a lottery. Toyota plans to announce the winners during the Nurburgring 24 Hour race that takes place next month.