This bit of news is sad, but not too surprising. Audi is getting ready to kill off the TT as it focuses its attention on SUVs and electric cars. At its recent shareholders meeting in Germany, Audi confirmed that it will soon remove the TT from its lineup.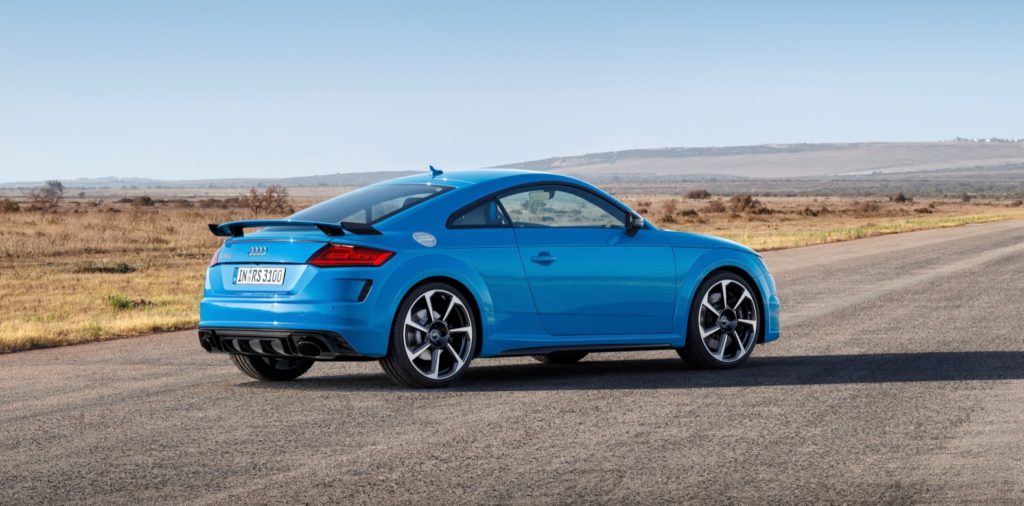 Sales of the TT have barely registered on the charts, so it makes sense that Audi has decided to discontinue it. While the TT will soon be discontinued, Audi has confirmed that a new electric car will fill the void. In the meantime, Audi plans to introduce seven new SUVs this year.
The new SUVs include two versions of the Q8, which will likely be the SQ8 and RS Q8, plus the E-Tron Sportback and Q3 Sportback. Motor1 speculates that the other three SUVs will likely be sportier versions of the new Q3 and maybe even an RS Q7.