Kia is getting ready to expand its SUV lineup with a new small SUV that will debut later this year. Kia already released a few exterior sketches of the SUV, but now it's released a new batch of interior sketches.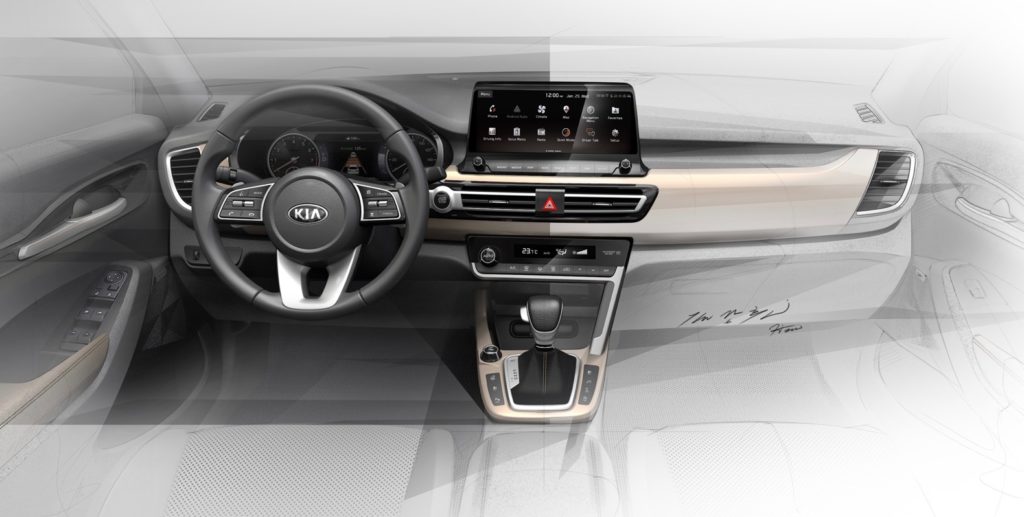 Kia hope to appeal to "tech-savvy buyers" with the new SUV, which explains why there's a big 10.25-inch touchscreen infotainment system. The interior will also feature Sound Mood Lighting technology that can alter the interior's ambient lighting to suit occupants' preferences.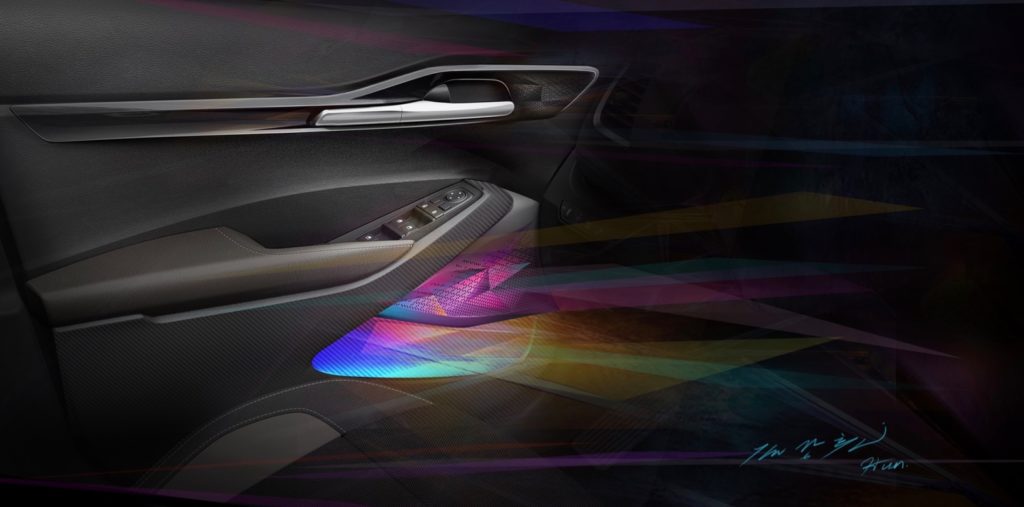 "We have focused on designing a cabin unlike any other in the small SUV segment, with a greater sense of depth and richness to the design," stated Byung Chul Juh, Head of Kia Styling at Kia Motors Corporation.
The new small SUV will debut this summer before it goes on sale in Korea by the end of the year. It will eventually be offered globally.