It looks like Lexus has something big planned for the LC. Lexus hasn't confirmed exactly what it is, but all signs point to a high performance LC F.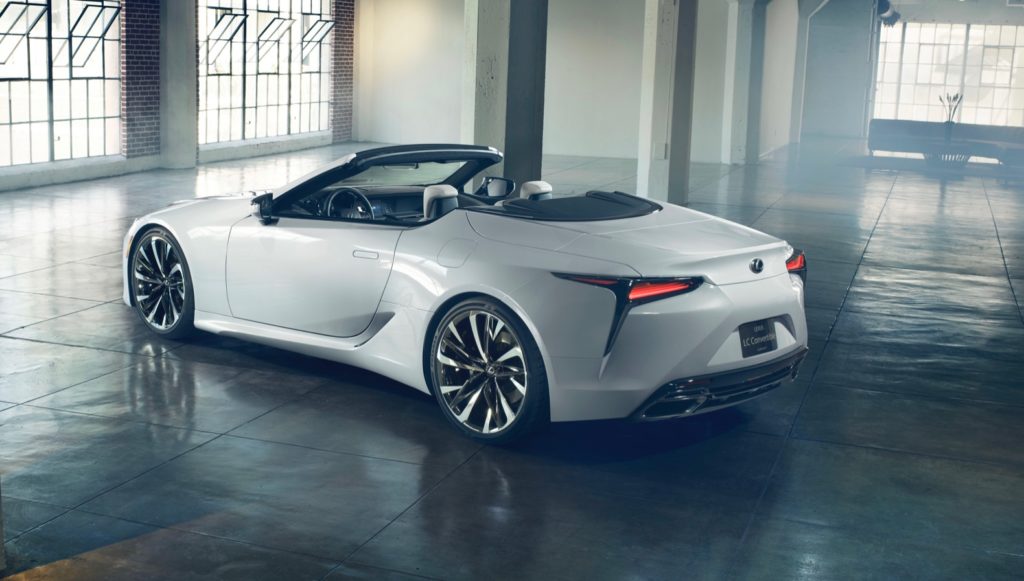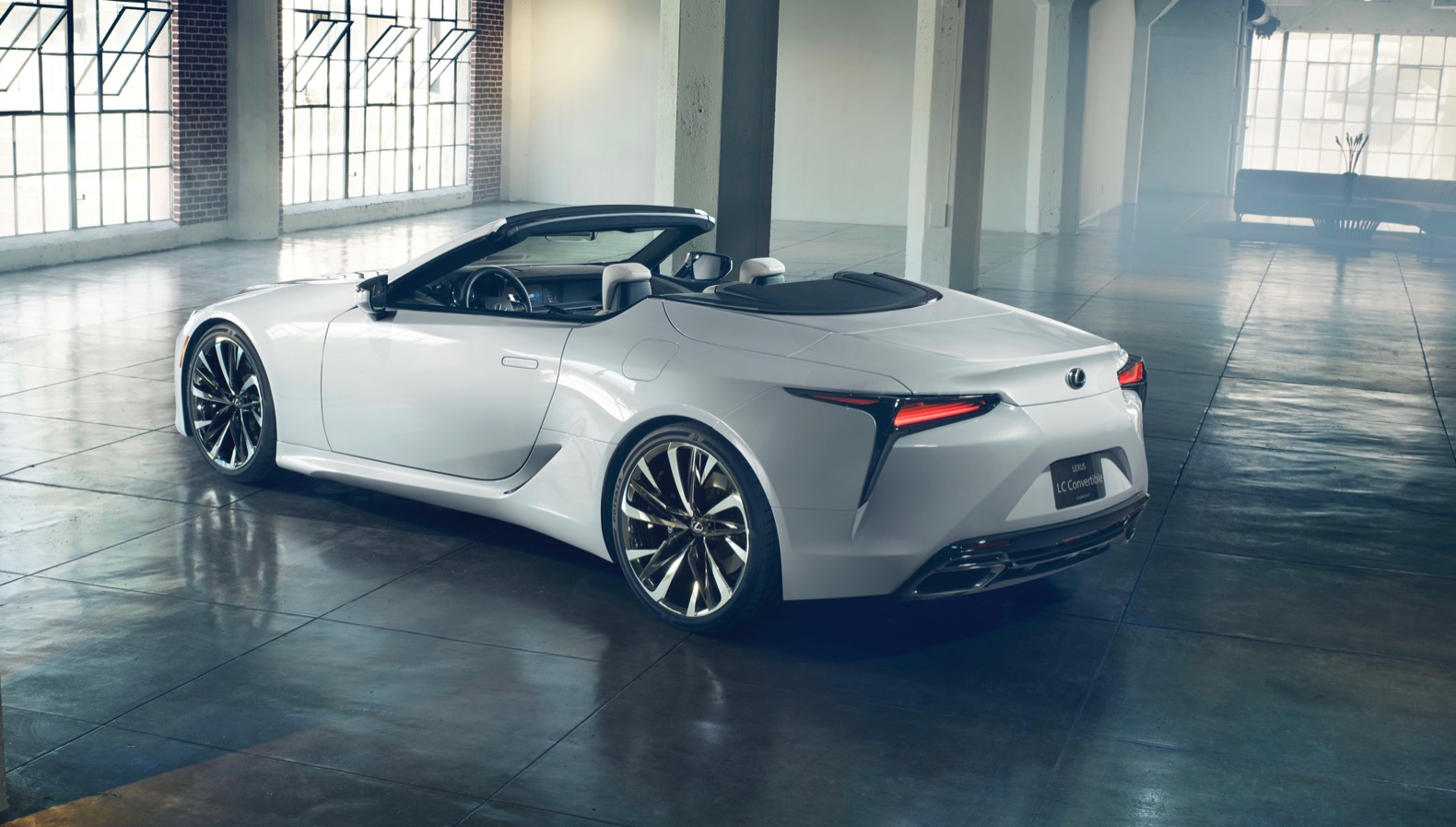 CarBuzz recently interviewed Moe Durand, Lexus International Strategic Communications Senior Manager, who stated that "something big is coming to LC this year." Durand didn't provide any additional details. While the chances are high that an LC F is coming, there's also a chance that Lexus may unveil a production version of the LC Convertible concept that debuted earlier this year.
We'll have to wait and see what Lexus is working on for the LC. It's possible that the new LC variant will debut later this year at the LA Auto Show.