Lexus is getting ready to show us the "future of Lexus" with a new concept car that is going to debut on March 30. To get us ready for the debut, Lexus has released a few teasers of the new concept, which it says "symbolizes the next generation of Lexus."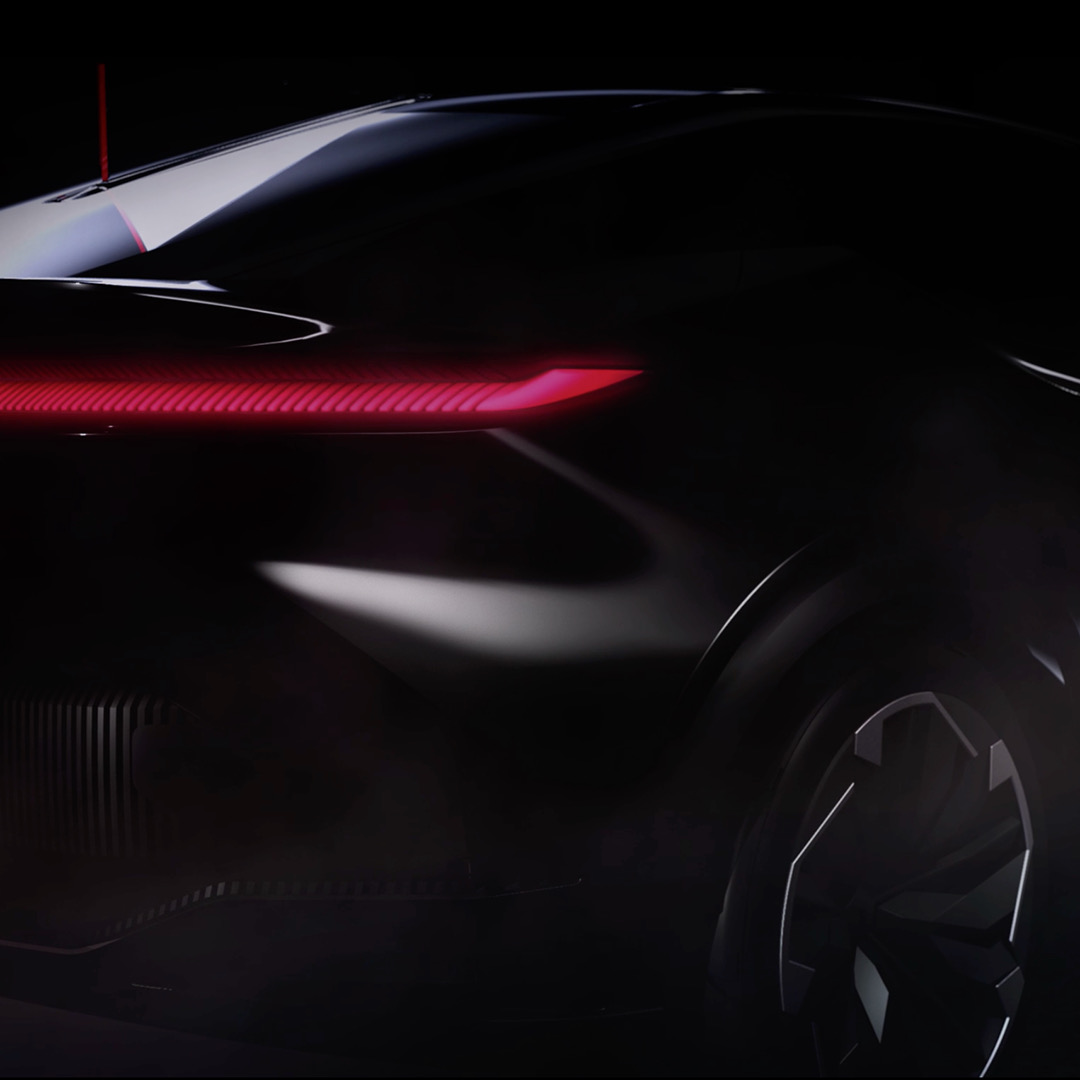 From the dark teasers we can see what looks like a sleek SUV with a coupe-like roofline. The new concept will also likely be an EV, which will be powered by the new Direct4 powertrain. The system features electric motors on each axle, giving it all-wheel drive.
We'll have all the details when the new concept car debuts next Tuesday.