Land Rover currently offers the Defender in two body styles, the 90 and 110, but soon it will offer a stretched 130 model as well with up to eight seats. Now it's being reported that Land Rover may expand the Defender family even more with a new luxury-oriented version.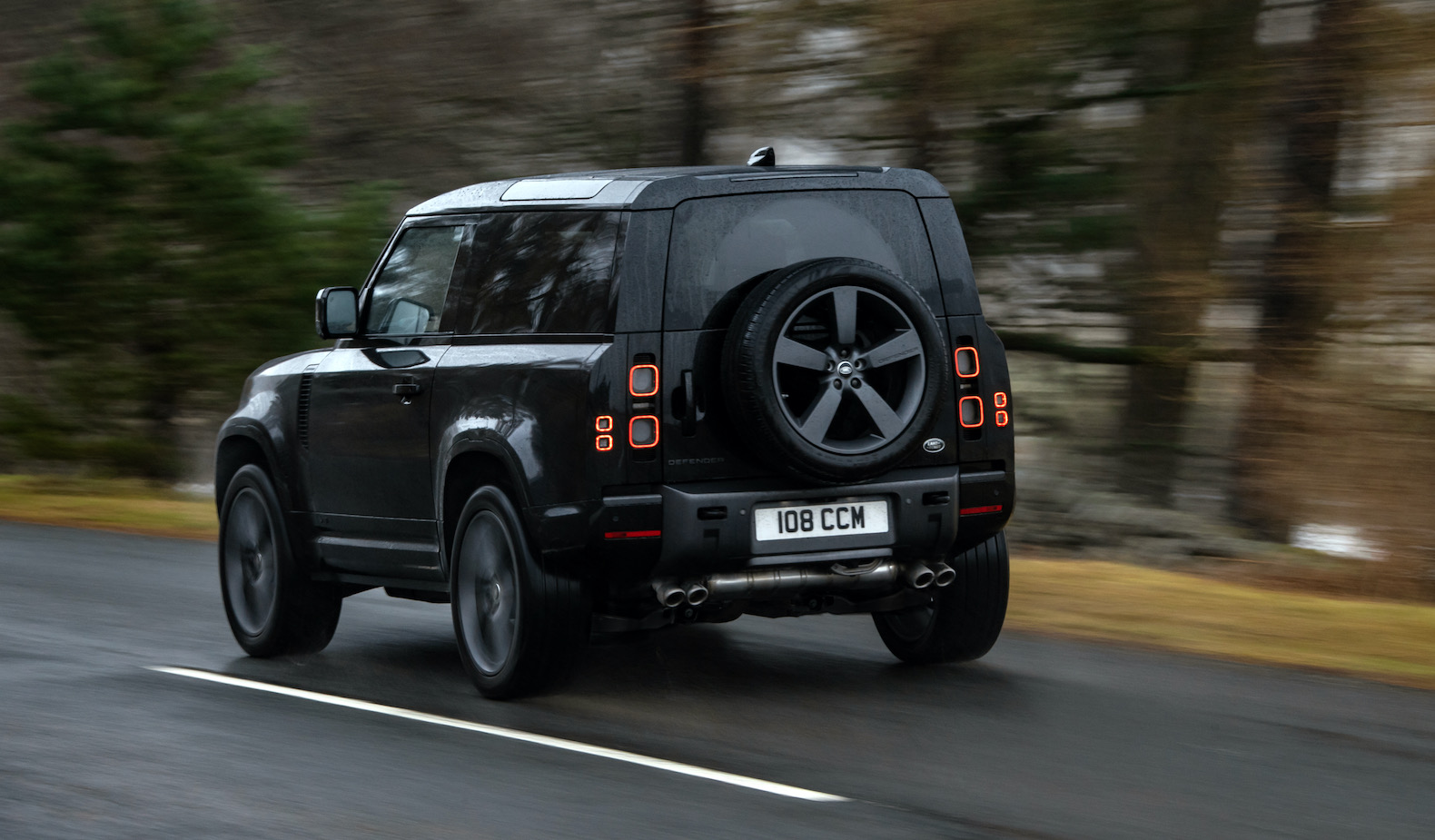 Autocar is reporting that Land Rover is thinking about adding a new more luxurious Defender that will be based on the Land Rover's new MLA platform, which will be the basis for the new fifth-generation Range Rover. The MLA platform will allow for electrified versions of the Defender, since it was designed to be able to accommodate mild-hybrid, plug-in hybrid and electric powertrains.
The MLA-based Defender will differentiate itself from the Range Rover inside with its "metallic trims with experimental naturally weathered looks and new types of wooden finishes." We still have a bit to wait for the MLA Defender, since the report also claims that it won't arrive until late 2024 or early 2025.
At the other end of the lineup, Land Rover was expected to introduce an entry-level Defender in 2025, based on its new EMA (Electric Modular Architecture), but those plans have reportedly been scrapped.