Polestar is on track to unveil its next model, the Polestar 3 electric SUV in 2022. As of right now Polestar has only released a single teaser photo of the Polestar 3, but now we have a bit more info.
Car and Driver recently spoke to Polestar CEO Thomas Ingenlath, where he provided a bit more details about the Polestar 3. For starters the Polestar 3 will only have two rows of seats.
"I have nothing against three-rows per se," he said, "but the second we did do that you guys would be asking what was the differentiation to to the XC90. . .Having two rows gives the opportunity to give the car that aerodynamic roofline, it gives the chance to emphasize the space between the first and second rows, which really gives the second row a luxurious feeling."
The Polestar 3 will also be offered in single- and dual-motor versions, but we don't know how much power or range it will have.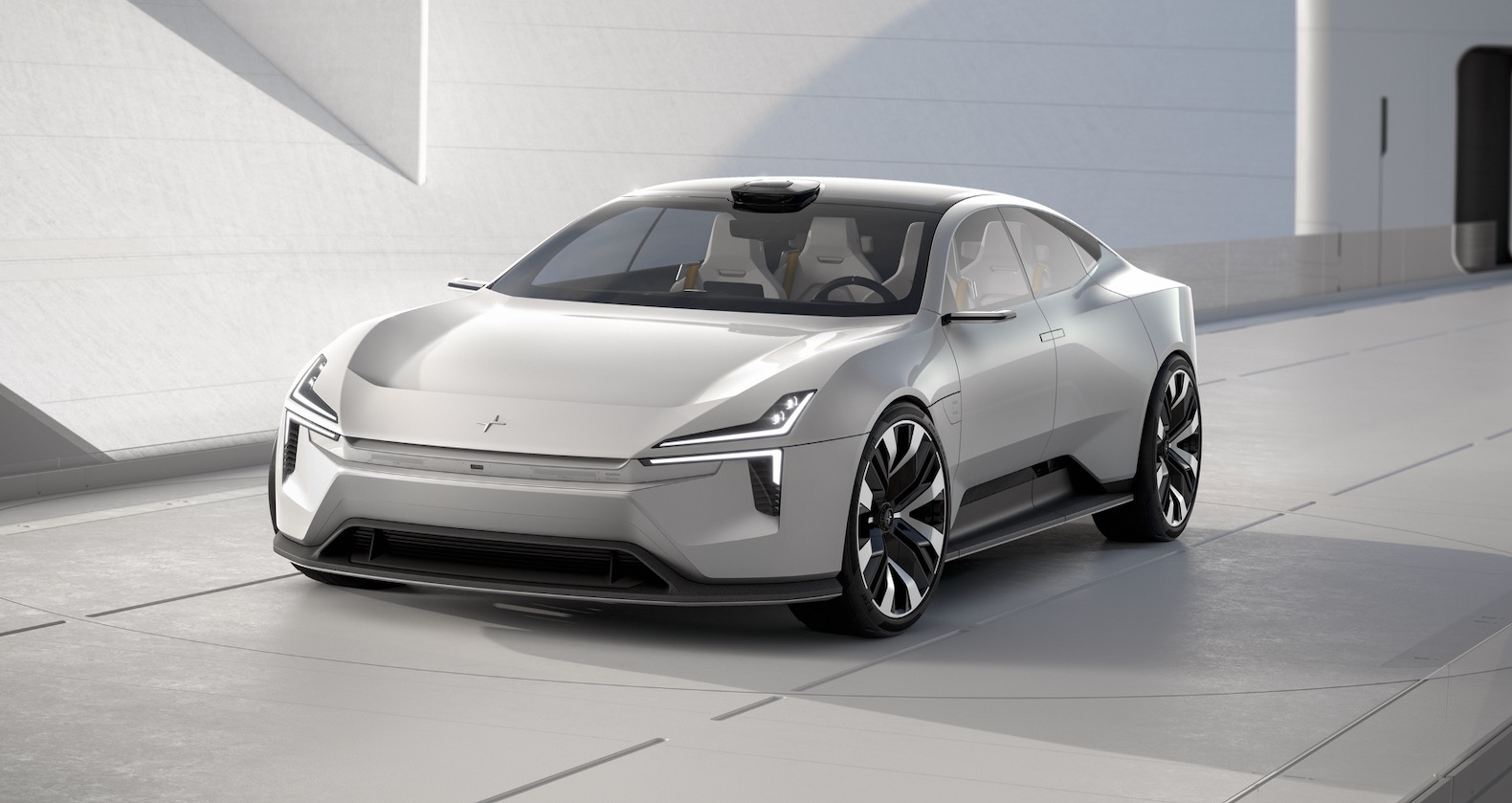 Polestar has also confirmed that it is working on a production version of the Precept concept, but we don't have an arrival date.