Today marks the 72nd anniversary of when Land Rover launched with the debut of three pre-production vehicles, called the Series I, at the Amsterdam Motor Show in 1948. Land Rover is celebrating its 72nd birthday an event that it calls World Land Rover Day.
Although we can't really go outside and celebrate by taking the Land Rover Discovery on an off-road adventure (thanks Coronavirus), Land Rover has released a batch of images from its past for us to check out.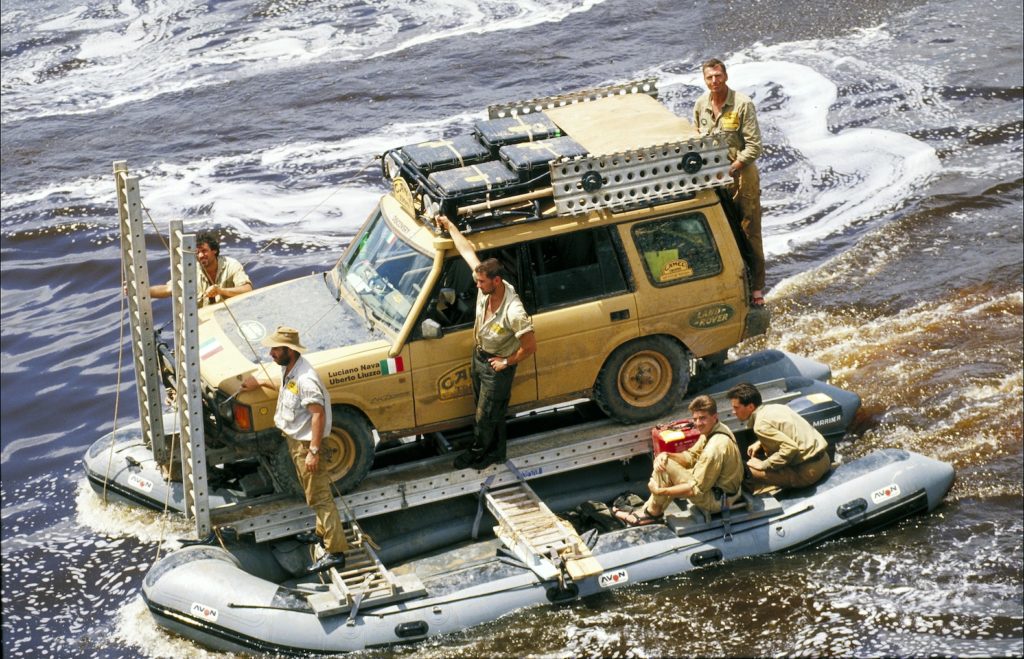 Now that the iconic Land Rover Defender has made its return, the brand is now focusing on the rest of its lineup, which includes the new plug-in hybrid versions of the Land Rover Discovery Sport and the Range Rover Evoque. It's also being reported that the new Land Rover Range Rover is coming soon.