The Lamborghini Aventador arrive in 2011 and now it's nearing the end of its production run. To celebrate the end of the Aventador's run, Lamborghini has unveiled the Aventador LP780-4 Ultimae. Lamborghini only plans to build 350 coupes and 250 roadsters.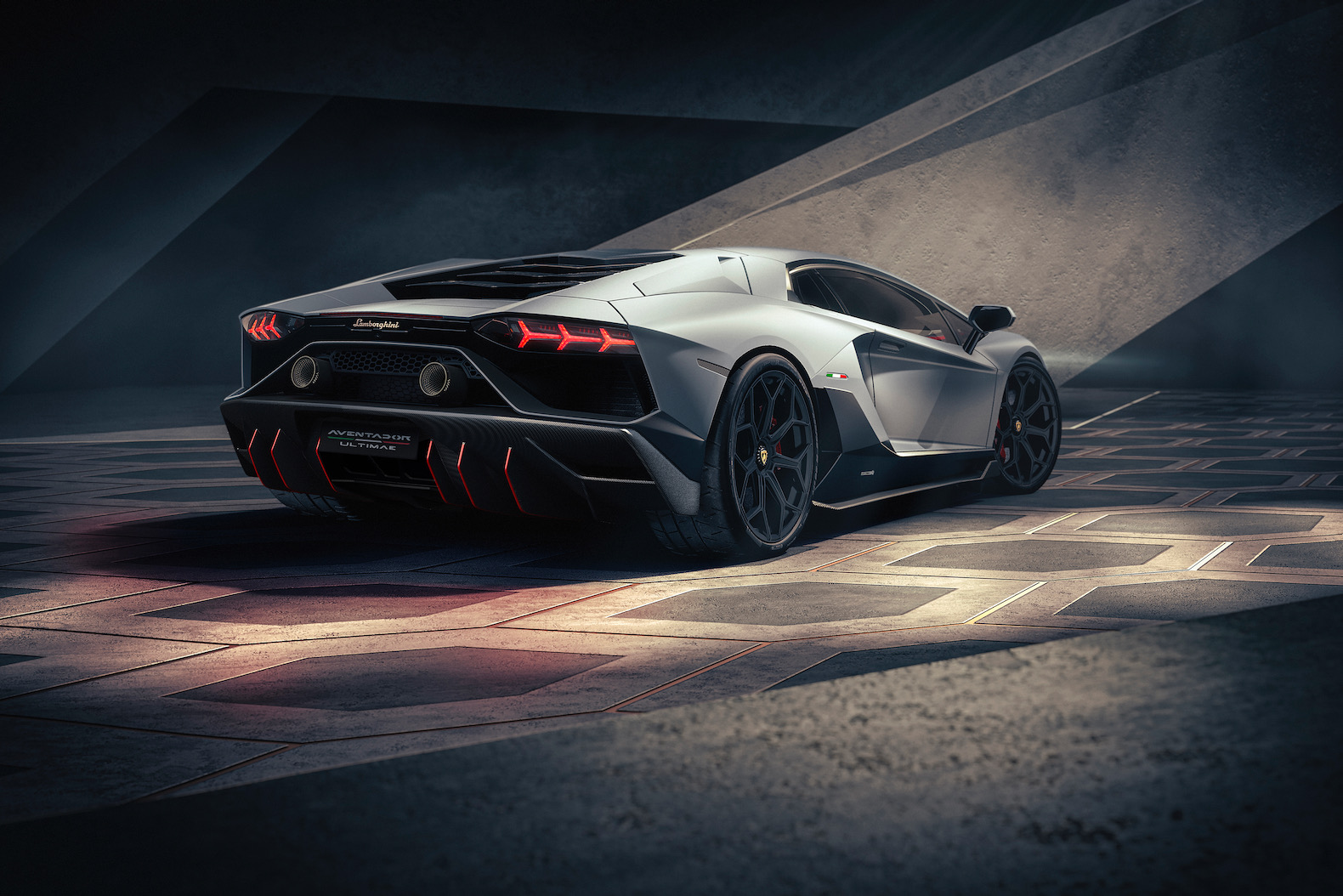 The Ultimae is powered by the naturally aspirated 6.5-liter V12 engine with 769 horsepower, which is 39 hp more than the Aventador S and 10 hp more than the Aventador SVJ. The Ultimae also weighs less than the Aventador S at 3,417 pounds without any fluids, which is 55 pounds lighter.
The V12 is mated to an automated single-clutch ISR seven-speed transmission and all-wheel drive. It also gets four-wheel steering and a dynamic power steering system.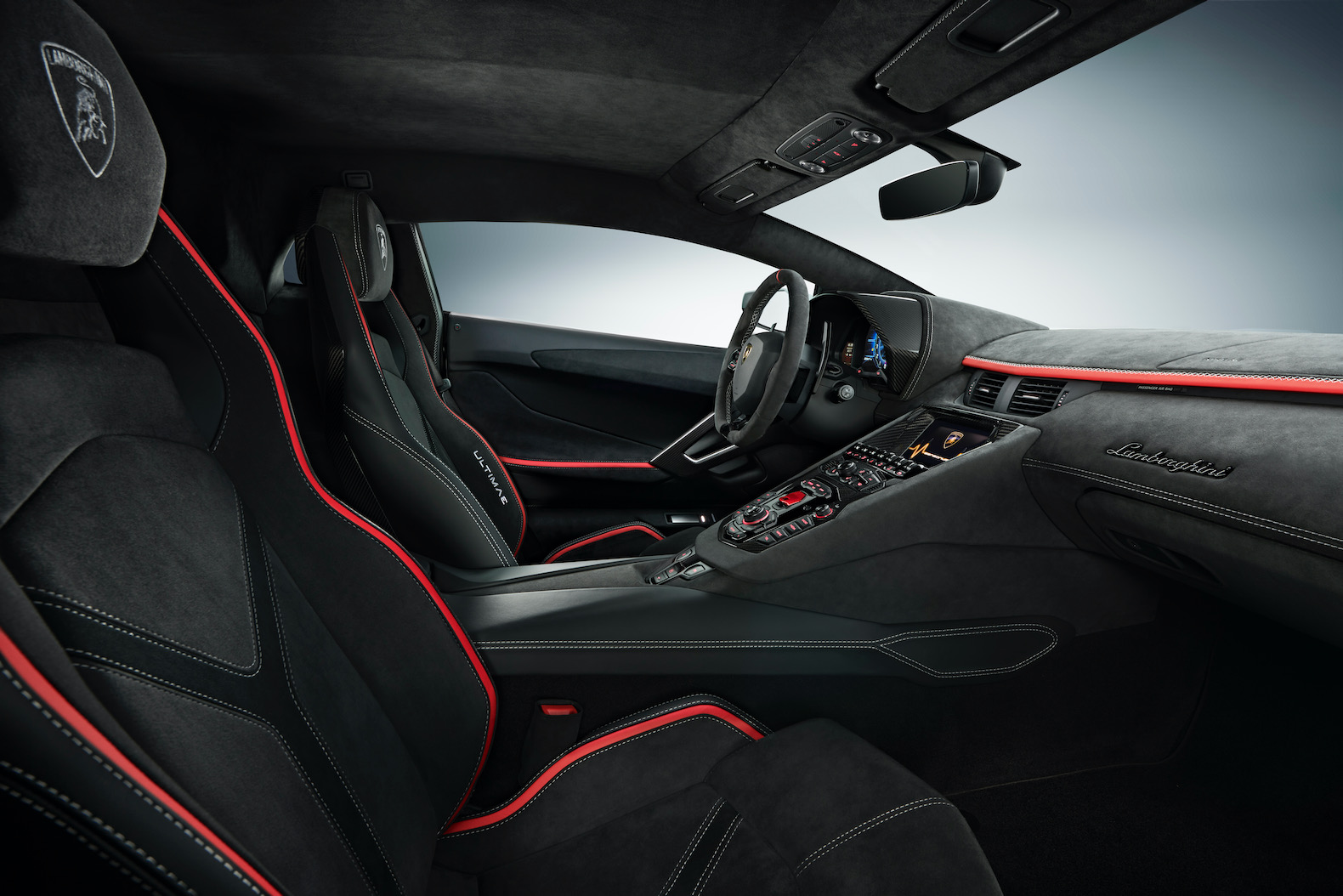 Lamborghini says that the Aventador LP780-4 Ultimae can accelerate from 0-62 mph in 2.8 seconds and has a top speed of 221 mph.
Lamborghini has not announced the pricing.