The Ram 1500 TRX is a beast of a truck with its more than 700 horsepower on tap and its aggressive exterior, but there's only one problem, it starts at more than $70,000. Well Ram has a fix, with the debut of the 2022 1500 G/T models, which get some performance upgrades and a more aggressive exterior, all with a much easier to swallow price than the TRX.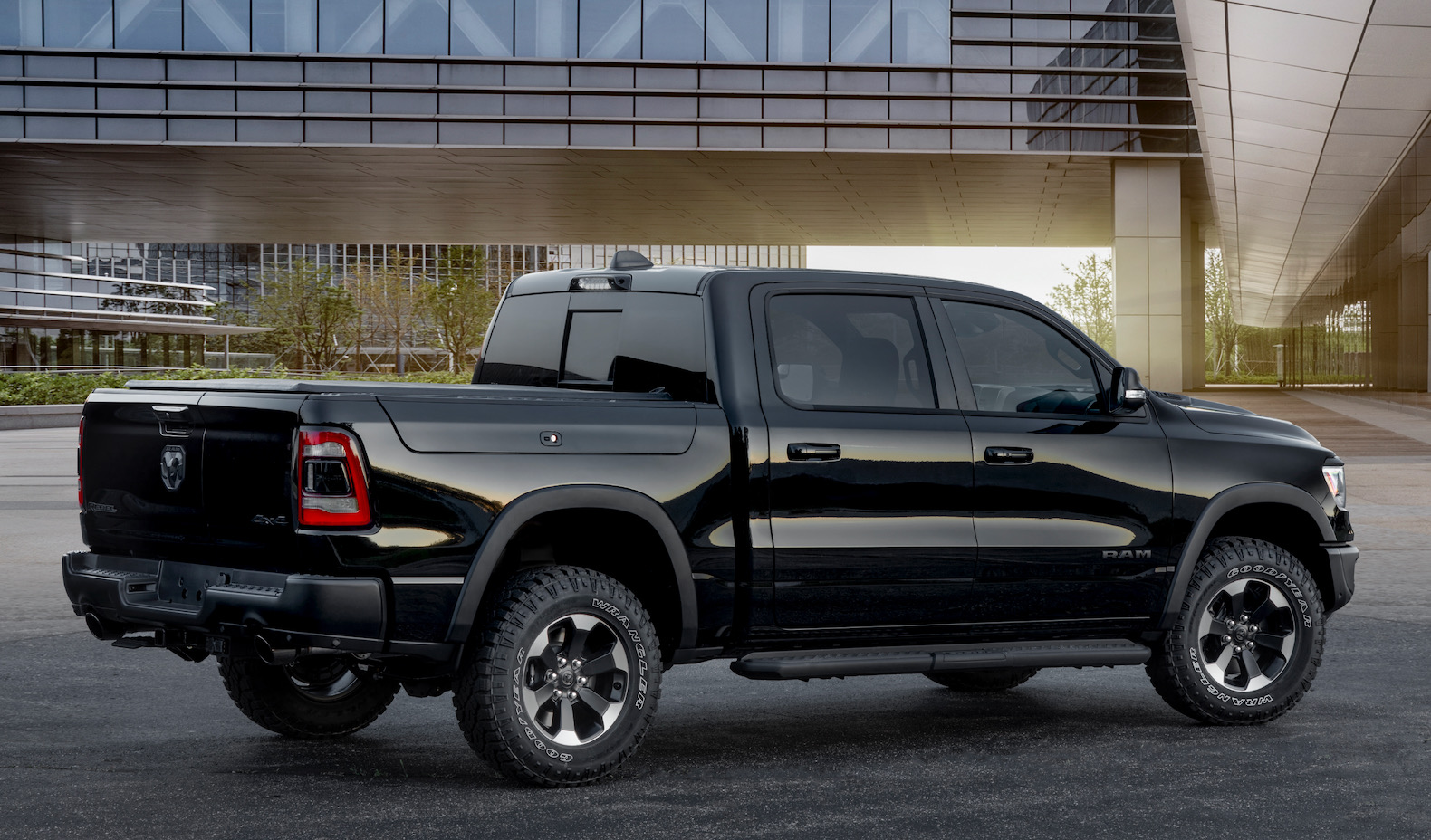 The 1500 Laramie G/T and Rebel G/T models feature a sport performance hood, G/T decals, and a factory-installed cold-end exhaust and cold-air intake.
Performance pages are included, which provides access to real-time vehicle performance information, including timers (such as 0-60 mph elapsed time), g-force, gauges and engine performance. This data can be downloaded to a USB drive as well.
Inside the Ram 1500 G/T models get paddle shifters, a console-mounted performance shifter, a metal pedal kit, bucket seats that feature the G/T logo with high bolsters and all-weather floor mats.
The 2022 Ram 1500 Laramie G/T and Rebel G/T are available in the Crew Cab configuration with the 5.7-liter V-8 with eTorque mild-hybrid assist. The Ram 1500 Laramie G/T starts at $57,175 and the 2022 Ram 1500 Rebel G/T starts at $57,070. The G/T models will arrive in the third quarter of this year.