Aston Martin has unveiled the Lagonda All-Terrain concept today at the Geneva Motor Show, which is a preview of its future electric SUV. The Lagonda brand will soon be all-electric and the All-Terrain concept is a preview of what we can expect from the brand starting in 2022.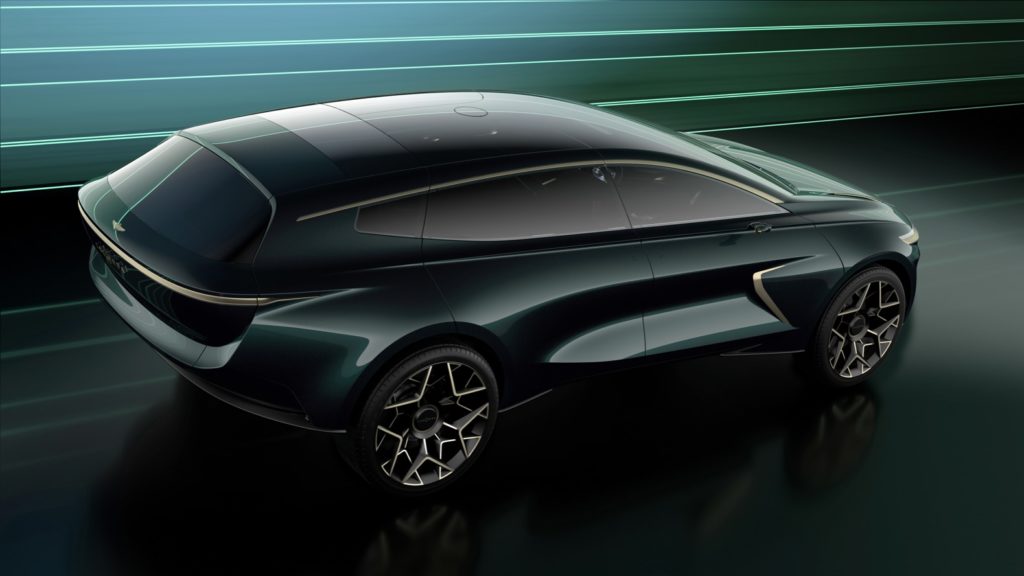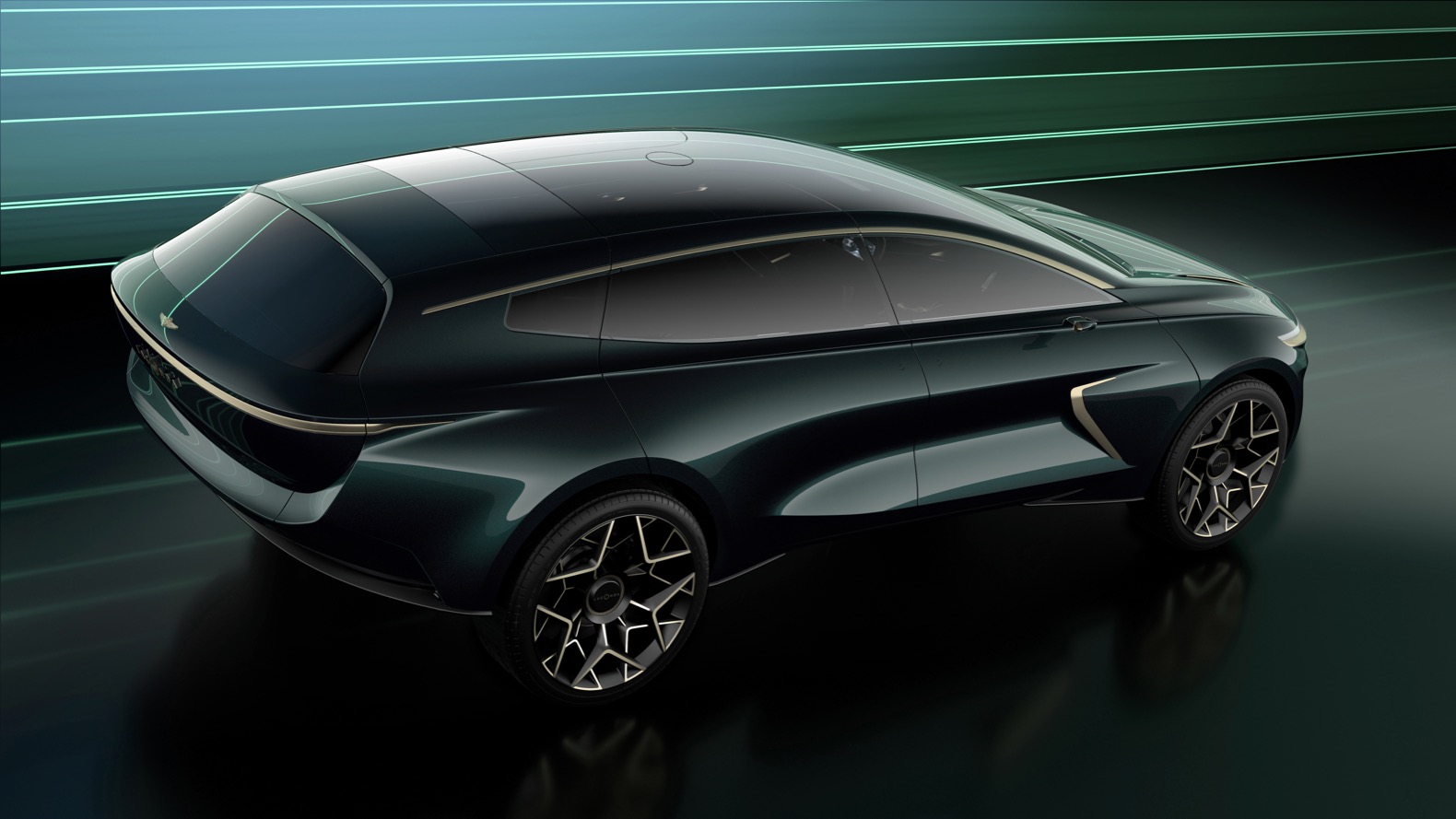 "The Lagonda All-Terrain Concept adds a hugely exciting sense of adventure to the unique brand of luxury, emission-free vehicles that Lagonda is planning to produce," stated Andy Palmer, Aston Martin Lagonda President and Group Chief Executive Officer. "This is a car that would be at home whisking someone straight from a glamorous red carpet event to a remote scientific research lab. It shows the bold possibilities for Lagonda and demonstrates how the company will push to expand horizons in every area, whether it be technology, design or scope of travel."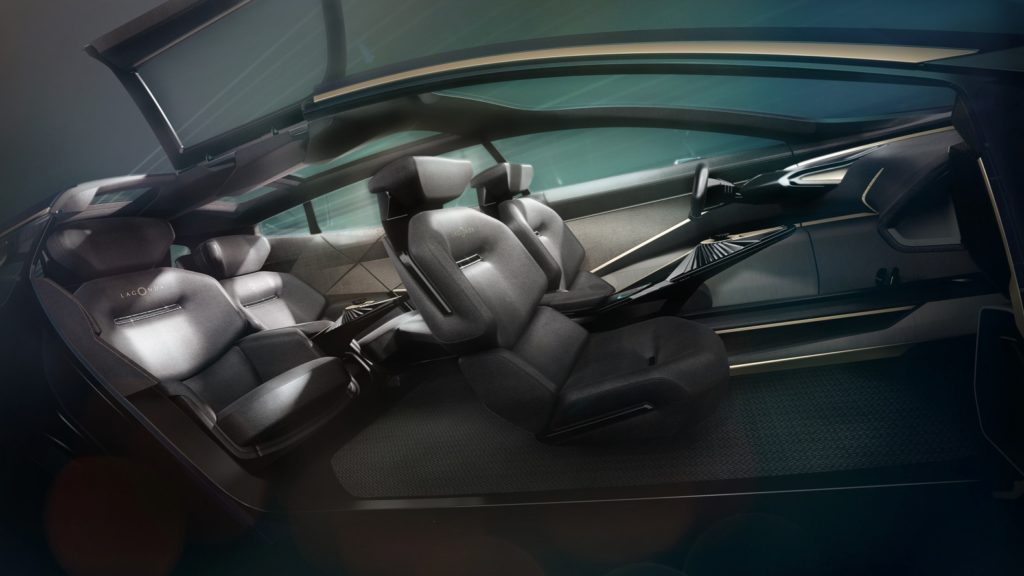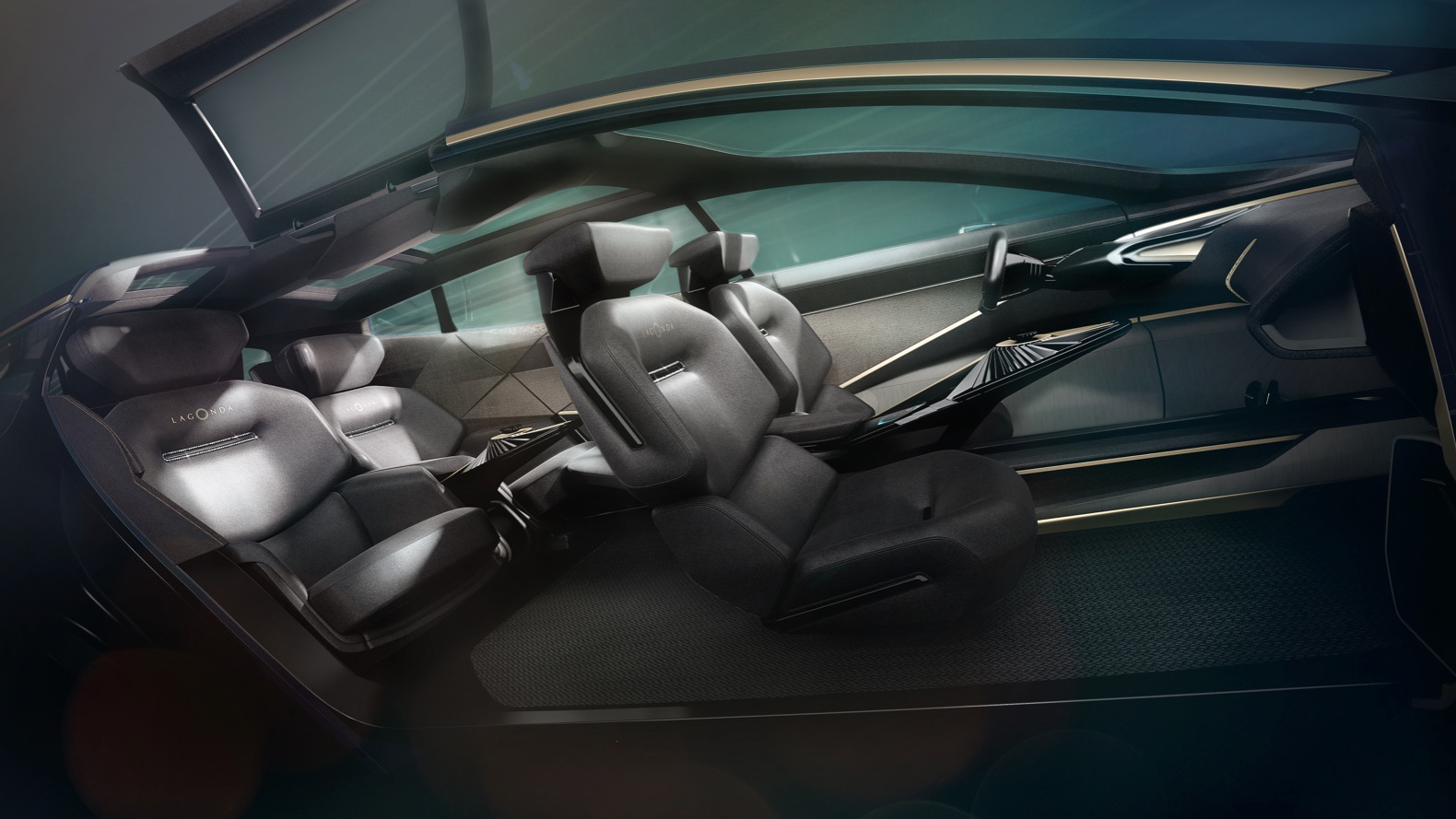 Last year Aston Martin unveiled the Vision concept in Geneva, which was inspired by the Concorde and now it says that the All-Terrain concept draws its inspiration from a super yacht.
Inside there's room for four passengers and the two front seats have the ability to rotate so they can face the rear when the concept is in autonomous mode.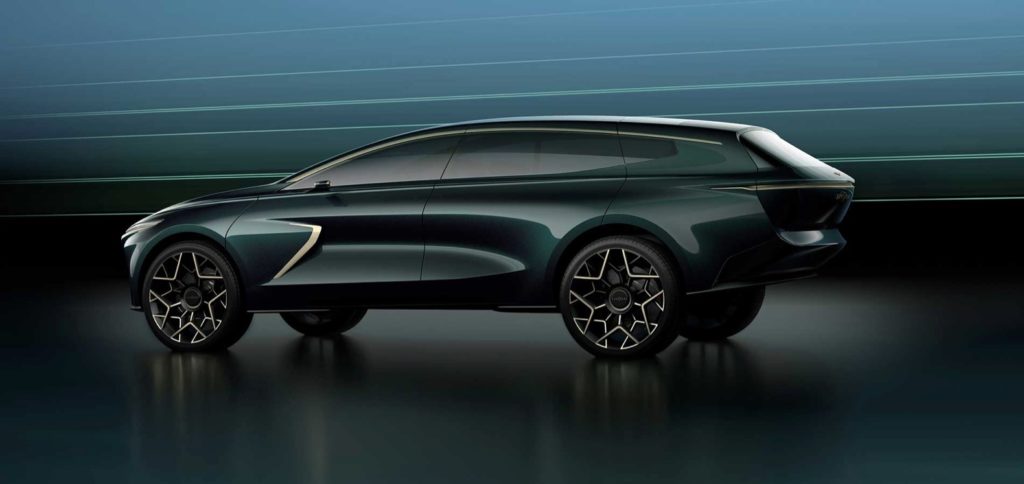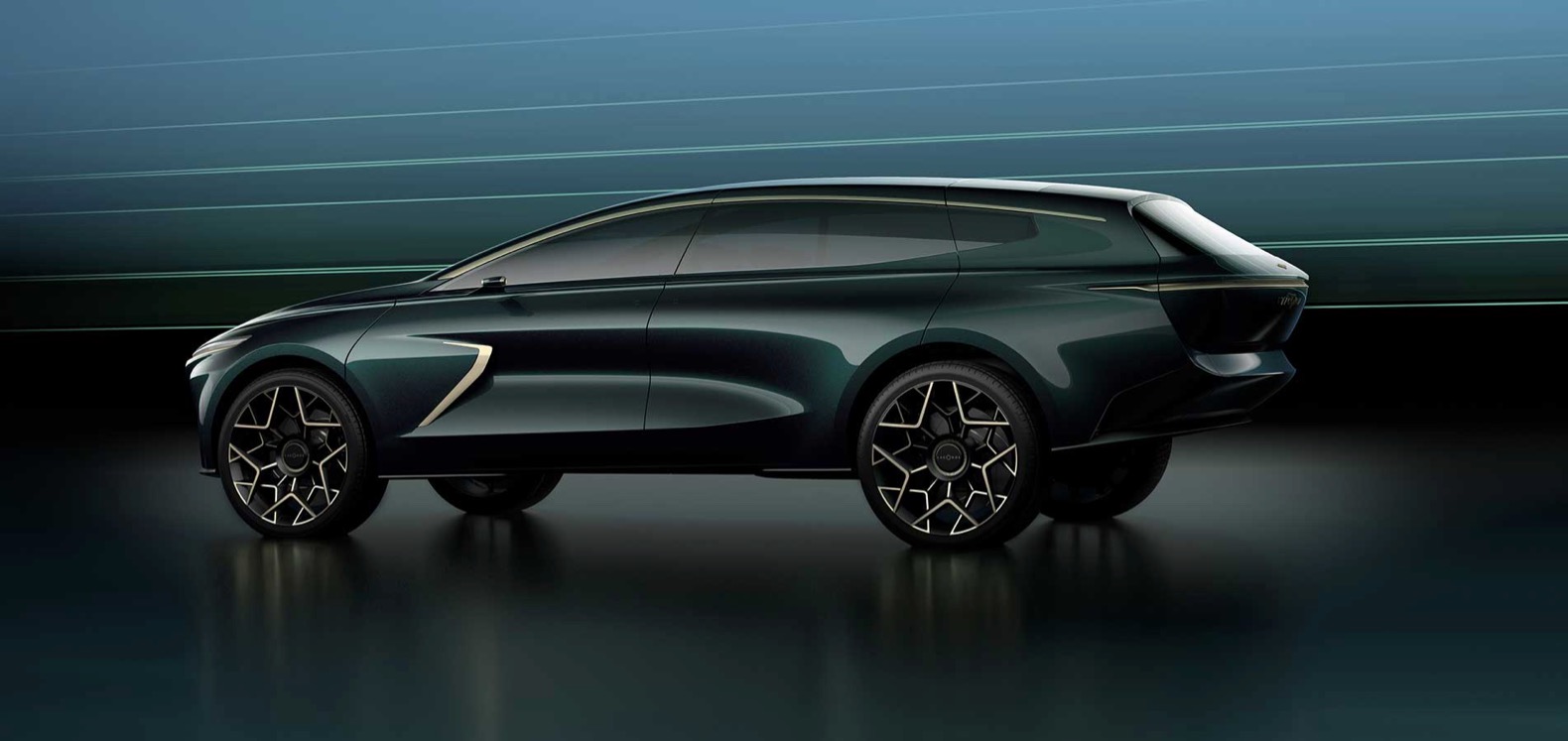 "We imagined that the owner would be a sort of pioneering yet environmentally conscious person" said Aston Martin EVP and Chief Creative Officer, Marek Reichman. "They may well have a luxury villa in a remote place that acts as their sanctuary. As such, the Lagonda brand is unconstrained by the traditional values of current luxury products, it is not about wood and leather, we tried to design the interior to feel very calm and quiet with soft, natural materials like Cashmere. Lagonda reflects a future that is full of unique materials that are not set in the past."