Nissan has unveiled its latest concept, the IMQ, which is an electric crossover concept. The Nissan IMQ concept debuted today at the 2019 Geneva Motor Show and according to Nissan, it "signals the direction of the next generation of crossovers."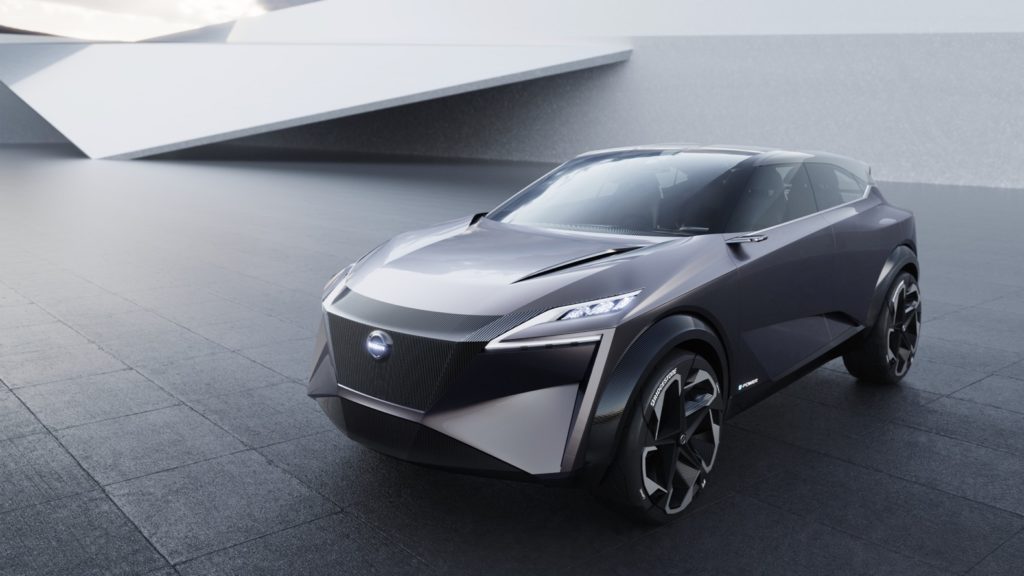 The Nissan IMQ concept is powered by the next generation of Nissan's e-Power electric powertrain, which takes technology from the electrified Nisan Note and Serena models that are sold in Japan. The electric powertrain generates a total 250 kilowatts of power and 516 lb-ft. of torque.
The power is sent to all four wheels via a new multi-motor all-wheel-drive system.
The IMQ concept is a compact crossover with a bolder interpretation of Nissan's current design language. The doors are also hinged at their outer edges to provide easier access to the four individual seats. Inside the "gliding wing" instrument panel dominates the front, with a center console emerging from beneath and stretching back between the front seats into the rear. The dashboard also features an 840-millimeter screen embedded in the instrument panel.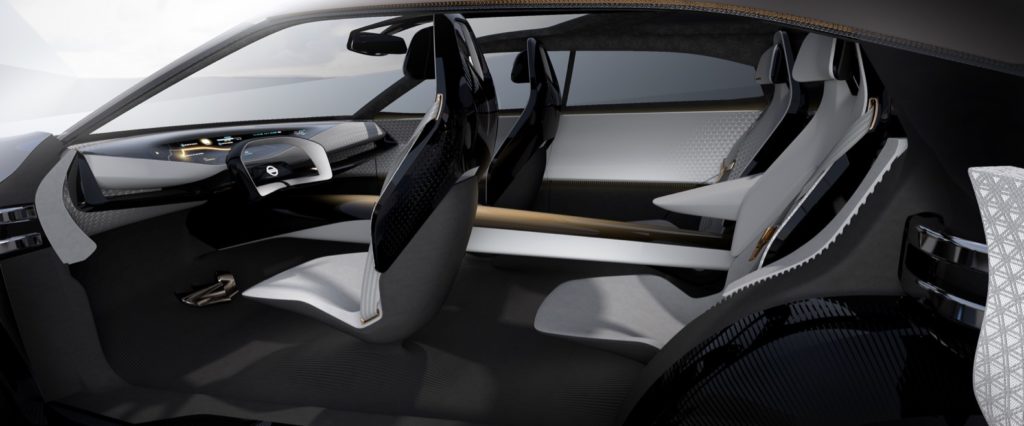 Lastly the IMQ concept also features new 3D Invisible-to-Visible (I2V) technology. The technology can help drivers see around corners, visualize precise information about traffic jams and determine alternative routes. Drivers may even enjoy the company of a virtual passenger, in the form of a 3D augmented-reality avatar inside the car.
"The IMQ's design combines traditional and modern Japanese influences and shows what's possible when future crossovers are powered by Nissan Intelligent Mobility," said Alfonso Albaisa, senior vice president for design at Nissan. "With the IMQ, the interior and exterior are seamlessly blended together, signaling what our design direction may be for Nissan's third generation of crossovers in Europe."