Alfa Romeo will soon introduce its new compact and it's previewing it with the debut of the Tonale concept at the Geneva Motor Show. The Alfa Romeo Tonale also debuts as the first plug-in hybrid from the brand as well.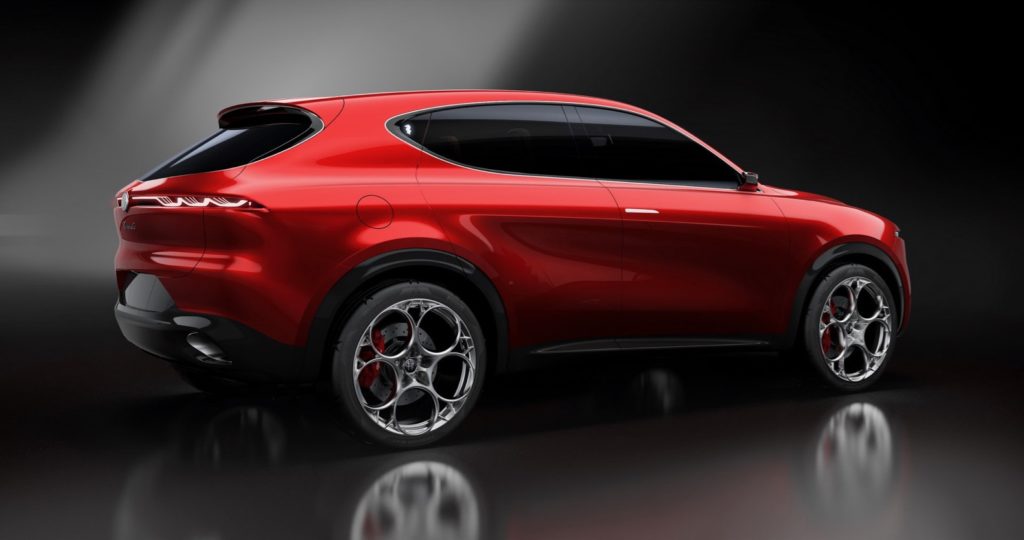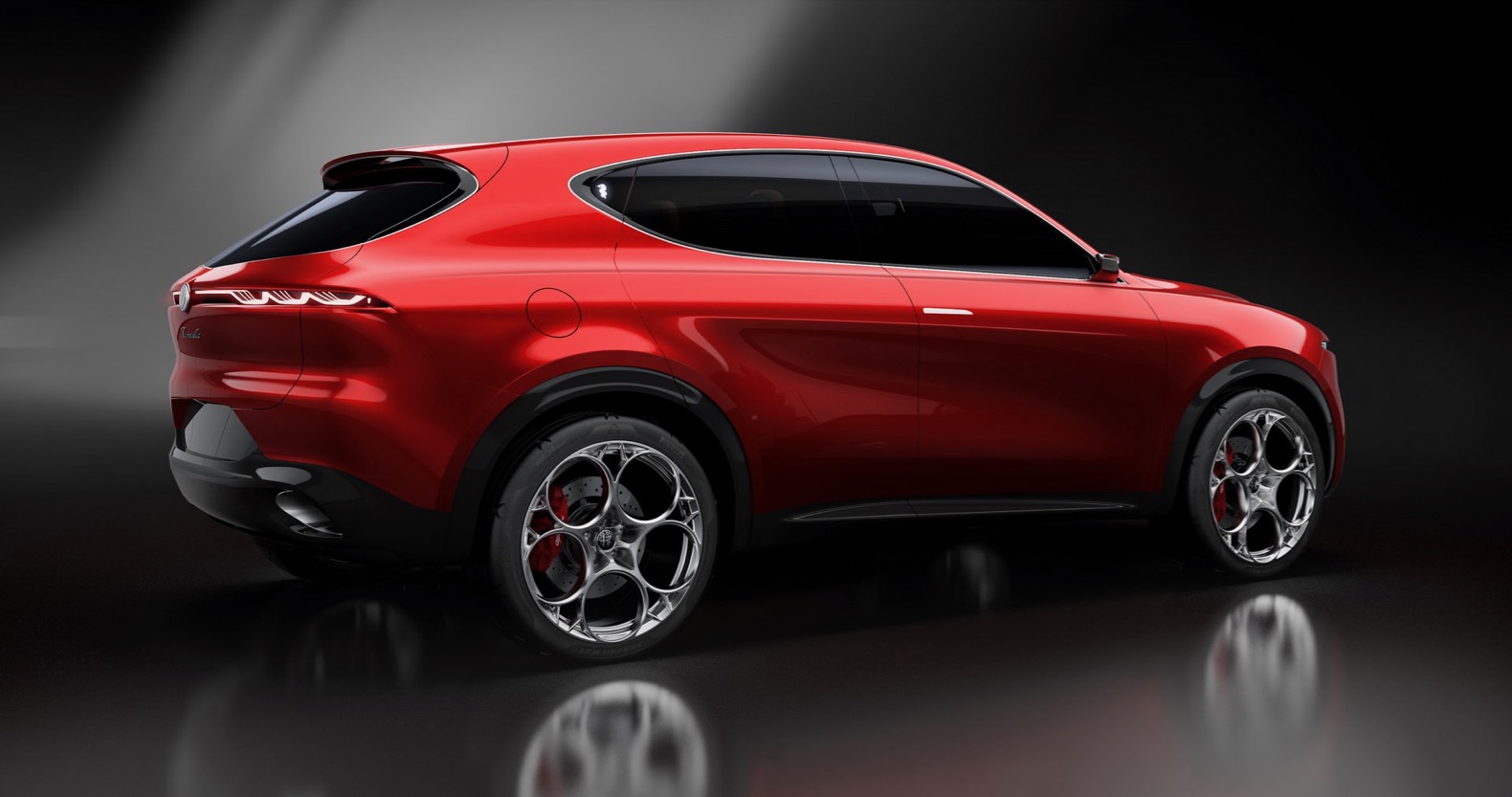 On the outside its easy to see that the Tonale is part of the Alfa Romeo family with its sleek, sexy exterior that takes some styling cues from the larger Stelvio. According to Alfa Romeo, the Tonale, "is inspired by the beauty and nuances associated with human forms, and the organic movement of light resulted by pure lines and volumes."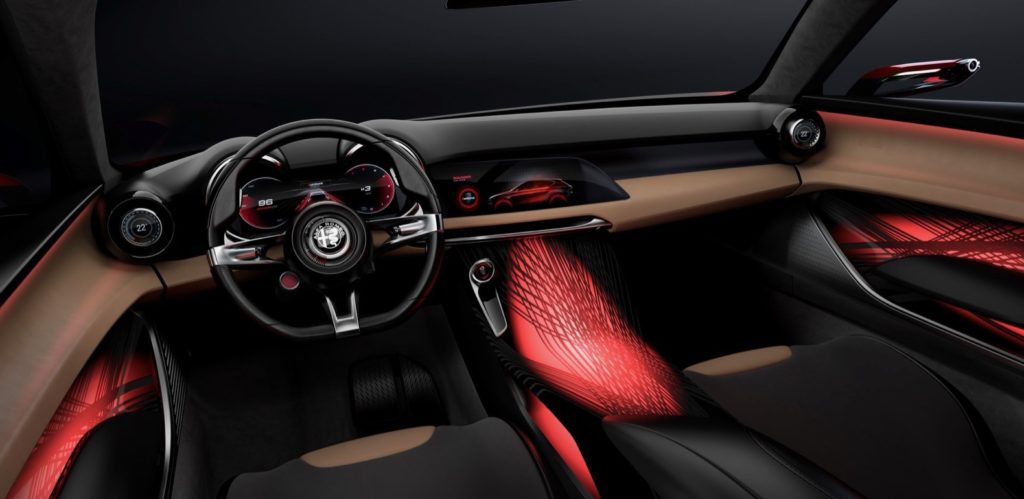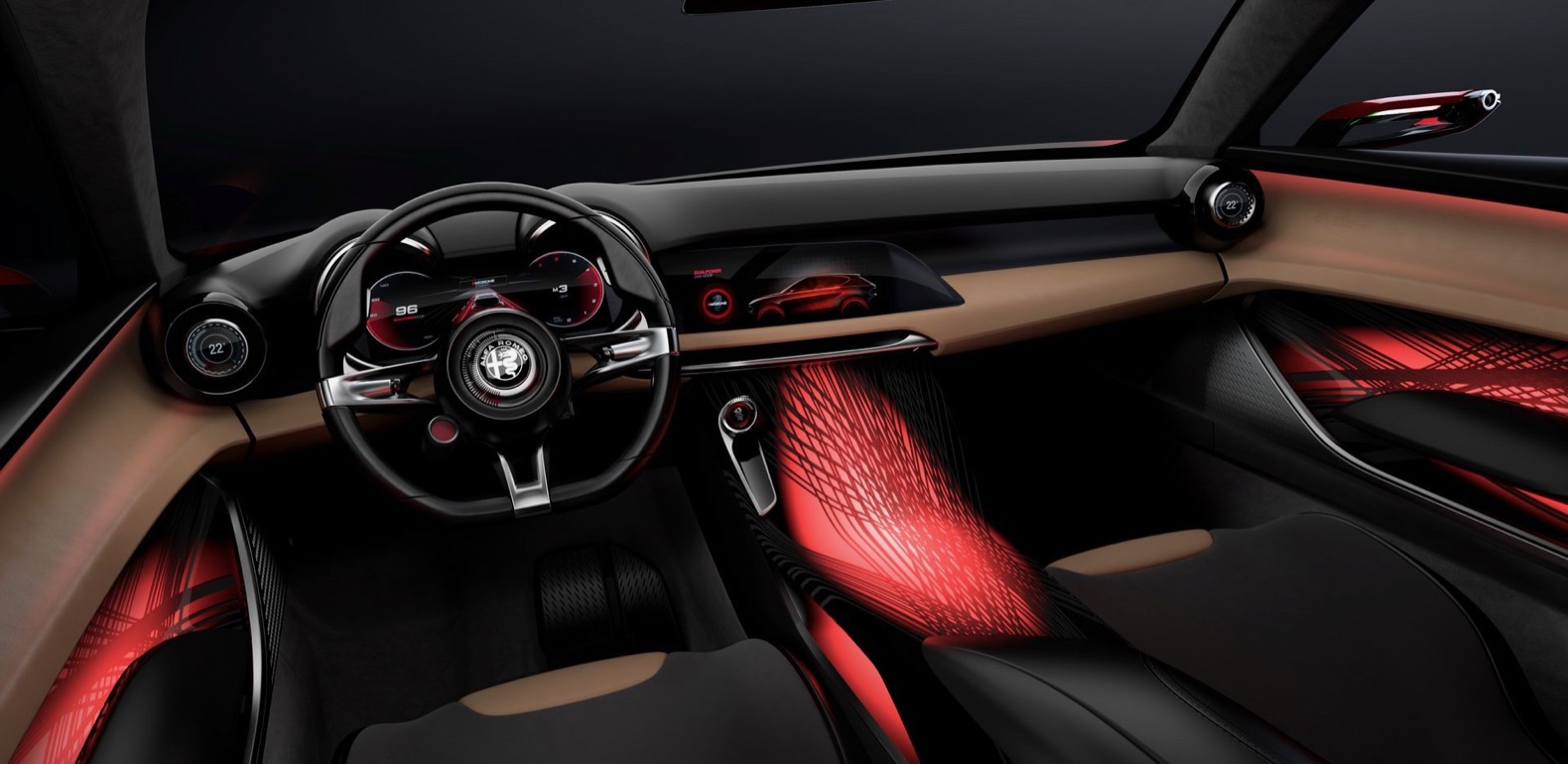 Inside the driver oriented interior features room for four passengers that will enjoy the high quality materials like aluminum, Alcantara and leather. The interior is also packed with tech, like a 12.3-inch full digital cluster and a 10.25-inch touchscreen.
The infotainment system offers two unique features "Alfista" and "Paddock". "Alfista" is an Alfa Romeo Lifestyle experience, providing a fully connected interface with select Alfa Romeo clubs and community events, such as gatherings, drives and meets. The in-vehicle app allows the driver access to live news and updates about Alfa Romeo. The driver also has the ability to confirm attendance to events and gatherings, order Alfa Romeo Racing tickets, as well as apply for opportunities to win VIP access to special Alfa Romeo sponsored events.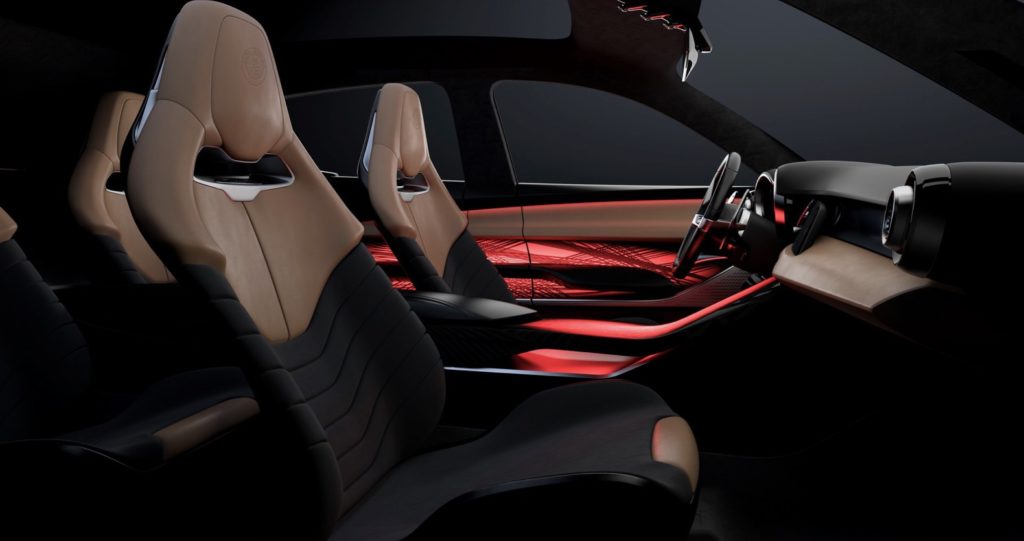 "Paddock" is the Alfa Romeo Tonale in-vehicle garage and market for real-time viewing and purchasing of the latest interior and exterior performance upgrades and equipment, which can be ordered with the touch of the screen.
Alfa Romeo hasn't given any specifics about the Tonale concept's plug-in hybrid powertrain, but it does feature an electric motor on the rear axle. The powertrain has different driving modes like Dynamic mode, which evolves into "Dual Power" mode with maximum output from the two engines.
The "Natural" mode finds the perfect balance between the electric and gas engines to maintain the best performance optimization. The "Advance Efficiency" mode becomes "Advance E" for performance in full electric mode. Lastly if you want a bit more fun, the infotainment touch screen features an "E-mozione" button, which offers specific throttle settings, sharper braking and a more direct steering response.