The Kia Stinger is easily one of our favorite models in Kia's lineup, thanks to its sporty rear-wheel drive powertrain and shopping friendly liftback. We've known for a while that Kia is working on some updates for the 2021 Stinger and now we have a few more clues on what we can expect later this year.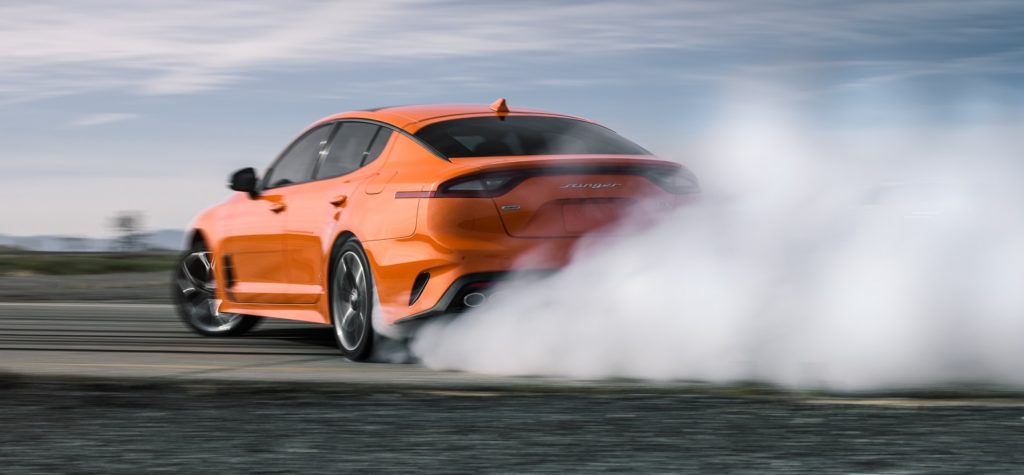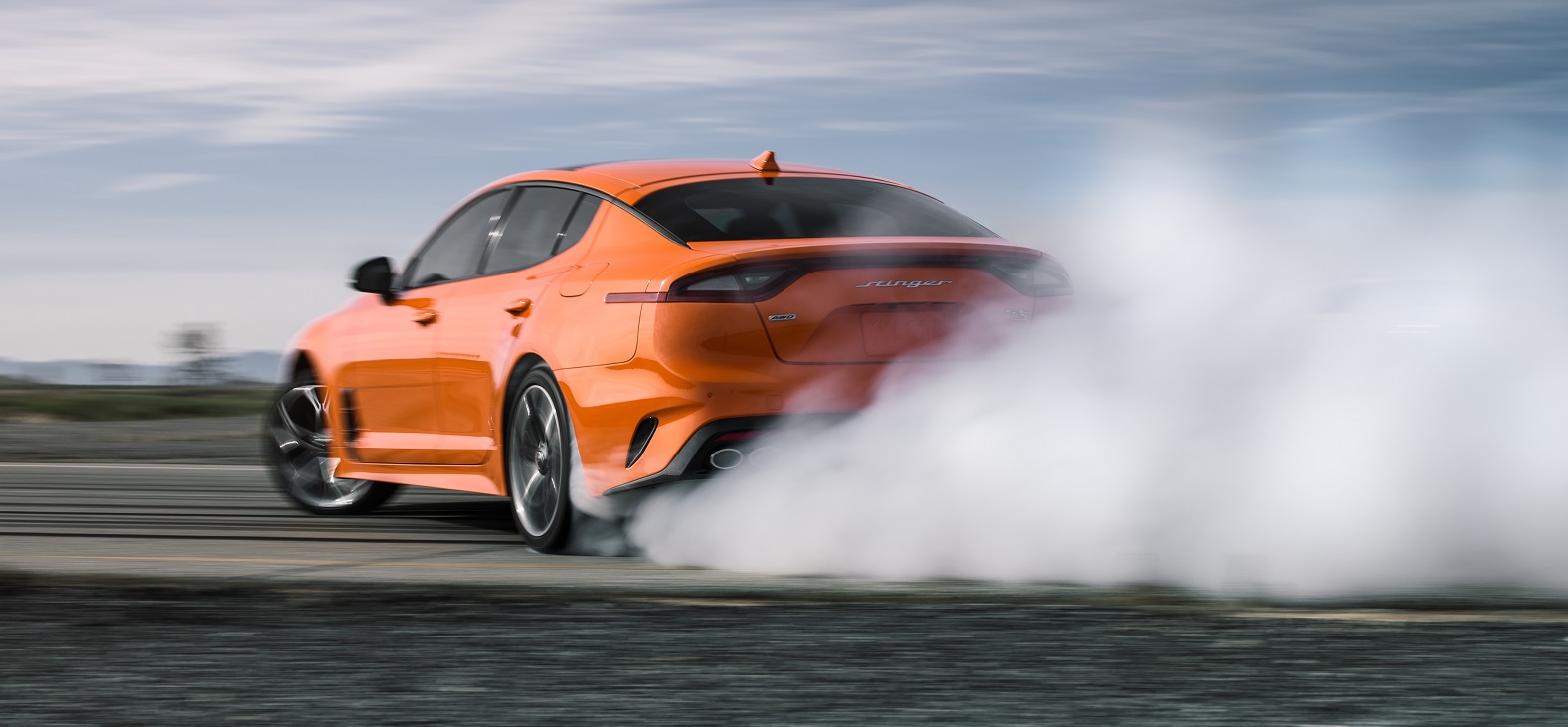 The big news is that the 2021 Kia Stinger is going to get some powertrain upgrades. According to Australia's Car Sales, the 2021 Stinger is going to have more power than the 2020 model, but the engines will stay the same. That means that the top twin-turbocharged 3.3-liter V6 will still be the engine to get, but it will generate more power than the current 365 horsepower. Sadly we don't know how much more power Kia will squeeze out of the engine.
The base turbocharged 2.0-liter four-cylinder may also get a power boost, which currently generates 255 hp. There were rumors that the 2.0-liter would be swapped out with the turbocharged 2.5-liter engine that's being offered in the Genesis lineup, but it looks like that isn't happening just yet.
In addition to the powertrain upgrades, the 2021 Stinger is also expected to get some styling updates and probably a few new features.
Stay tuned.