Lexus has been slow to adopt plug-in and electric vehicles, since as of right now the brand only offers the new UX electric crossover and now plug-in hybrids. Well it looks like Lexus may be getting ready to introduce its first plug-in hybrid.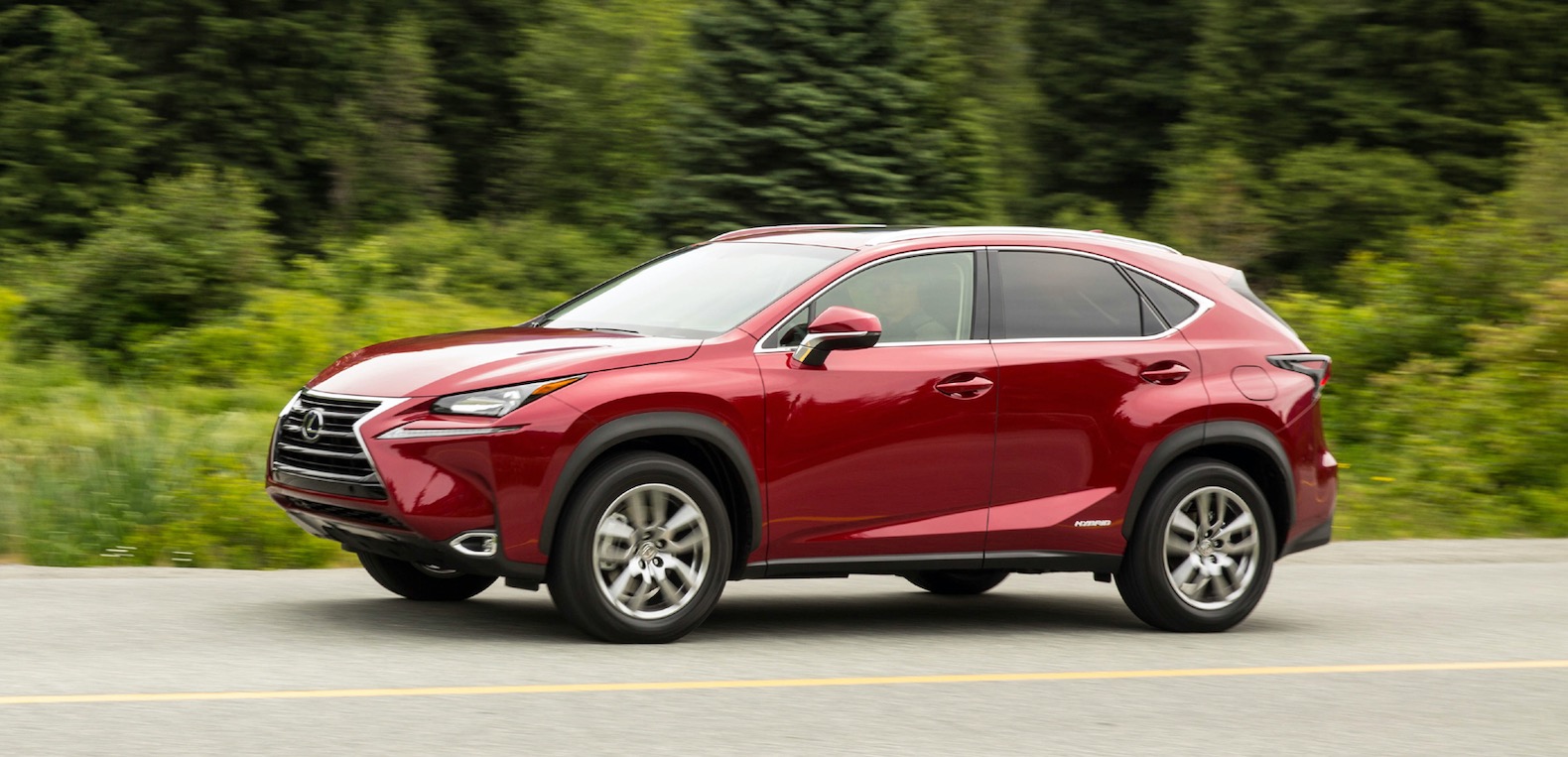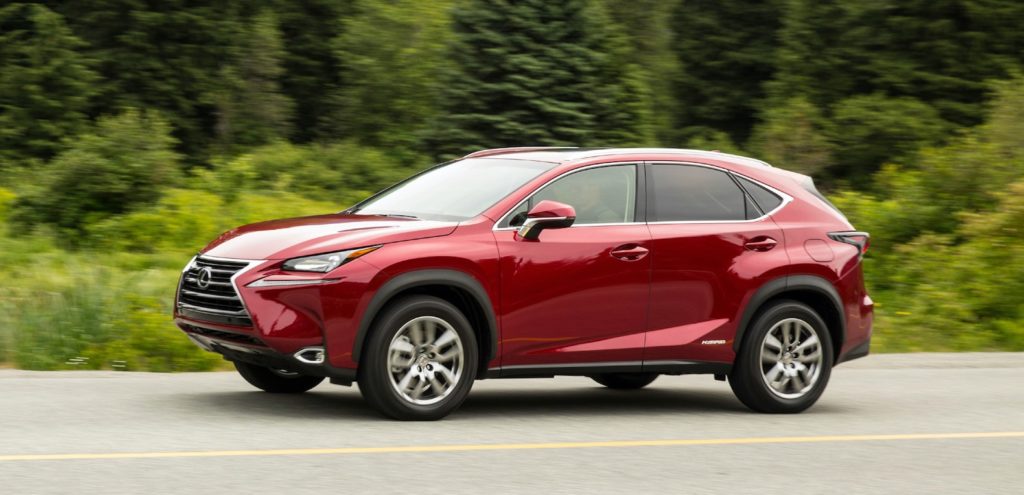 Lexus recently trademarked two new names for the NX in Europe, NX 450h+ and NX 350h, which was discovered by the Ford Mustang Mach-E focused MachE Club.
The NX 350h is probably just a regular hybrid version of the next-generation NX, but the NX 450+ is something different. The NX 450+ could be a plug-in hybrid version of the new NX, which would likely share its powertrain with the 2021 Toyota RAV4 Prime plug-in hybrid.
In addition to the new names in Europe, Lexus has also trademarked the NX 250 and NX 350 names in the U.S. which will be used by the non hybrid versions. The NX 250 may be a new four-cylinder powered version of the NX, while the NX 350 could introduce a V6 to the NX lineup, in the form of the brand's 3.5-liter V6.