Kia was supposed to reveal the 2021 Kia Sorento earlier this month at the 2020 Geneva Motor Show, but thanks to the coronavirus, the show was canceled. Now Kia has announced that it will reveal the 2021 Sorento on Facebook, on March 19.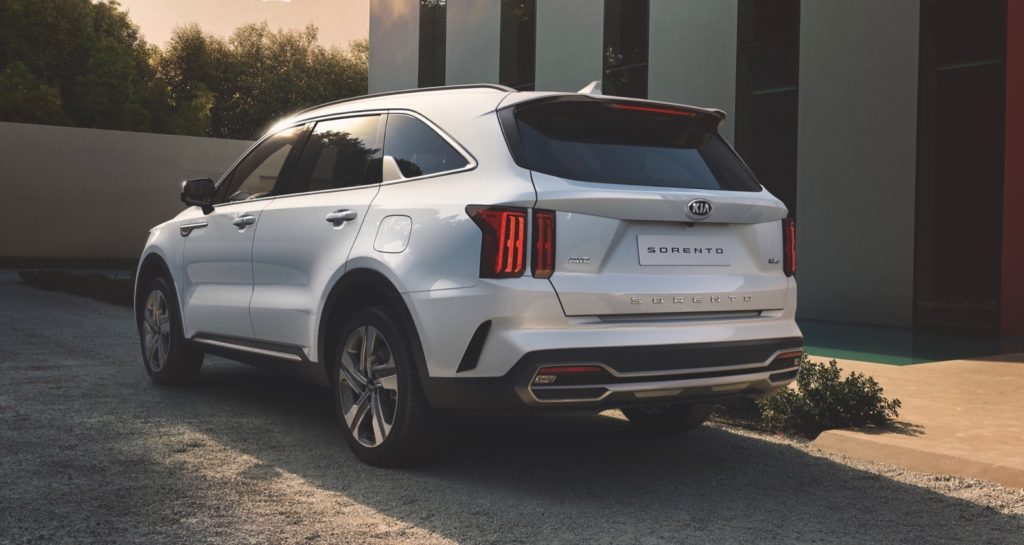 The 2021 Kia Sorento will debut at 12:30 CET during a Facebook livestream event. Since no media will be there to ask questions, Kia is going to let the audience on Facebook submit questions to the Kia team, who will respond in real-time after the presentation. Facebook users submitting questions have the chance to win one of 60 six-month print and digital subscriptions to TIME magazine. Winners will be picked based on the quality of their questions.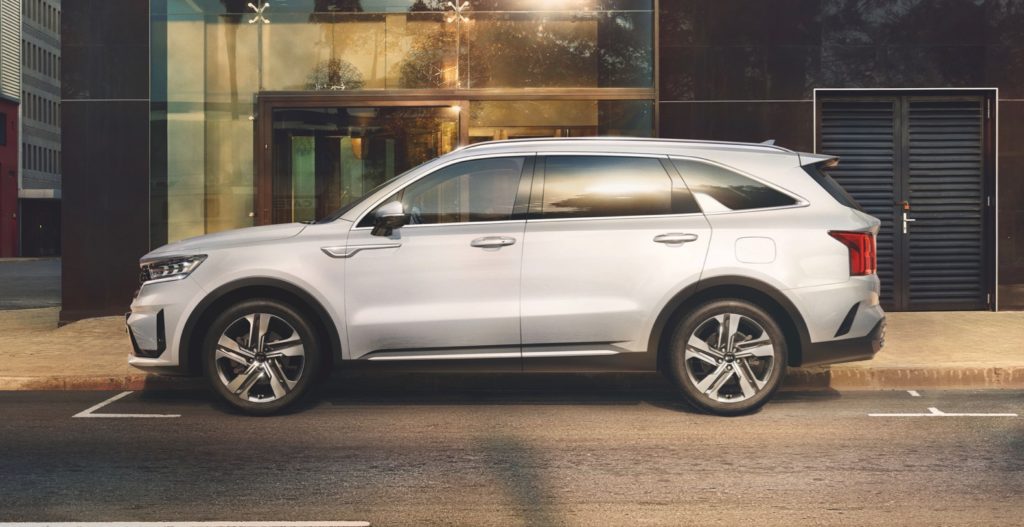 Luckily leading up to the Geneva Motor Show, Kia already released several photos and some info about the fourth-generation Sorento. Kia says that the 2021 Sorento's "sharper lines, high-tech details, and elongated proportions give it a more confident and mature presence." Kia also claims that the 2021 Sorento "is one of the most versatile and spacious three-row SUVs on the road."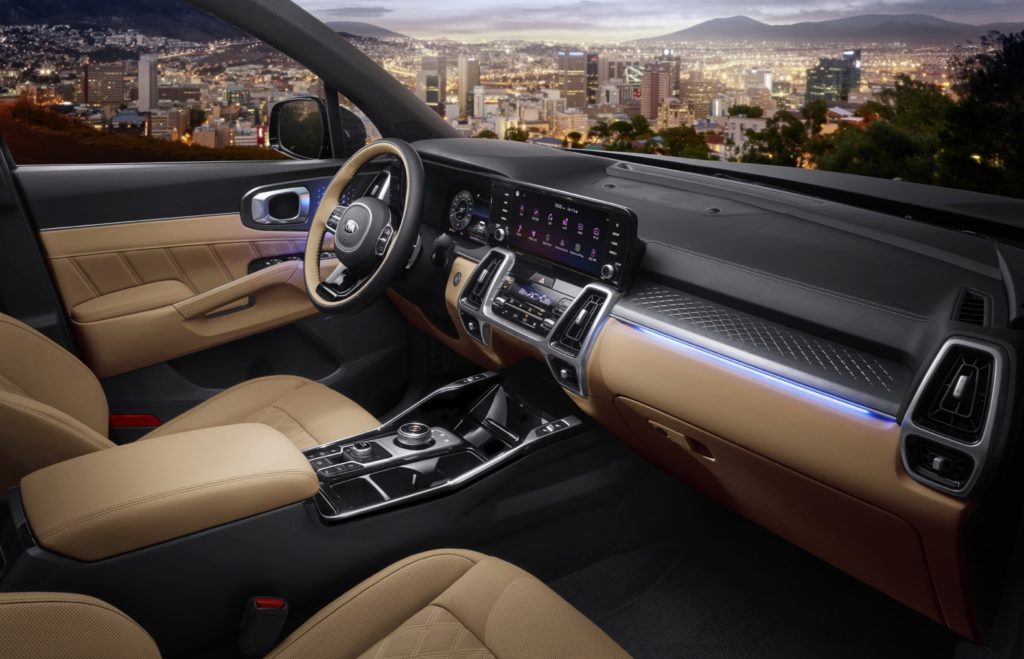 Under the hood the new Sorento will also be offered with its first electrified powertrain, a hybrid powertrain that mates a 1.6-liter four-cylinder engine to a 44.2 kW electric motor and a 1.49 kWh lithium-ion battery. The 2021 Sorento will also be offered with a new 2.5-liter turbocharged four-cylinder with 277 hp and 310 lb-ft that's mated to eight-speed double-clutch automatic transmission.