Back in 2009, Hyundai launched the Assurance Job Loss program to let buyers return their vehicle if they lost their job during the 2008-2009 recession. Now Hyundai is bringing the program back to help buyers that are impacted by the coronavirus pandemic.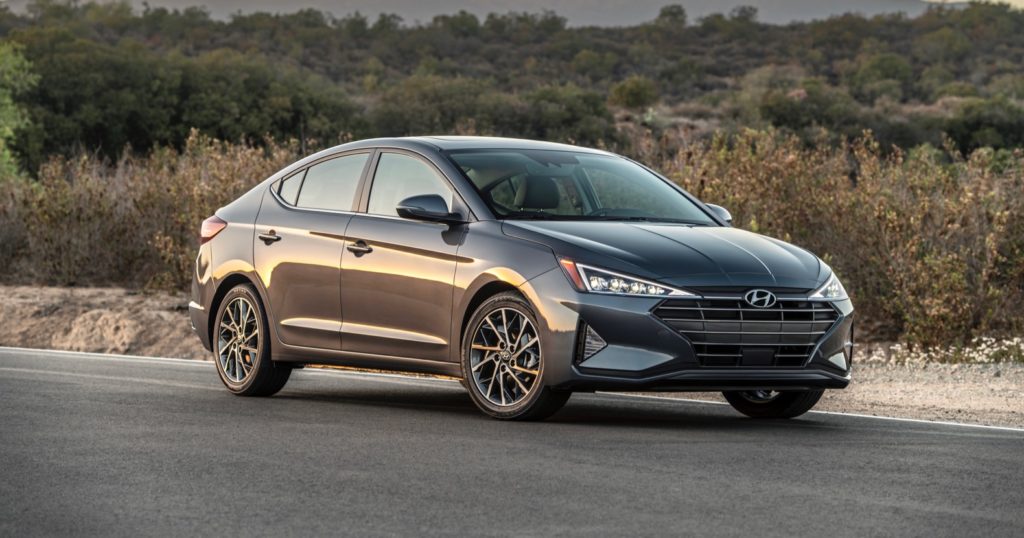 The first program promised to buy your vehicle back if you lost your job, so this time it's slightly different. Instead of buying your car back, Hyundai will instead make up to six months of payments for new owners who lose their jobs and have purchased or leased their vehicle between March 14 to April 30, 2020.
To help buyers who want to buy a a vehicle, Hyundai will also defer payments up to 90 days for new purchases through April 30 on select vehicles. This list includes the Santa Fe, Tucson, Elantra, Elantra GT, Kona, Venue and Accent.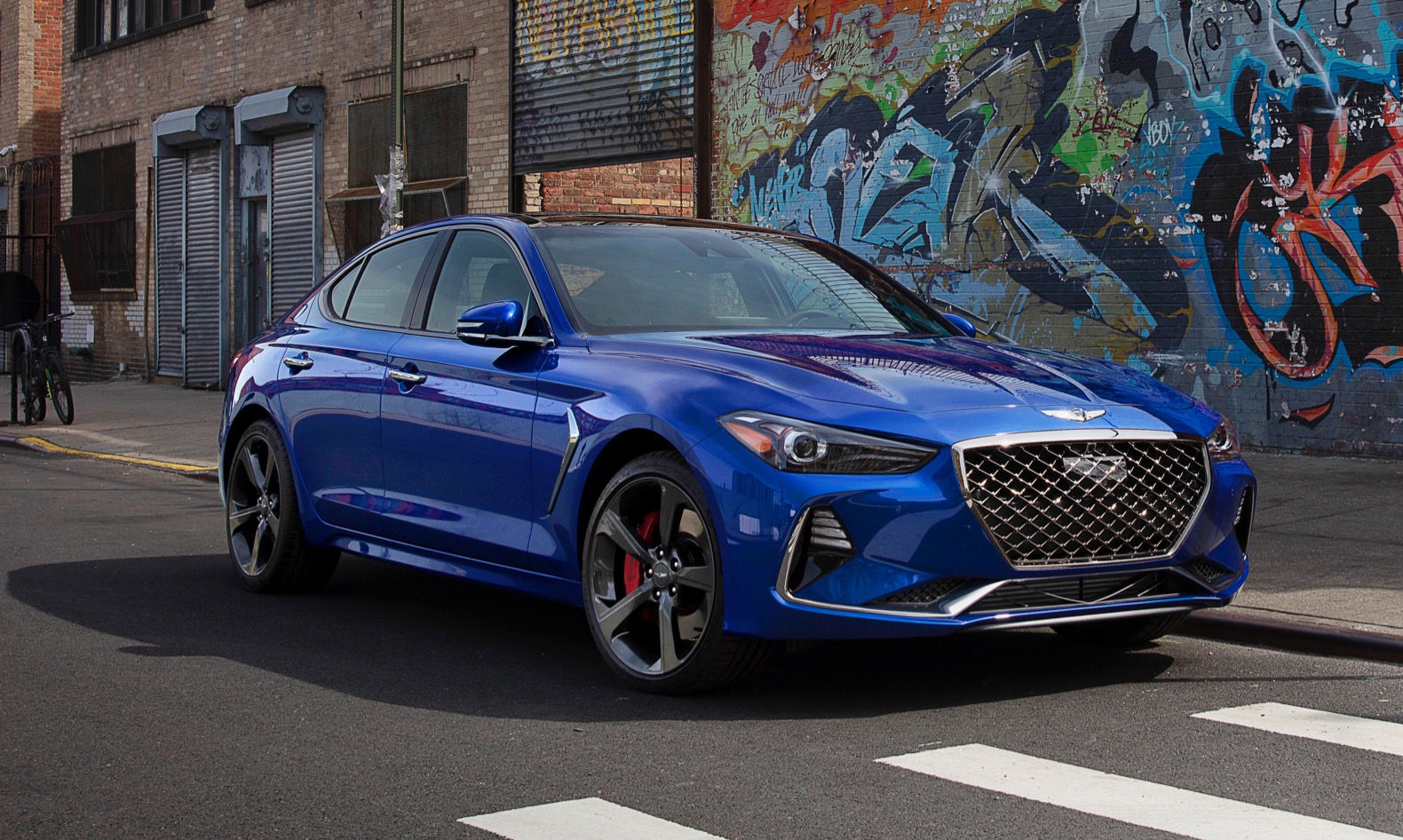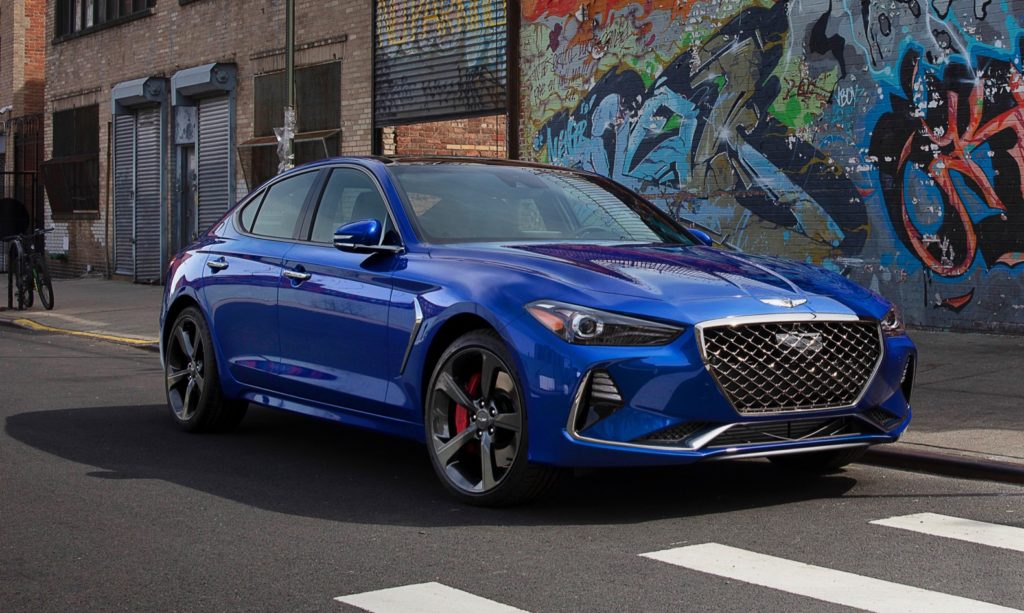 The Genesis brand also gets its version of the program, called the Genesis Job Loss Protection and it covers the same date range and number of payments as Hyundai's program. Genesis will also defer the payments for up to 90 days on the 2019 Genesis G70.
"We understand the extreme uncertainty created by the coronavirus and the anxiety experienced by our customers, and wanted to tap into Hyundai's legacy of having people's back," said José Muñoz, chief operating officer, Hyundai Motor Company; president and CEO, Hyundai Motor North America. "Bringing back the job loss protection program in this unprecedented time will allow our customers to have one less thing to worry about if something unexpected happens to their employment status."