Entry-level car buyers are going to continue to find it hard to find an inexpensive new car, since most of the former subcompact models have been discontinued in the U.S. The Kia Rio was one of the last remaining models, but now it's being reported that the Rio is being discontinued after the 2023 model year.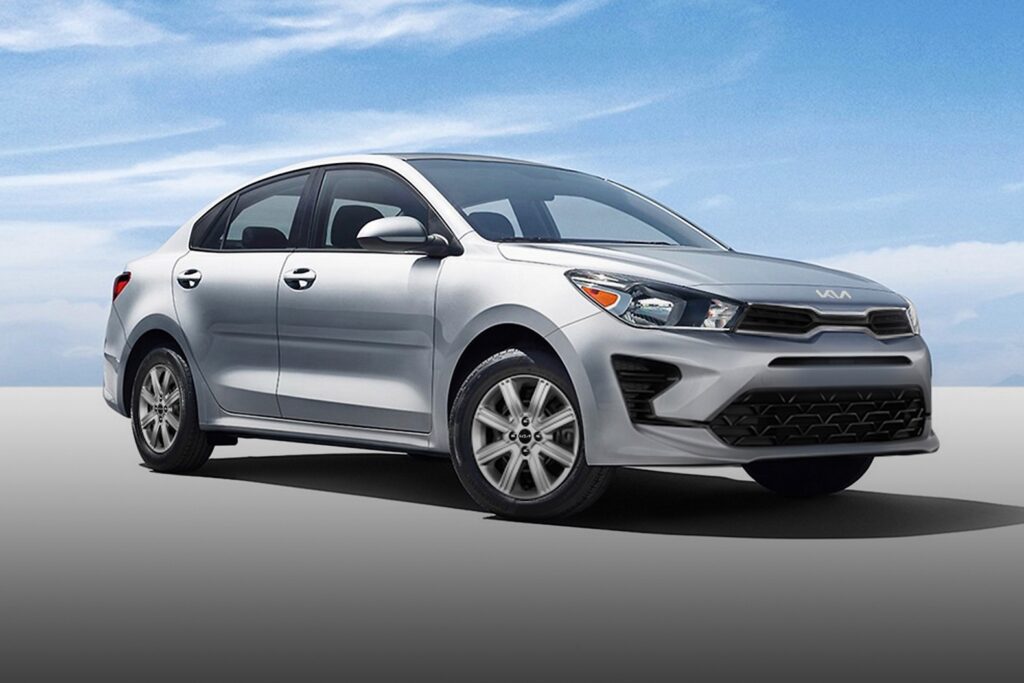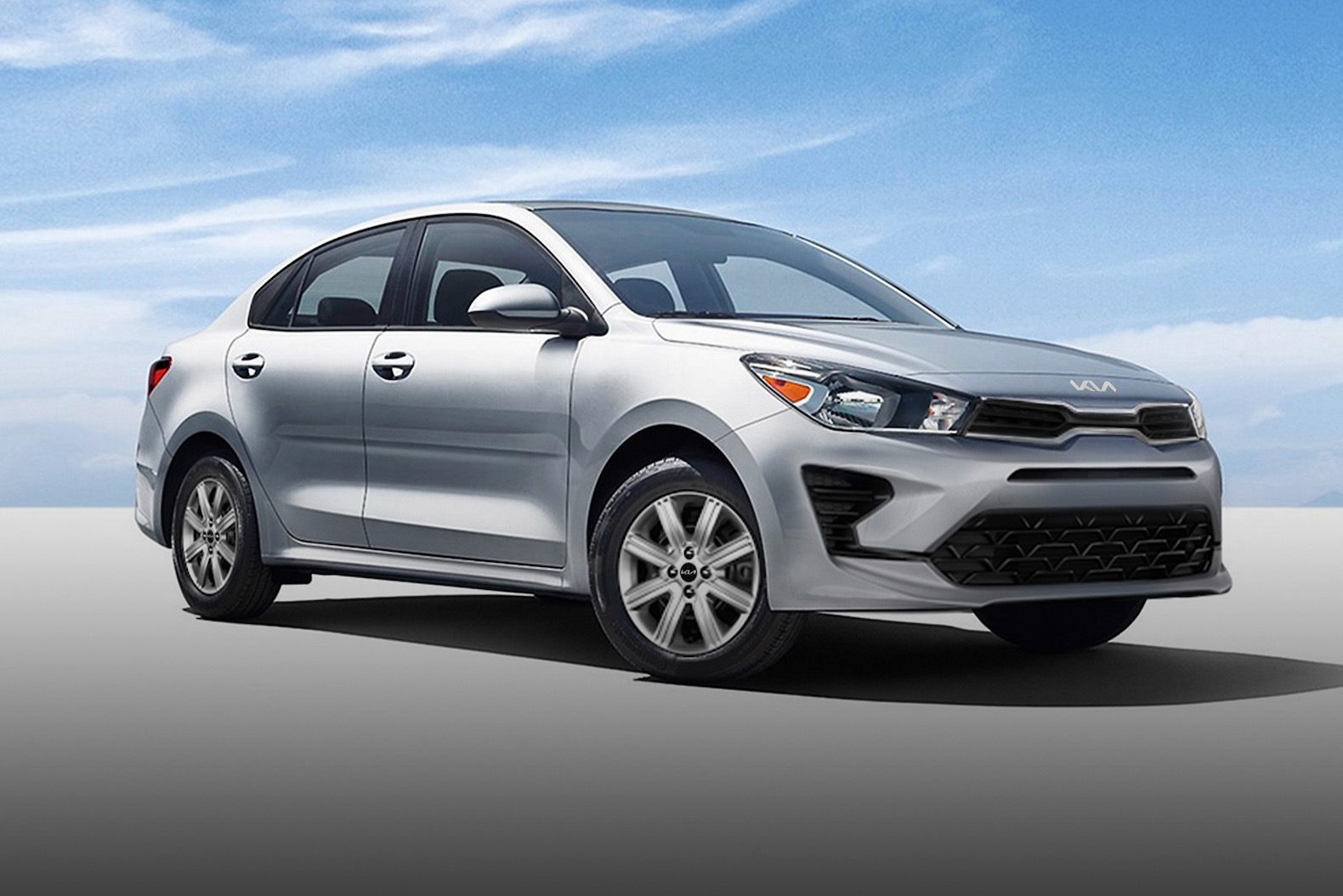 Automotive News is reporting the news about the Rio. It's not too surprising since its cousin, the Hyundai Accent was discontinued after 2022. This means that Kia's entry-level sedan will now be the Forte. But the Kia Soul is sticking around for budget conscious buyers, with a starting price at $21,315. Over the past few years, just like many other automakers, Kia has been sliming down its sedan lineup, by dropping its large sedans, like the Cadenza and K900. The Stinger is also unfortunately on its way out.
With the Rio's disappearance, there will only be two remaining cars under $20,000 in the US, the Mitsubishi Mirage and Nissan Versa. It's already been reported that the Mirage will soon be dropped from Mitsubishi's lineup.