Kia has unveiled two new concept SUVs at the Seoul Motor Show, which hint at the stying direction of Kia's future SUV lineup. The first is the rugged Mohave Masterpiece concept, while the second is a smaller compact SUV concept, called the SP Signature.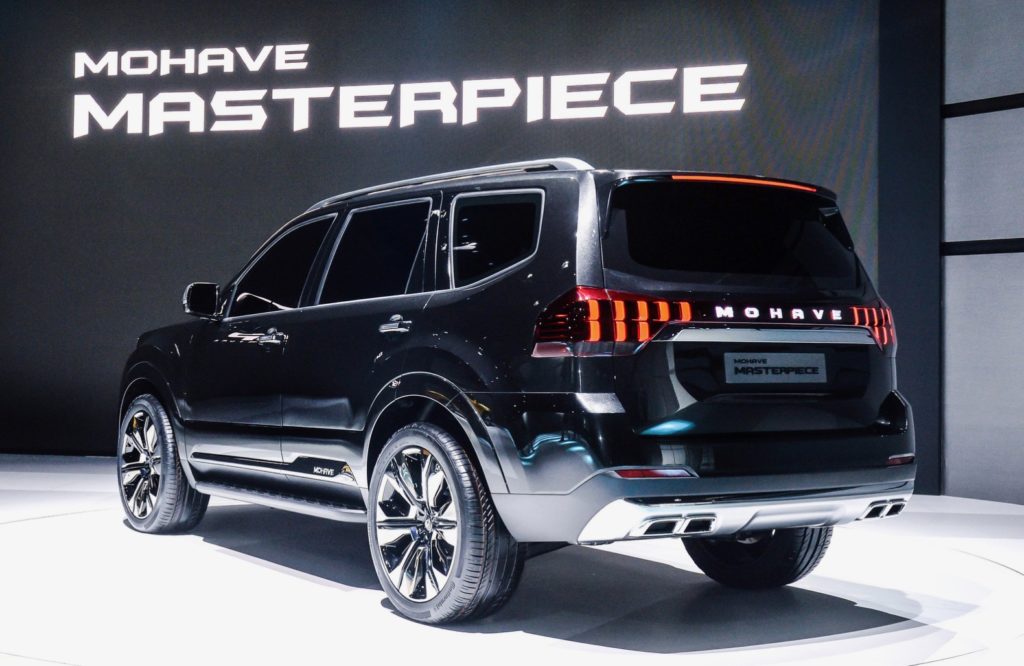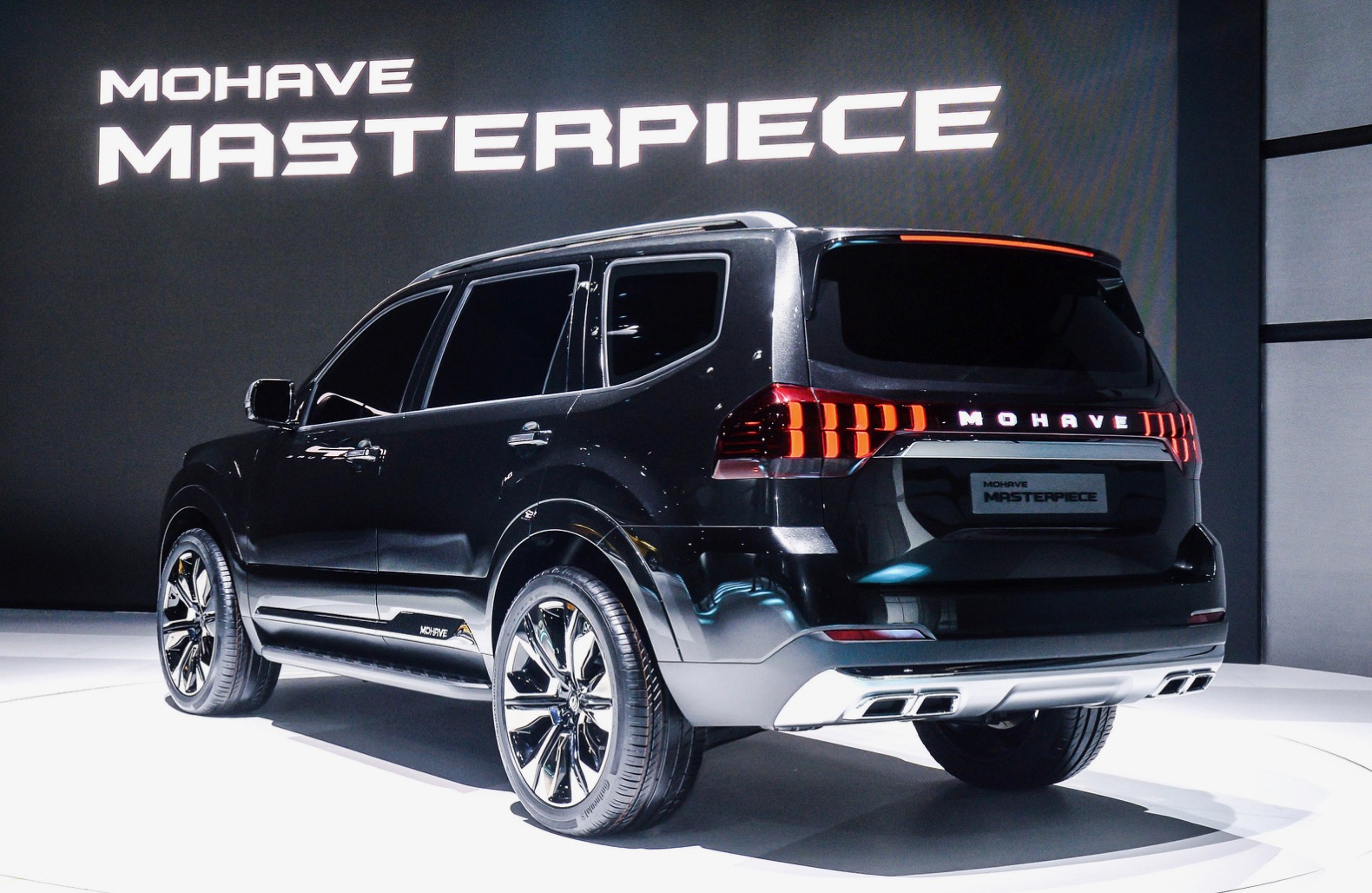 The Kia Mohave Masterpiece concept is a large rugged SUV, which could preview a future rugged SUV. On the outside, the Mohave Masterpiece features a sculpted body with lots of bold lines. Look at that grille, which is a new incarnation of Kia's tiger nose grille. In addition to its imposing stance and raised body, the Mohave Masterpiece concept also features a powerful all-wheel drive system to help it tackle the terrain.
While the Mohave Masterpiece is labeled as a concept, it's more than likely a preview of the next Mohave SUV, which was sold in the US briefly as the Borrego.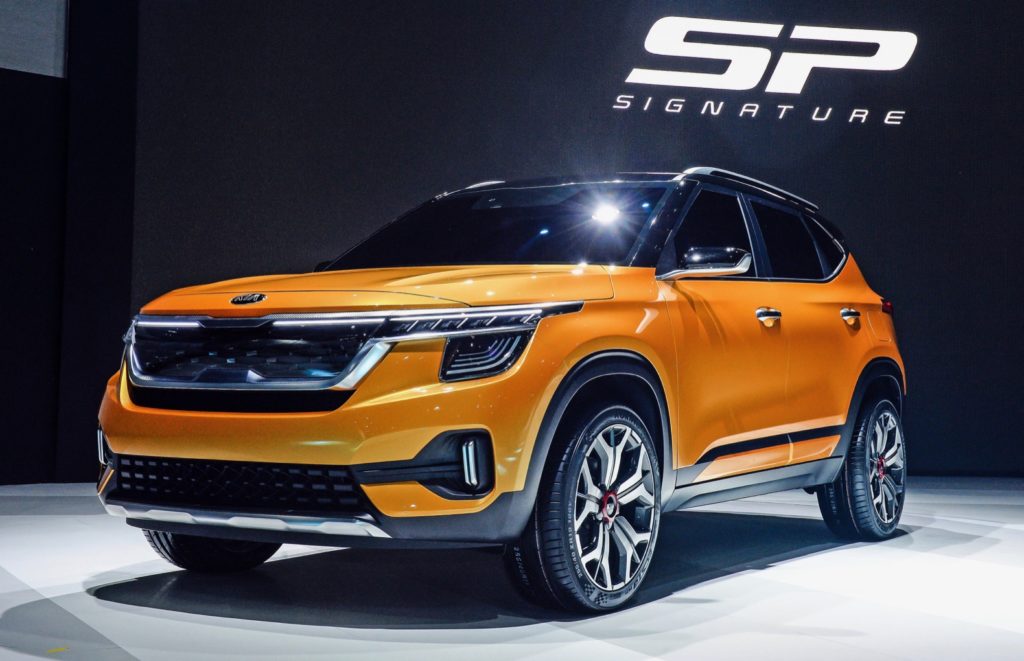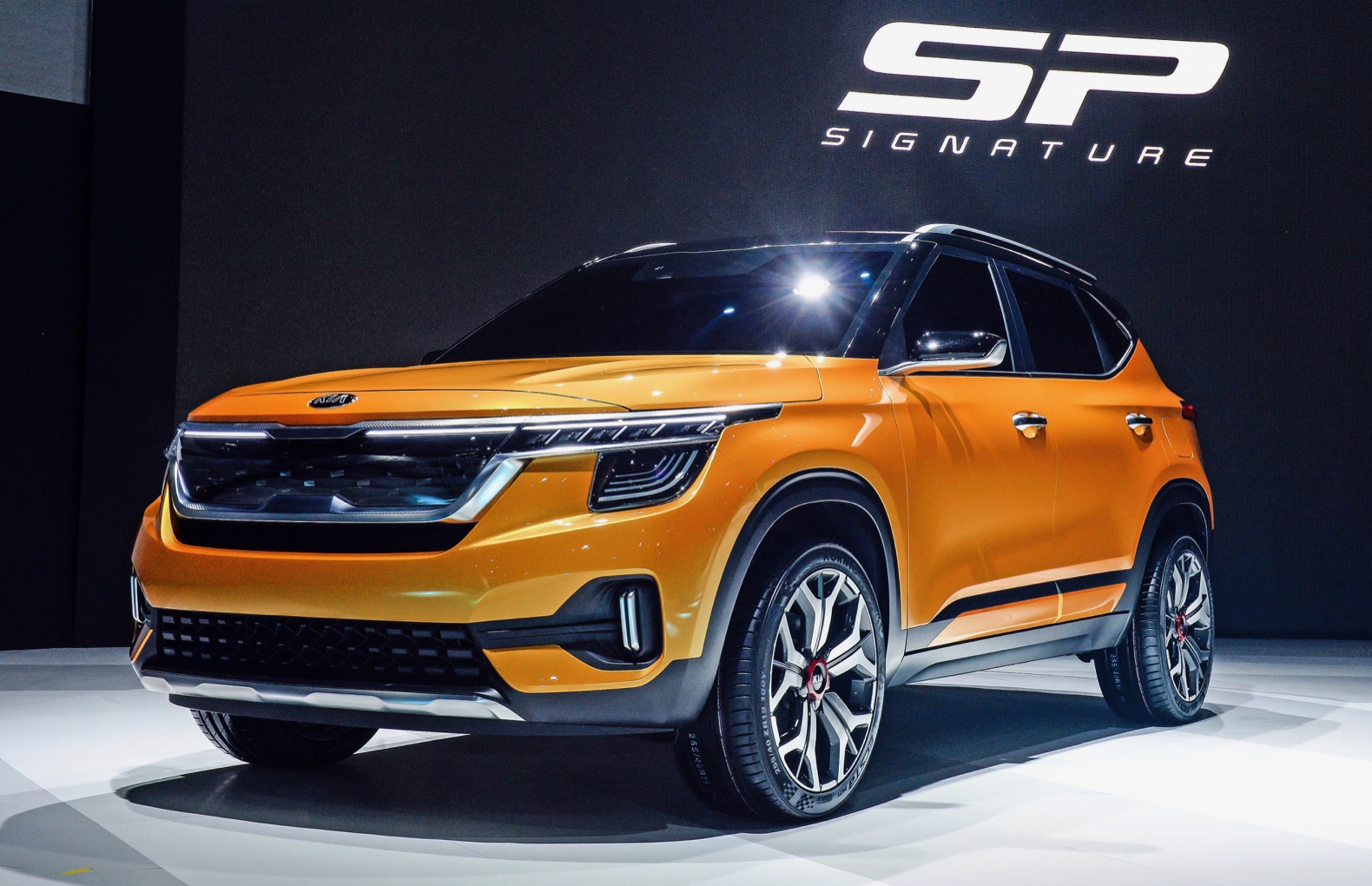 The SP Signature concept previews a new compact SUV. The concept is a follow up to the SP concept, which debuted at India's Auto Expo 2018, in Delhi. Compared to the Mohave Masterpiece concept, the Signature concept has a softer look, which is more suited for an urban environment. Kia says that the production version of the SP Signature concept, which is going to debut later this year, is aimed at "young trend-setters."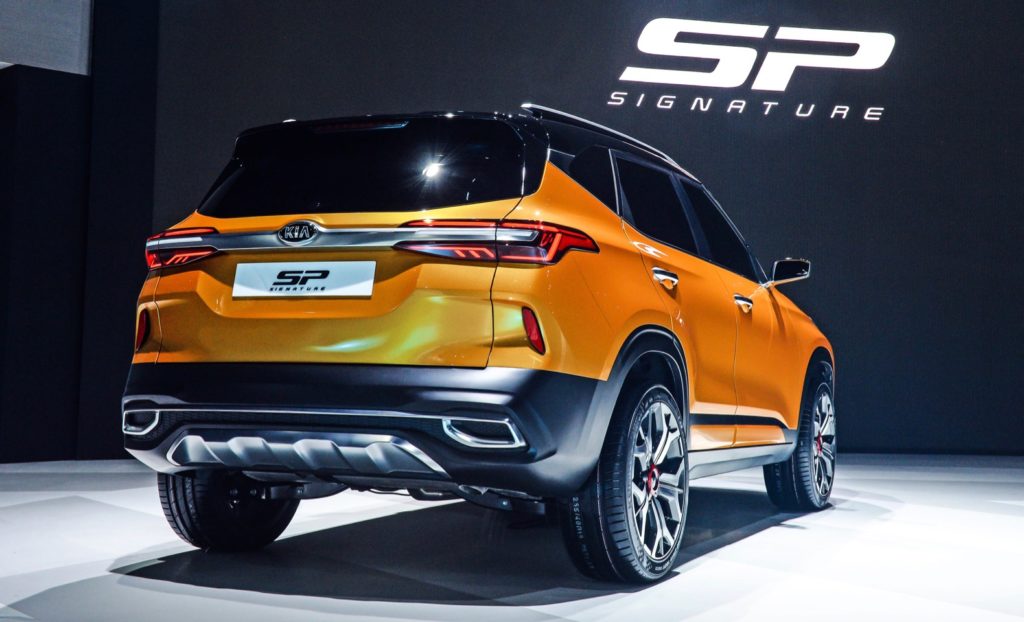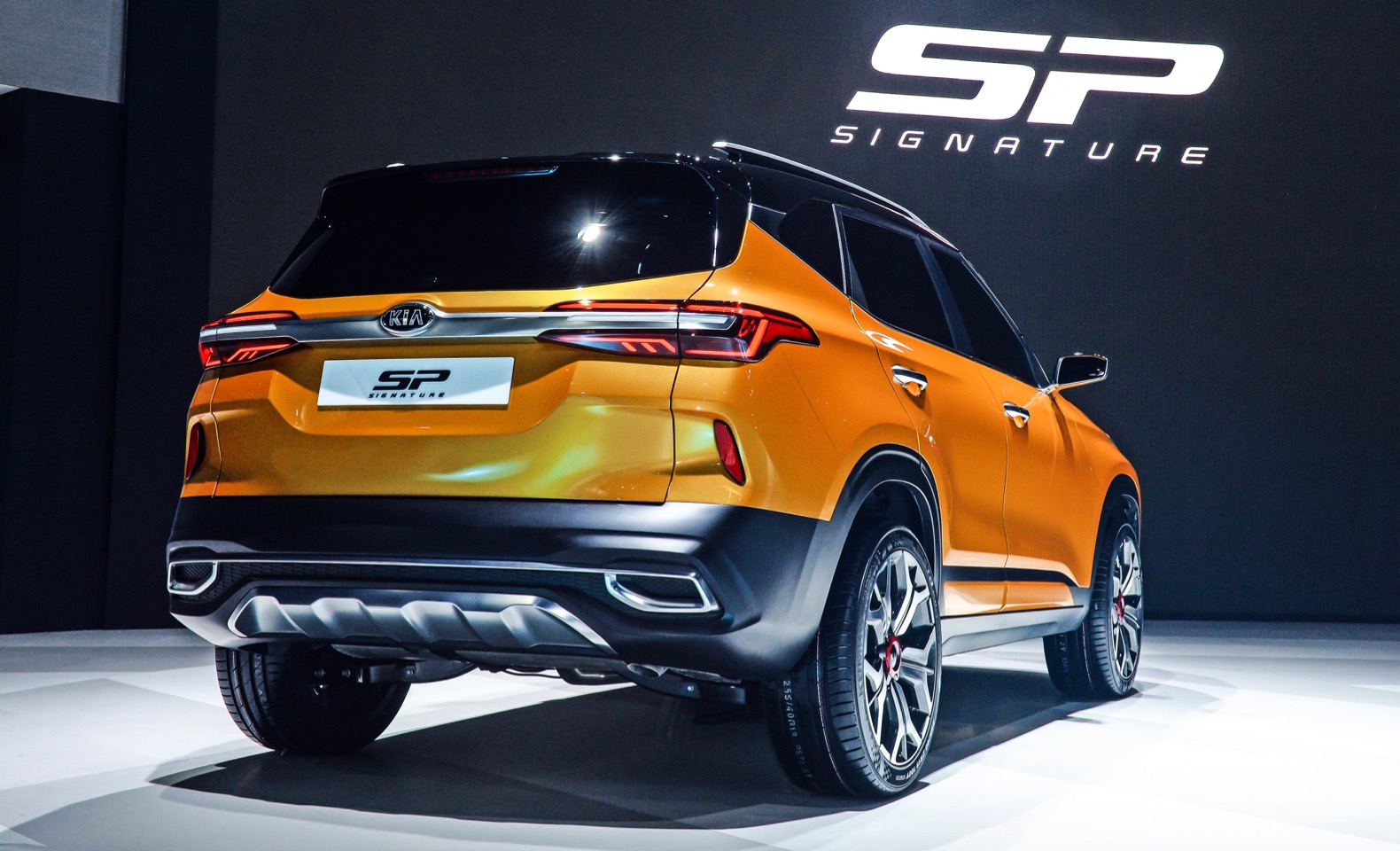 Kia also says that the design of the SP Signature concept also previews the design of other future Kia models.