Nissan has announced that the all-new 2020 Nissan Versa will debut next month on April 12 at Rock the Ocean's Tortuga Music Festival in Ft. Lauderdale, Florida.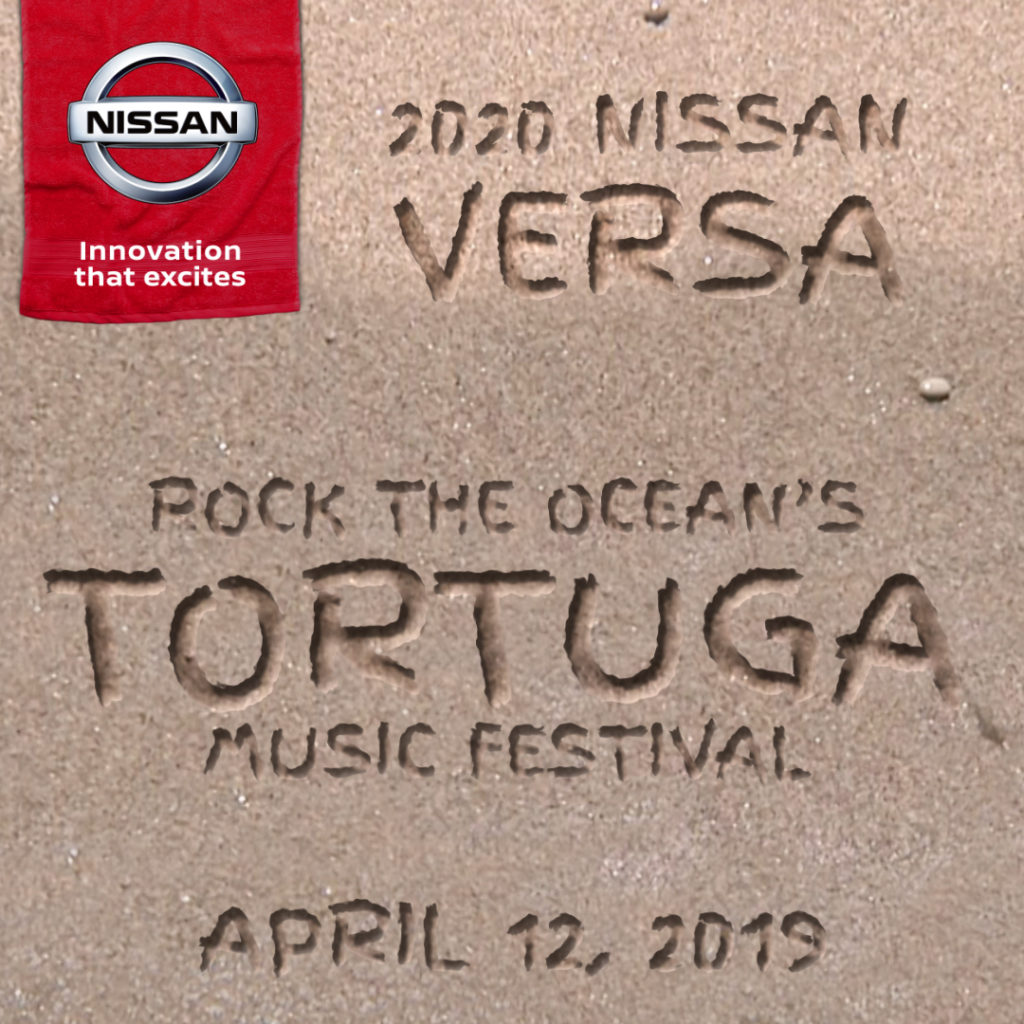 Nissan hasn't released any teasers yet of the 2020 Versa, but recent spy photos have revealed that the 2020 Versa sedan will be more stylish than the current model. It's expected that it will also get many of the same design cues as the larger Altima. After its debut we'll likely get to see it for the first time in person a few days later at the New York Auto Show.
It's not known yet if the Versa Note hatchback is dead, since the announcement only says the 2020 Versa. It's already reported that production of the Versa Note is scheduled to end next month.