Last fall Kia gave us a preview of a new large electric SUV with the debut of the Concept EV9. When Kia unveiled the concept, it confirmed that a production would eventually happen, but no timeline was given. Now Kia has announced that the production version of the Concept EV9 will go on sale in Europe in 2023.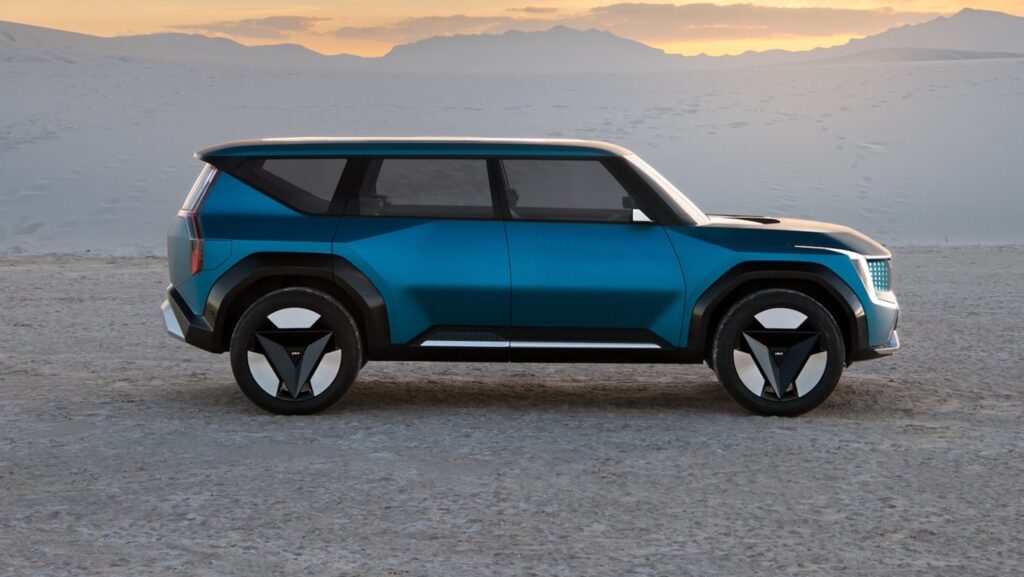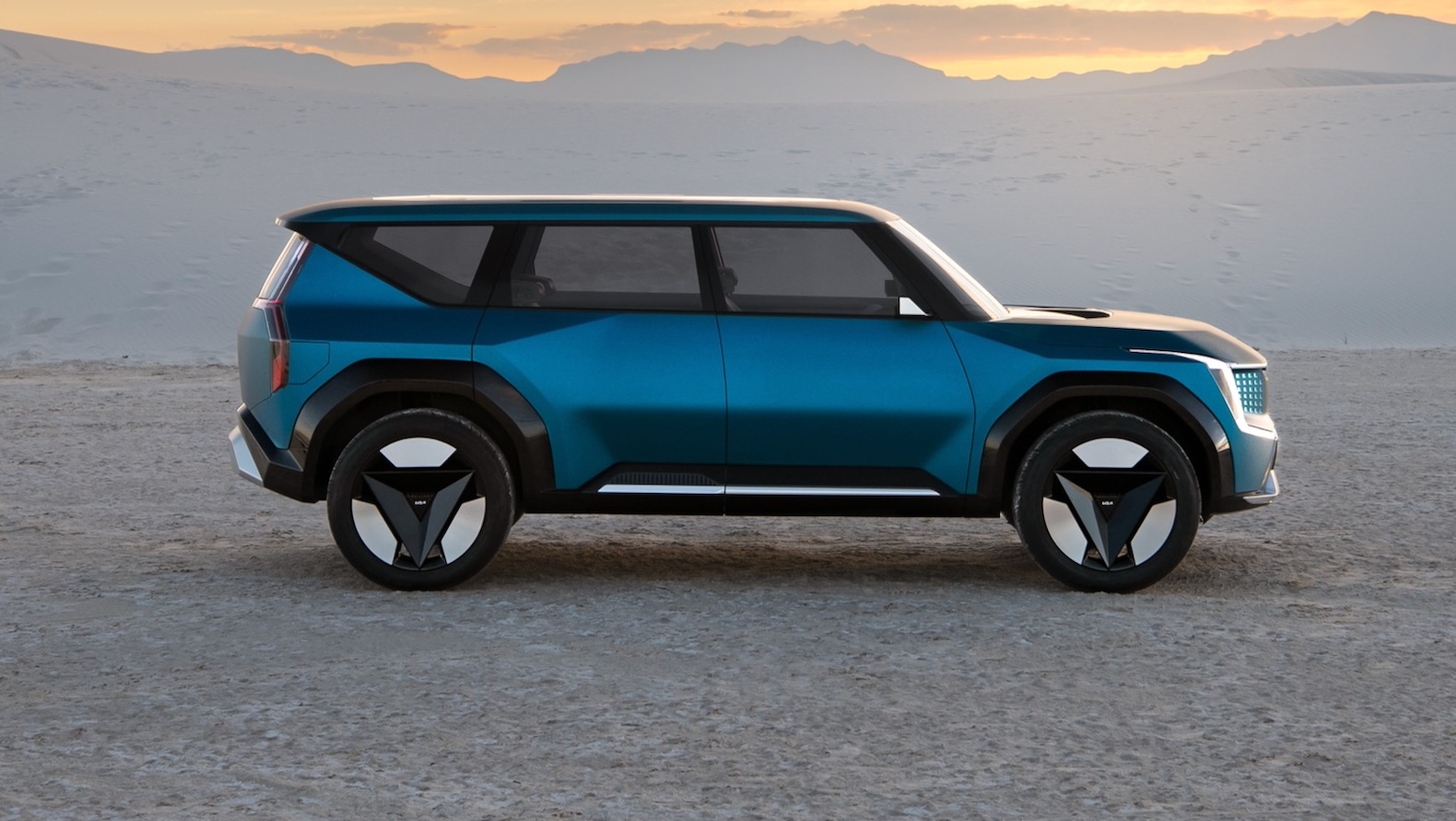 "The Kia Concept EV9 is another important marker for us in what has been an incredible journey so far for the new Kia brand. Having made our intentions clear – to become a global leader in sustainable mobility solutions – we have had to carefully assess how the near- to medium-term future will impact every type of vehicle and model. This includes the SUV," said Karim Habib, Senior Vice President and Head of Kia Global Design Center.
We still don't know when it will arrive in the US, since only Kia's European division has announced the arrival of the EV9. We do know that the EV9 is based on the same E-GMP platform as the Kia EV6, Hyundai Ioniq 5 and Genesis GV60. It should have a driving range around 300 miles and be able to support 350-kW fast charging.