In March, Kia unveiled the "Imagine by Kia" concept at the Geneva Motor Show, but at the time no one knew if it actually previewed a future production model. Now we've learned that Kia is working on a new electric crossover coupe that will be inspired by the Imagine concept.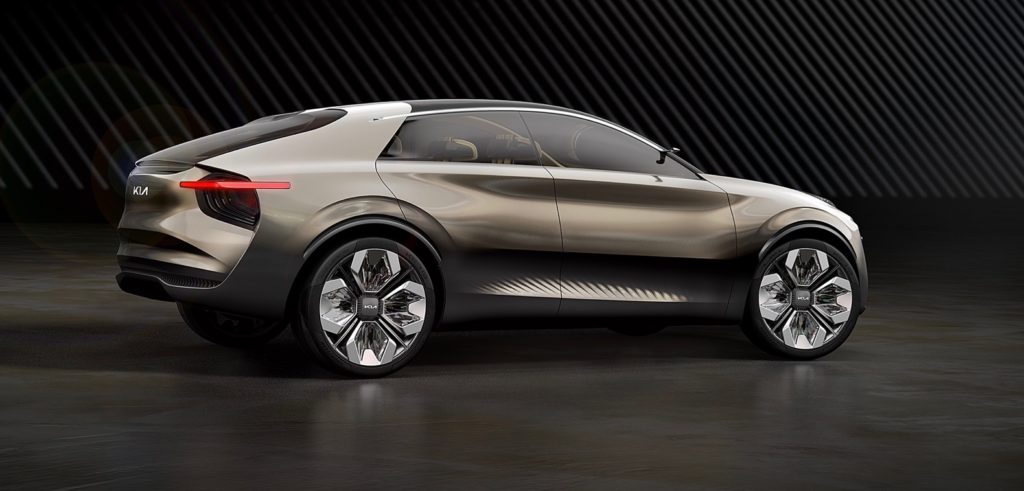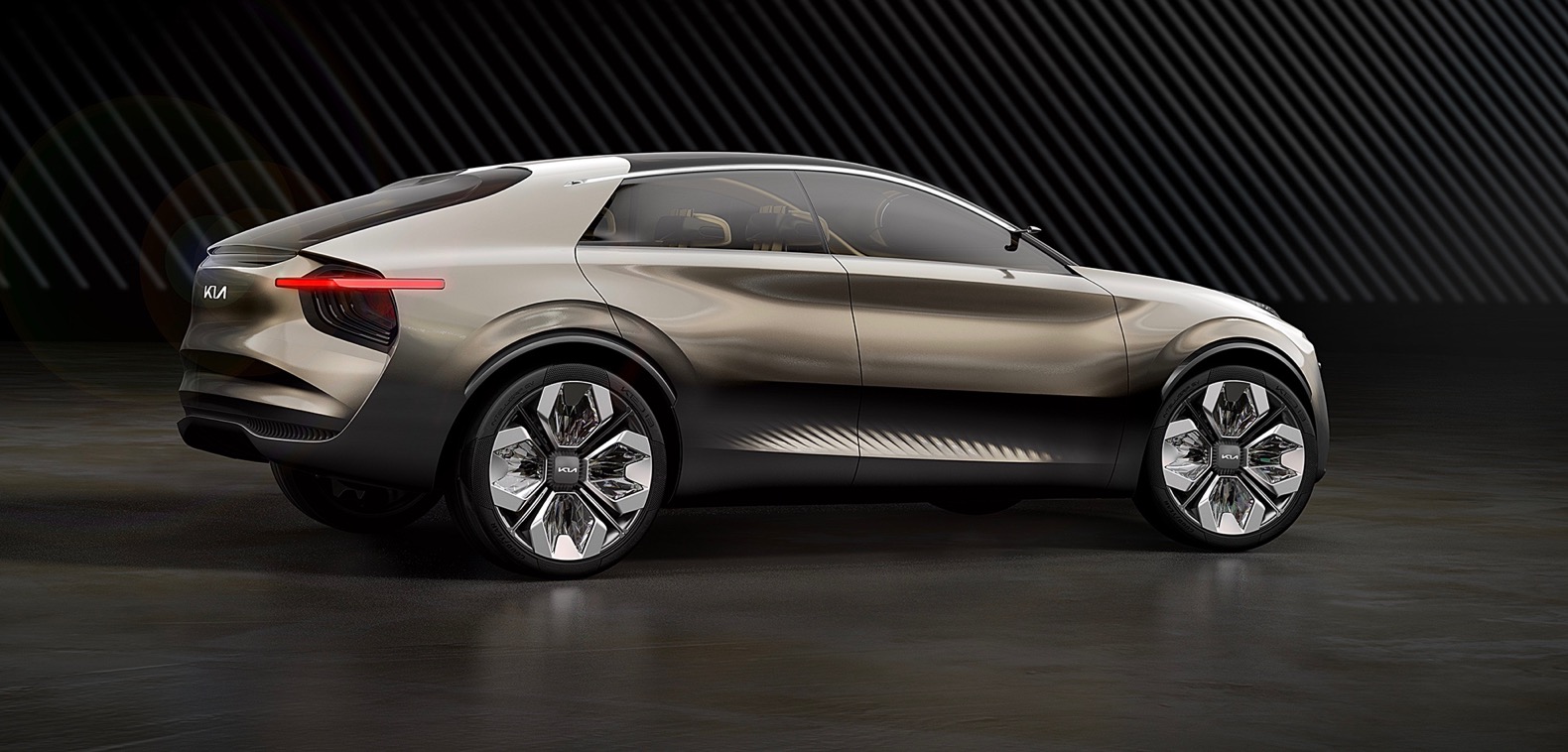 Kia's chief designer, Luc Donkerwolke recently spoke with Auto Express where he stated, "I believe we will see a completely new diversification of typologies. This car hybridizes between a typical fastback five-door coupe architecture and an SUV. Finding its own identity."
The Imagine concept is based on a new electric platform, which is designed for production. Kia and Hyundai will use the new platform for the basis of several future concepts.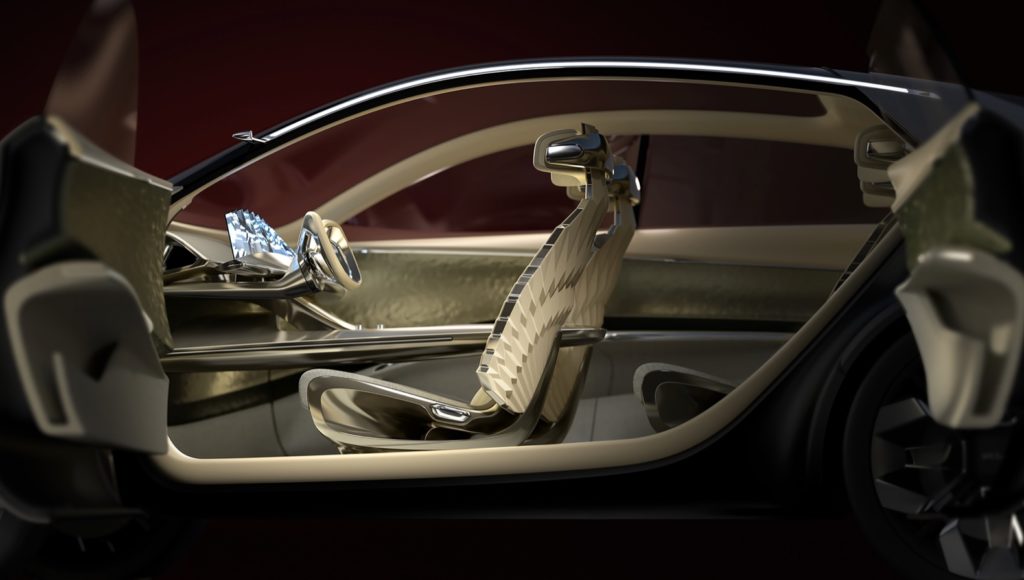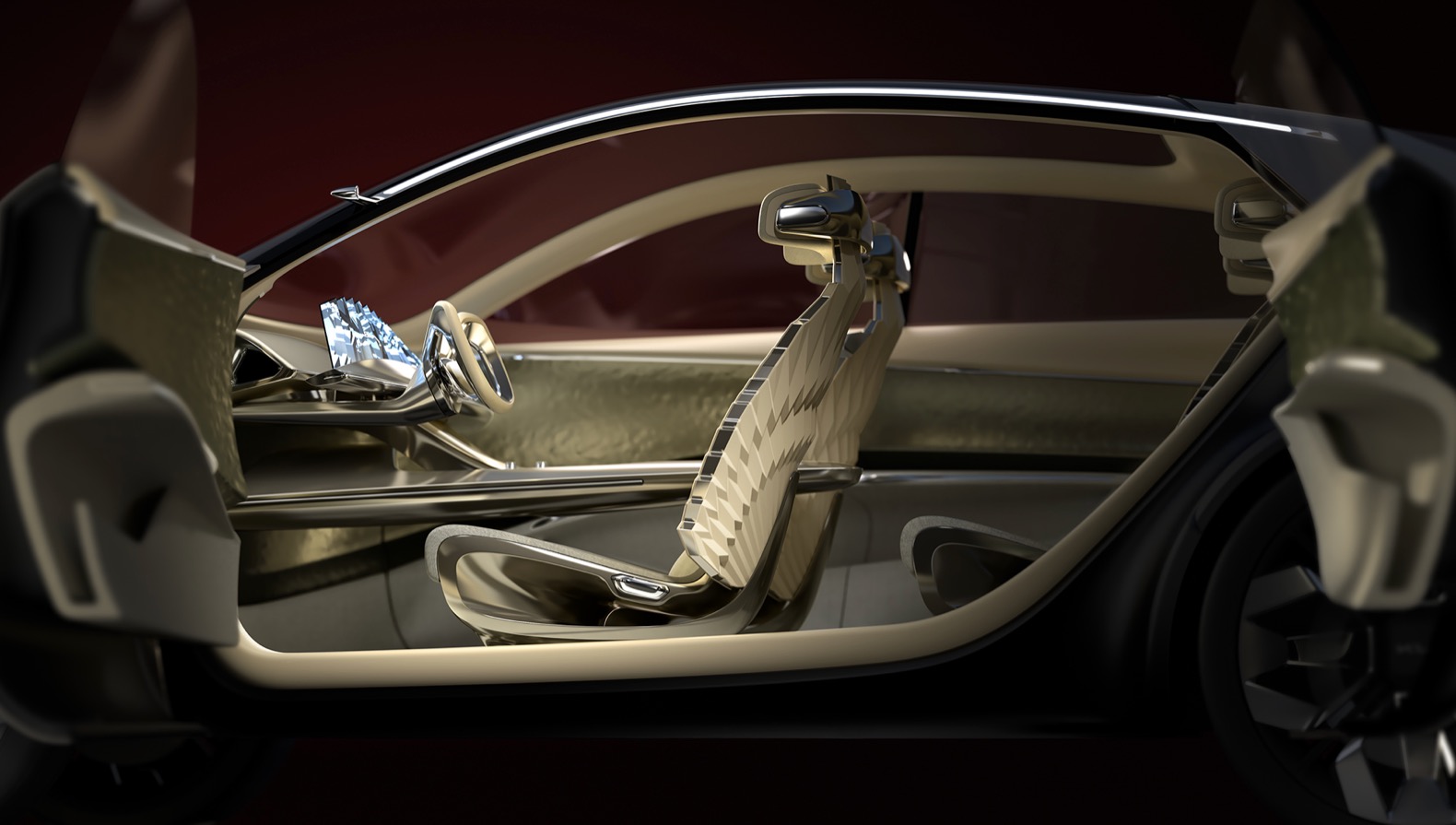 "We are imagining it. We are creating it as we speak. This is the start of a process, but you will see soon the result," Donkerwolke stated. "It's not a free exercise. It's not just a last-minute car for Geneva. It has a purpose. This is more business than show. We are definitely not entertaining here, but actually communicating with our customers."
According to Donkerwolke it takes about three years for Kia to to bring a concept to life, which means we have a bit of a wait until we see the production version of the Imagine concept.