This week Jeep took the wraps off the 2022 Wagoneer and Grand Wagoneer models. At 214.7 inches long the Wagoneer is the longest standard-length full-size SUV, but if you want something even bigger, Jeep has confirmed that it's working on long-wheelbase versions of the new Wagoneer.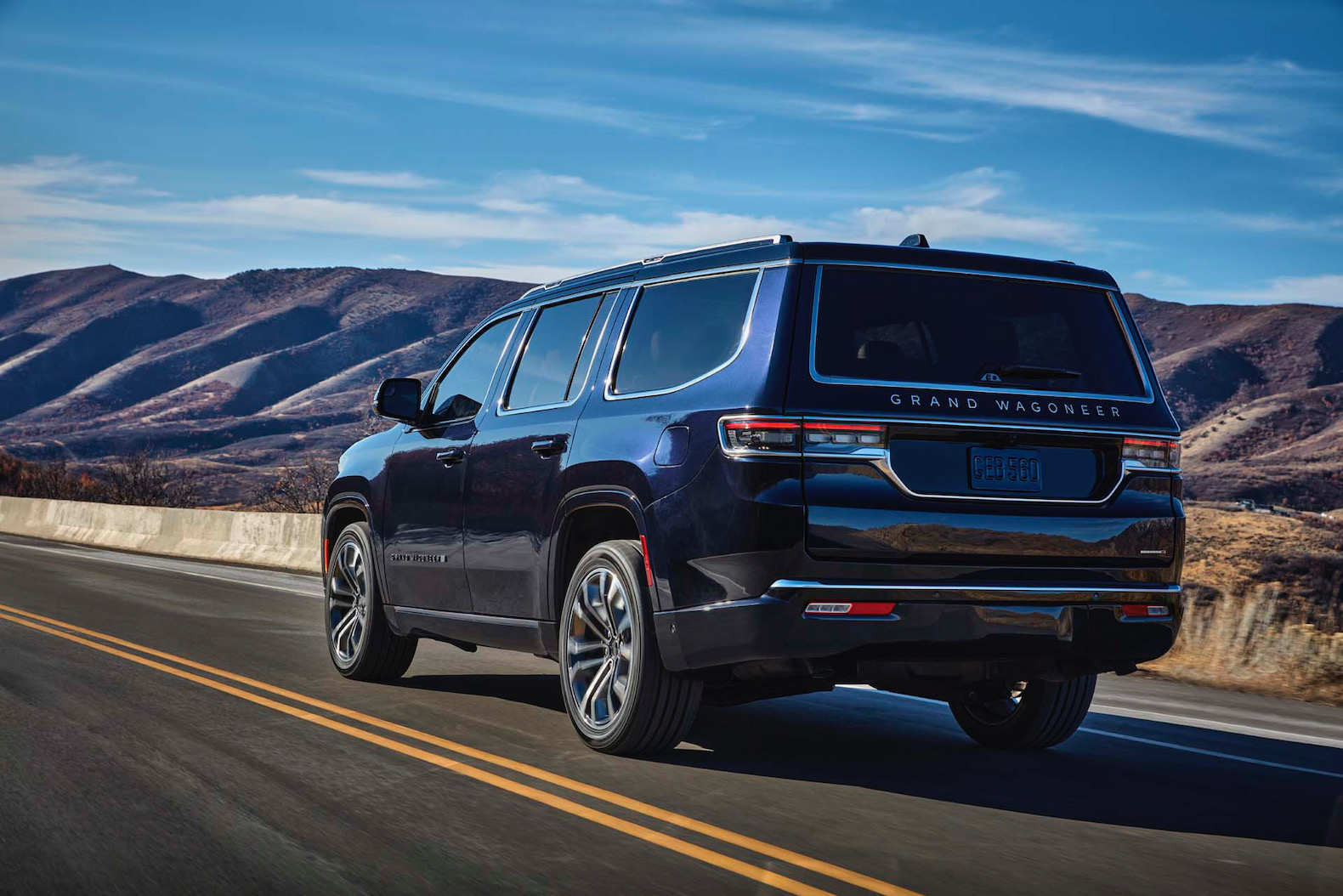 We don't know yet how big the long-wheelbase Wagoneer will be, but it wouldn't be surprising if it dwarfs the 226.9-inch long Cadillac Escalade ESV. Jeep has confirmed that the longer version of the Wagoneer will arrive once production of the standard-length Wagoneer ramps up. We don't have an exact date when the bigger Wagoneer will arrive, but it could come as early as the 2023 model year.
A plug-in hybrid 4xe Wagoneer is also coming, but we don't know yet what will power it. There's a chance that it could get the Wrangler 4xe's 375-hp plug-in hybrid powertrain, but then it could also get something even more powerful.