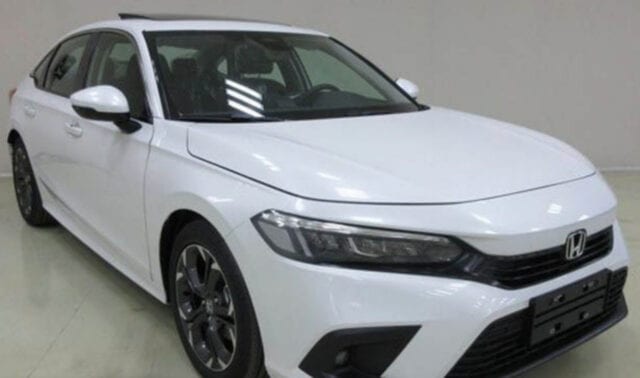 A few days ago the first leaked photos of the 2022 Honda Civic sedan leaked online and now we have some more info about the new Civic. According to new filings by the California Air Resources Board (CARB) we now know what will power the new Civic.
The CARB documents were uncovered by Civic11Forum.com and confirm that the current 2.0-liter and 1.5-liter four-cylinder engines will carry over to the 2022 Civic.
Currently the 2.0-liter engine generates 158 horsepower and the turbocharged 1.5-liter has 174 hp, but it's not known yet if Honda has updated the engines to squeeze out more power.
The transmissions also haven't changed.
We should have all the official details soon, since the 2022 Civic is expected to go on sale in late spring.