A few days ago Jaguar unveiled the updates to the 2021 Jaguar I-Pace electric SUV and now Jaguar has announced some other big news. Jaguar I-Pace taxis will be the world's first wireless taxis in Oslo, Norway, which is part of the city's plan to make its cab system emission free as early as 2024.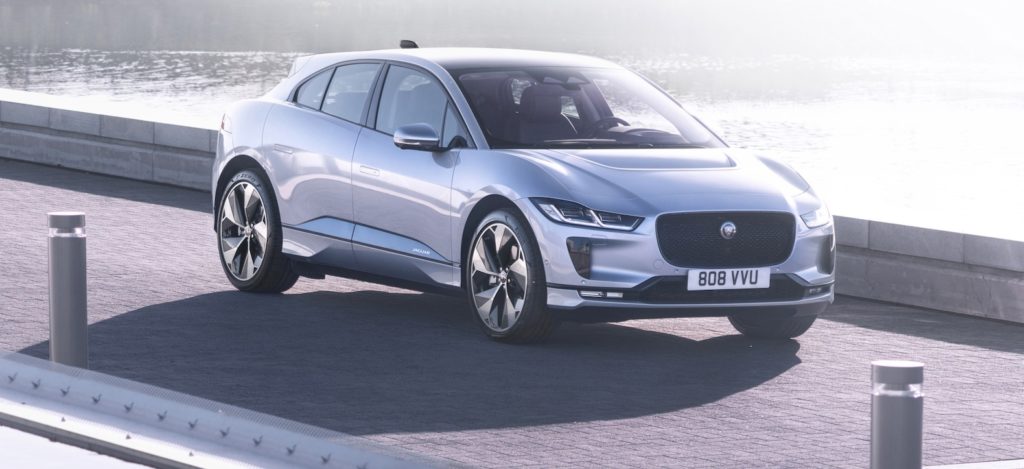 Jaguar is giving Caboline 25 I-Pace SUVs that will be able to run on the city's wireless charging system. Engineers and technicians from both Momentum Dynamics and Jaguar Land Rover teamed up to test the wireless charging tech, and Cabonline signed up to operate the fleet as part of Oslo's ElectriCity program.
How does it work? Multiple charging plates rated at 50-75 kilowatts each, are installed in the ground in series at pick-up-drop-off points. This allows each I-Pace taxi to charge while queuing for the next trip. The system uses no cables and is situated below ground, which means that it requires no physical connection between the charger and vehicle. The system also engages automatically and provides on average 6-8 minutes of energy per each charge up to 50kW. 
"We're extremely proud of our track record in electrification and we're committed to making electric vehicles easier to own and use," said Prof Sir Ralf Speth, Jaguar Land Rover Chief Executive. "The taxi industry is the ideal test bed for wireless charging, and indeed for high-mileage electric mobility across the board. The inherently safe, energy efficient and high-powered wireless charging platform will prove critical for electric fleets, as the infrastructure is more effective than refuelling a conventional vehicle. We're delighted to be part of ElectriCity and to continue to lead the field in electric vehicle technology. This is a great step forward to reaching our Destination Zero mission."