Back in 2017 Jaguar released the Jaguar XE SV Project 8, the world's fastest four-door production car, which lapped the Nürburgring in only 7:21:23. The bad news was that Jaguar only built 300 units, but now it's following it up with the debut of the XE SV Project 8 Touring.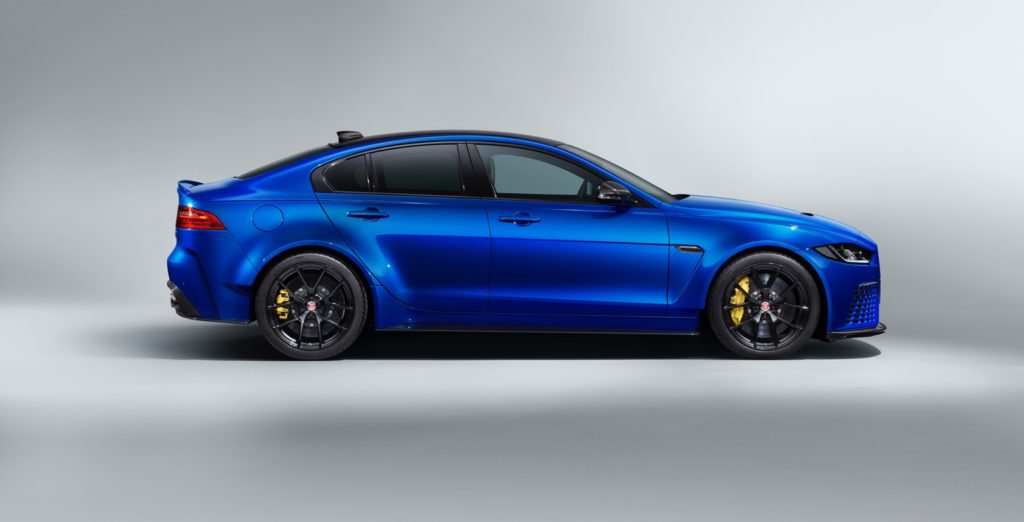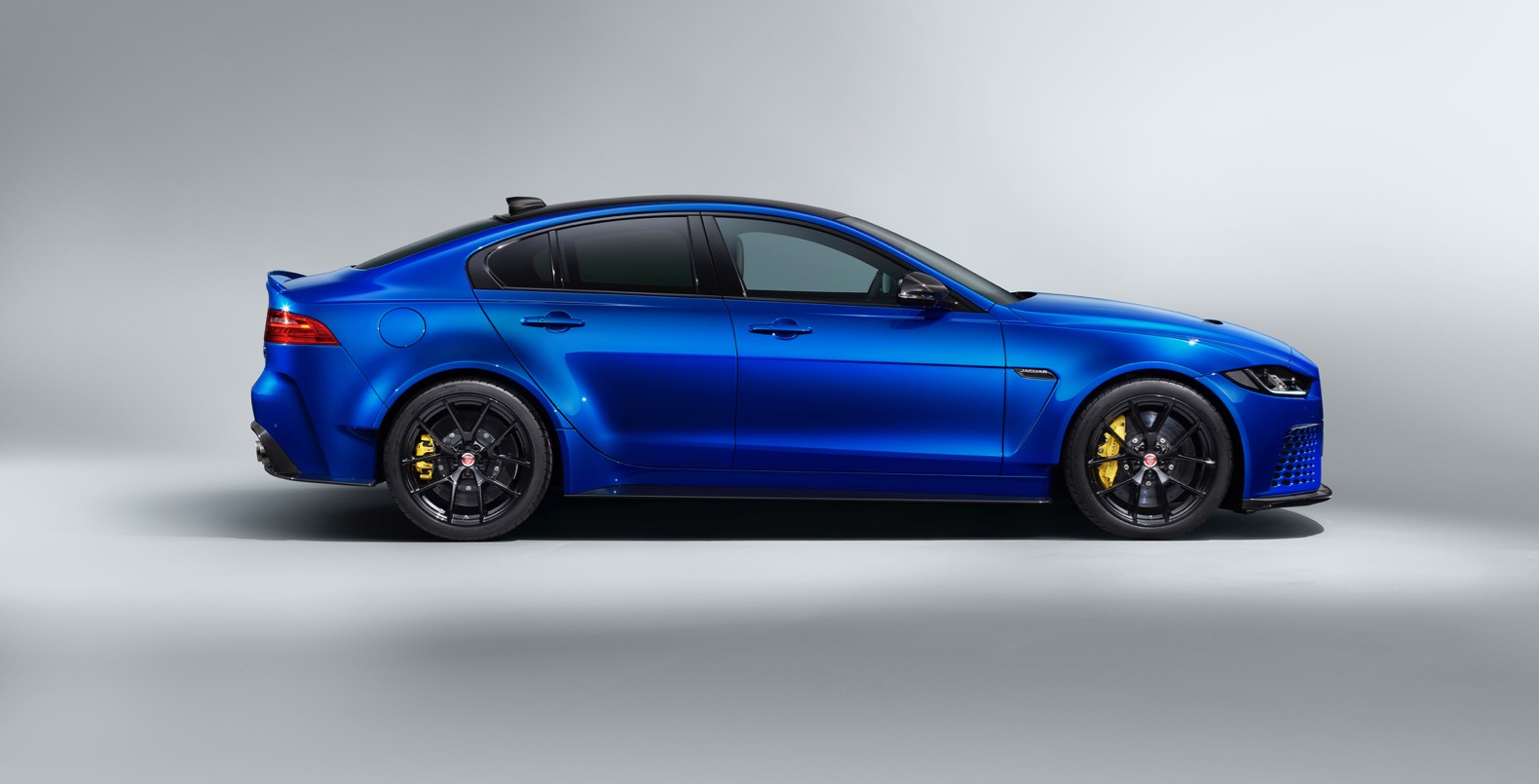 The Jaguar XE SV Project 8 Touring is a slightly more road friendly version of the sedan. The biggest difference you'll notice is that the large carbon fiber spoiler on the first version has been replace by a more subtle spoiler. A fixed front splitter has also been added.
Under the hood there aren't any changes, which means that the XE SV Project 8 Touring is powered by the same 5.0L supercharged V8 with 592 horsepower and 516 lb-ft. of torque. The XE SV Project 8 Touring can reach 60 mph in 3.3 seconds and has a top speed of 186 mph.
It's available in Valencia Orange, Velocity Blue, Corris Grey Satin and British Racing Green, but if you want one, you'll want to jump now, since only 15 units are being produced.