Gran Turismo 7, the "real driving simulator" for PlayStation 4 and 5 was recently released and Jaguar has announced that it is has added a roadster version of the Vision Gran Turismo concept.
This means that Jaguar now has three Vision Gran Turismo concepts, which includes the Vision Gran Turismo SV concept that debuted in 2020. All three concepts are included in the popular racing game, but with new livery.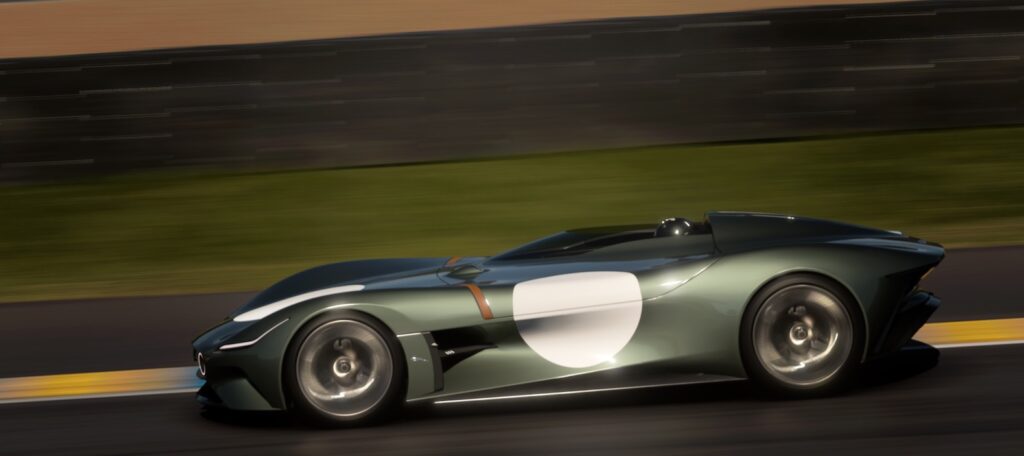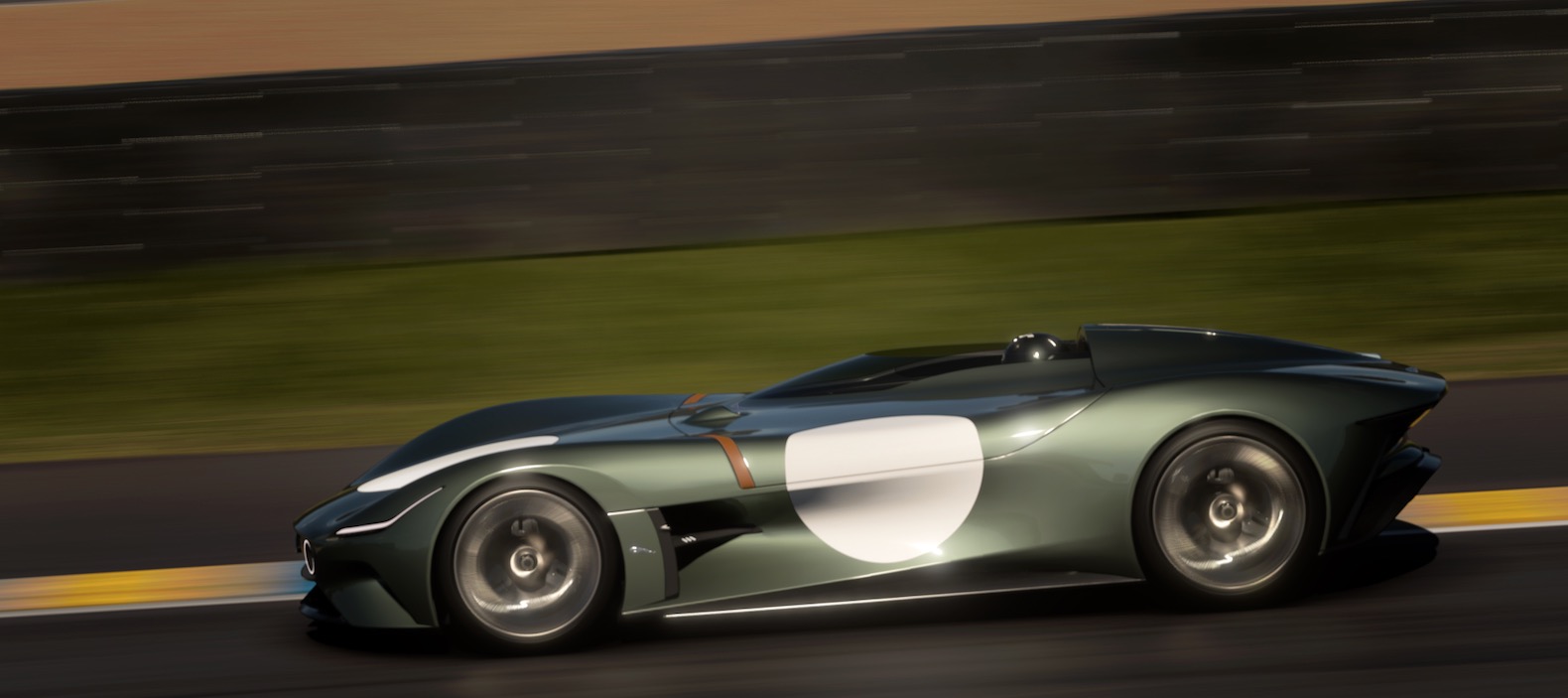 The concepts are powered by an electric powertrain that features three motors, one at the front and two at the rear that generate a combined 1,005 horsepower and 885 pound-feet of torque. Jaguar says that's enough power for a 0-60 mph time under 2.0 seconds and a top speed over 200 mph.