Jaguar Land Rover is the latest automaker that is offering special programs to entice new car buyers during the coronavirus pandemic.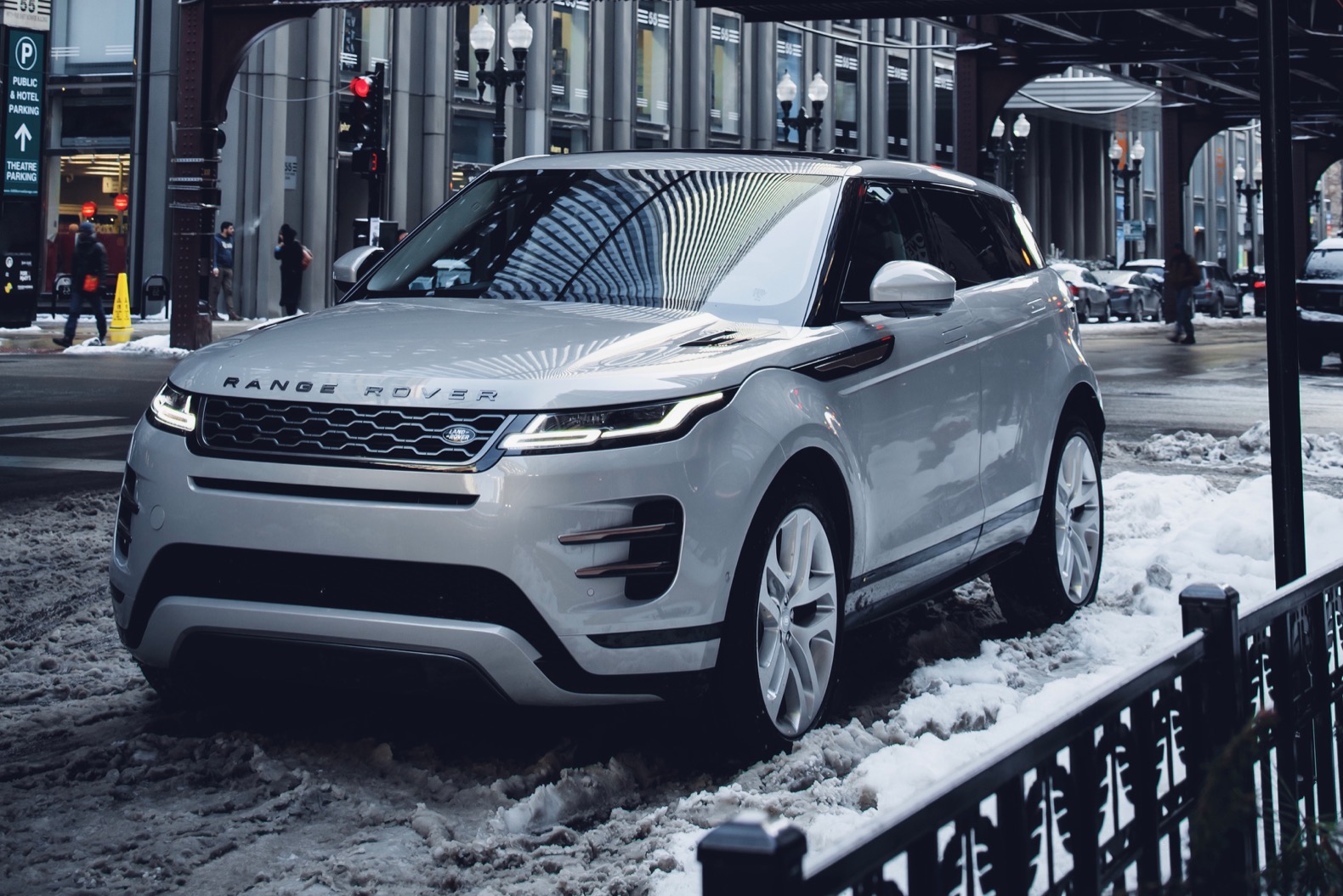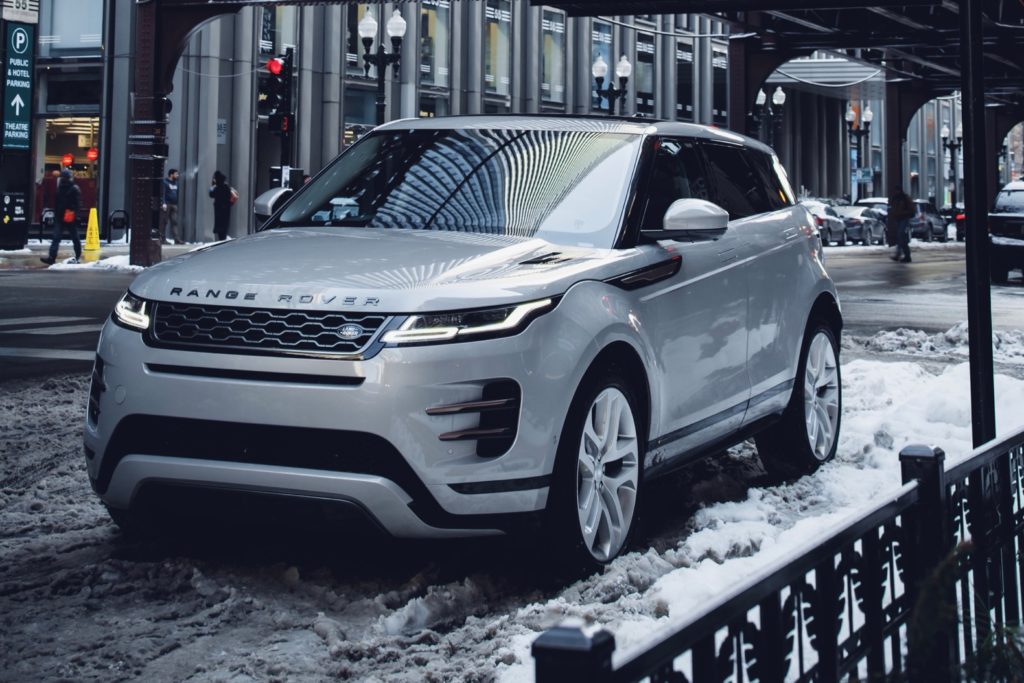 Jaguar Land Rover has announced zero percent financing for up to 72 months on 2020 models and the 2021 Jaguar F-Type. New car buyers also won't have to make a payment for the first 90 days on loans that are up to $10,000.
For current lease customers, Jaguar Land Rover will also extend current lease agreements up to six months. Customers don't have to call to get the extension, Chase will automatically send info about the lease extension. Lastly for returning Jaguar Land Rover lease customers, there's a new lease payment waiver, which waives two payments on a new lease up to $750 each month.