Jaguar has given the 2021 F-Type a big refresh for the new model year, but if you're worried that the changes would result in a big price increase, you'll be happy to hear that, that isn't the case. The 2021 Jaguar F-Type starts at the same price as the 2020 model, at $62,625 for the coupe and the convertible starts at $65,725, including the destination fees.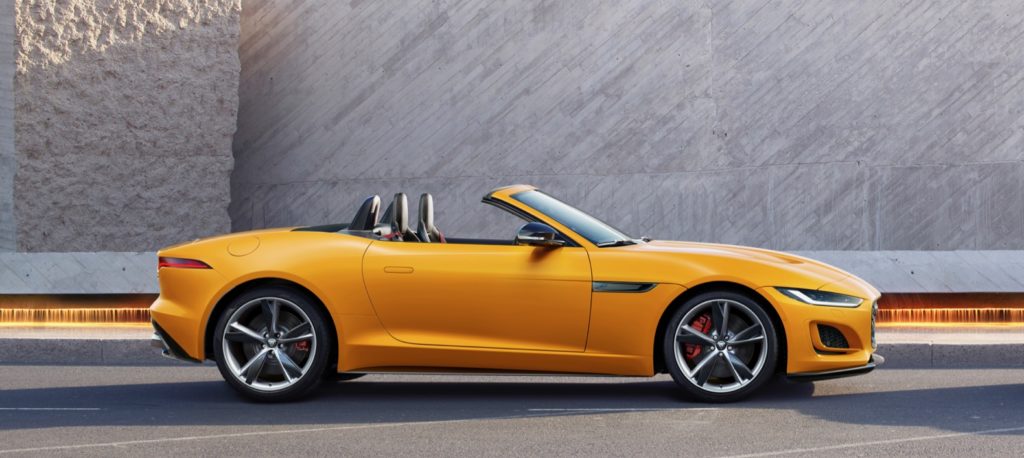 The 2021 Jaguar F-Type First Edition P300 coupe starts at $74,125 and the good news is that the all-wheel-drive R-Dynamic coupe starts at $82,025, which is actually $3300 cheaper than last year's model. The only version that actually gets a price increase, is the 575-hp 2021 R , which starts at $104,225 for the coupe, $1,400 more than the 2020 model. The F-Type R convertible starts at $106,925.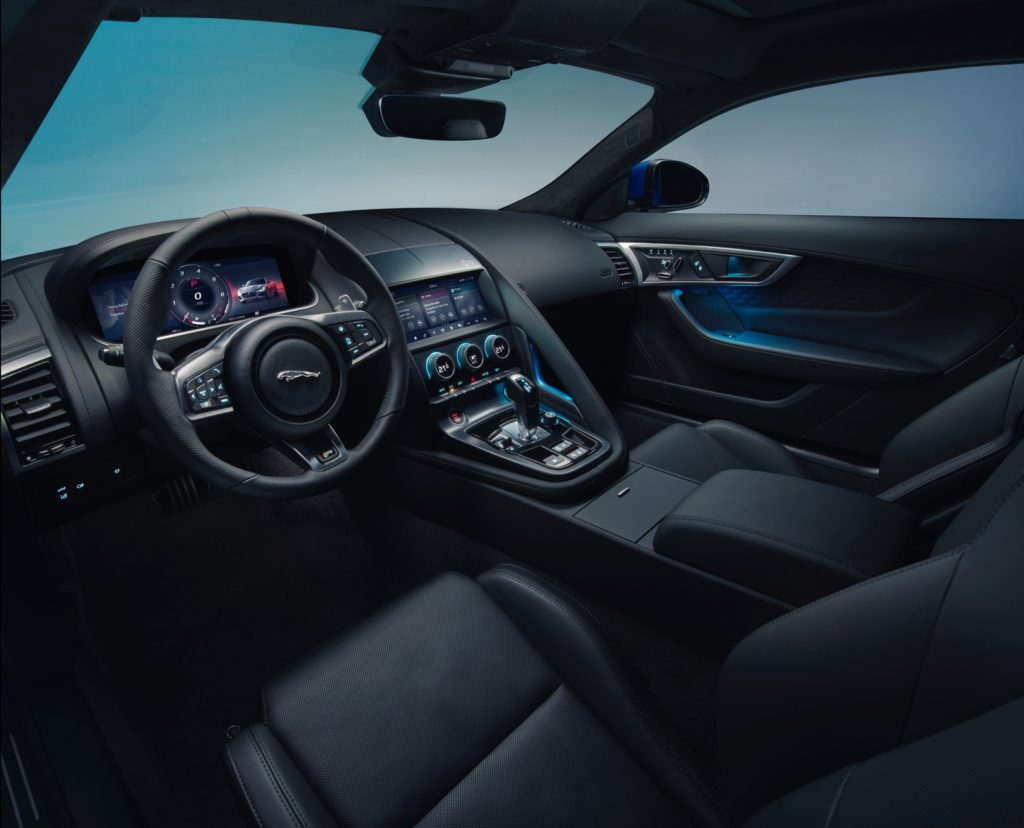 If you missed the news, the 2021 F-Type has a completely new face with slimmer headlights and a new hood, which gives it a sleeker look. The rear also gets new taillights and the big update to the interior is a new 12.3-inch digital instrument cluster that replaces the previous analog gauges.