The Toyota Venza crossover died back in 2015, but a new report claims that Toyota is planning on bringing it back, but as something a little different.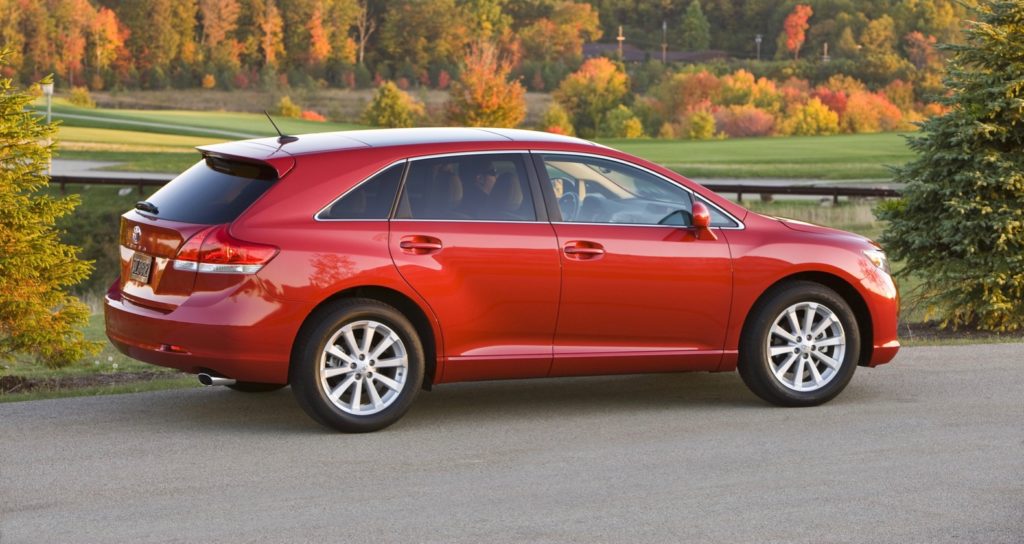 According to TFLnow, Toyota is planning on reviving the Venza name for a new crossover, but this time it will only be offered with a hybrid powertrain. The publication spoke with an "insider source" who confirmed that the Venza will be a midsize hybrid crossover. It's likely the the new Venza will be powered by Toyota's 2.5L hybrid powertrain that powers the Highlander and RAV4.
As of right now Toyota has yet to confirm the report, so we have no idea if it's accurate and when the Venza will come back.
TFLnow also has some news about the next-generation Toyota Tundra, which may be about two years away, since the insider source claims that it will arrive by the end of 2021 as a 2022 model.