The Acura brand has had some recent successes with its crossover lineup, but its sedan lineup continues to be a bit off the mark compared to its rivals. Well there's a possibility that the Acura might be getting ready to shake things up.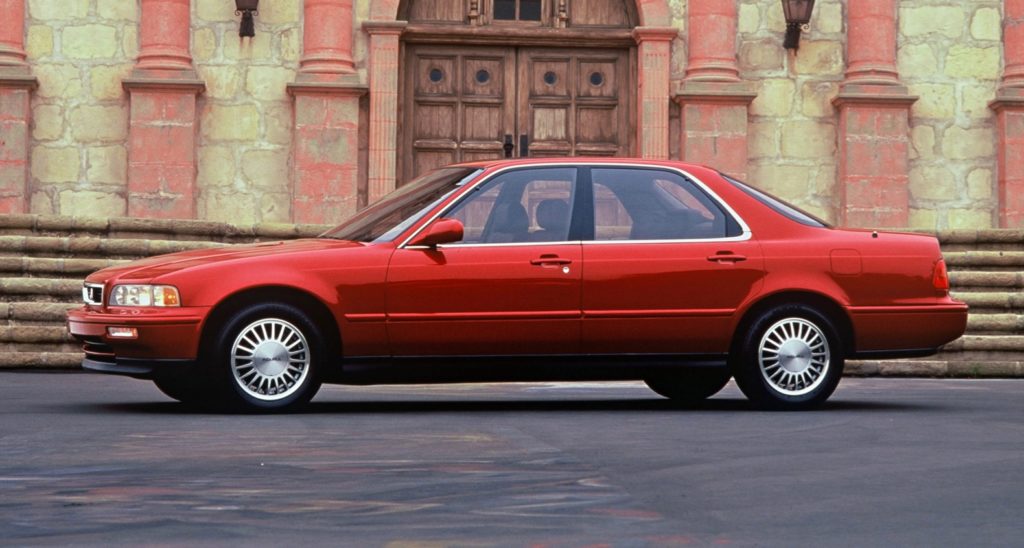 Acura recently trademarked the "Legend" name in Europe and the team over at AutoGuide discovered it. Acura fans will easily remember the good ol' days when Acura was on top of its game with models, like the Legend and Integra. Sadly Acura decided to kill off those names for less memorable names, like the RL and TL in the mid-1990s.
While the Legend name may have been trademarked in Europe, it raises several questions. FAcura doesn't even operate in Europe, so it's a bit interesting that the name has been trademarked there. It was reported earlier this year that Acura is planning on unveiling a new production-ready concept during this year's Monterey Car Week. The trademark might be proof that the Acura Legend may make a comeback at Pebble Beach.
Even if the Legend does return, it's not known what it will be used for. The RLX is barely even noticed today, so the Legend would be an easy replacement.