Auto sales are way off due to the coronavirus pandemic, which has prompted many automakers to offer low interest rates and deferred payments to attract new car buyers.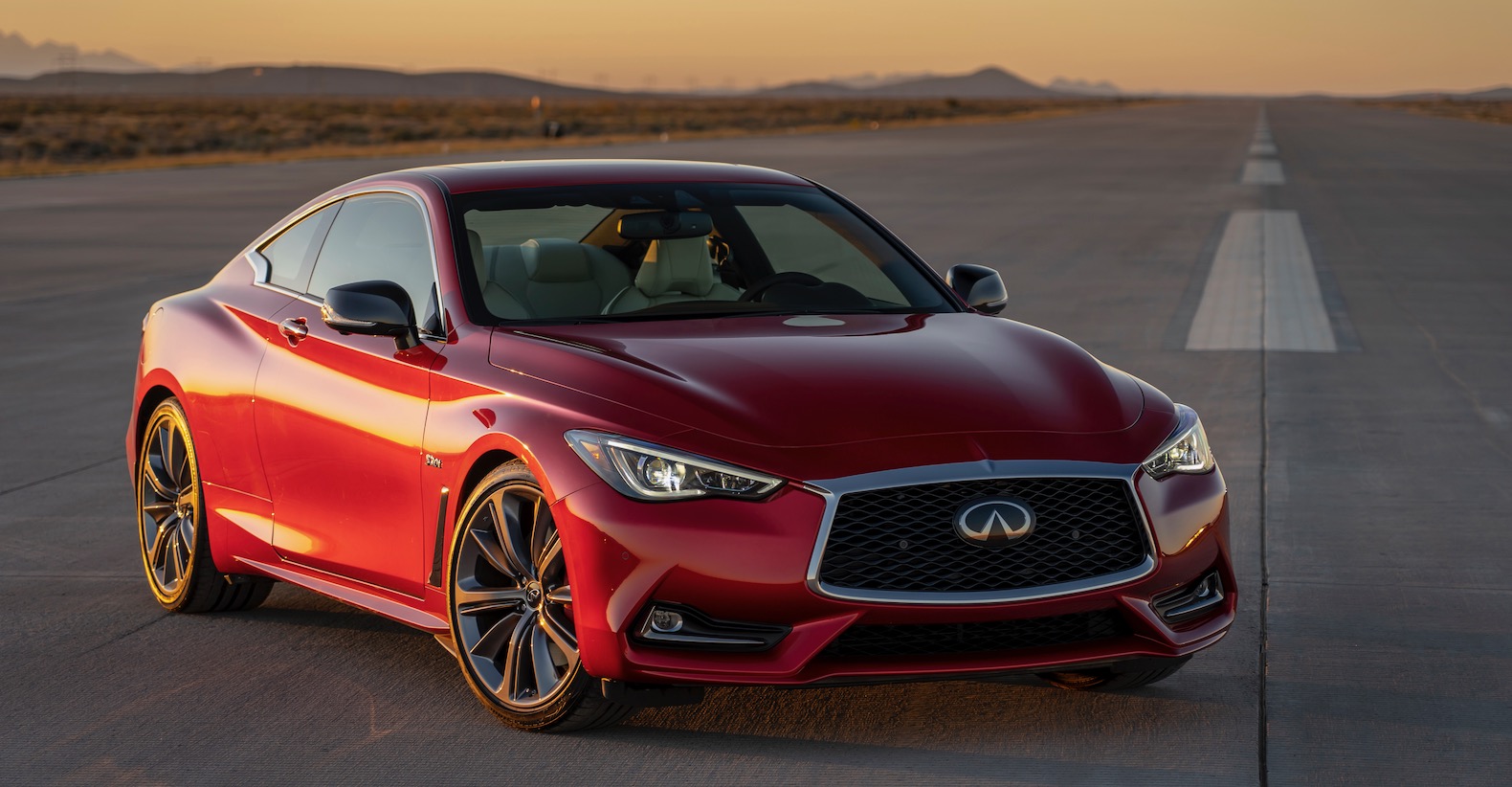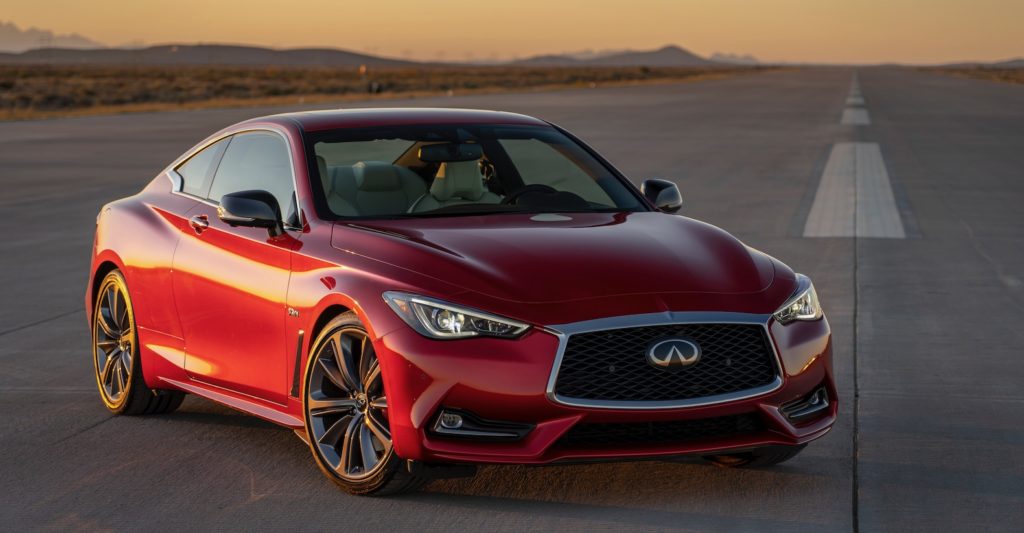 Infiniti has now announced that it is offering zero percent financing for up to 72 months on any 2020 model and payments can be deferred up to 90 days. The offer kicks off today and is valid until June 30, 2020.
To help buyers that want to maintain social distancing, Infiniti is also offering remote vehicle delivery to clients' homes.