Hyundai has announced that it's bringing a new concept to the Consumer Electronics Show this month in Las Vegas. The Hyundai Elevate concept is an entirely different car concept with its ability to maneuver through terrain that a normal car wouldn't ever be able to, thanks to its robotic legs.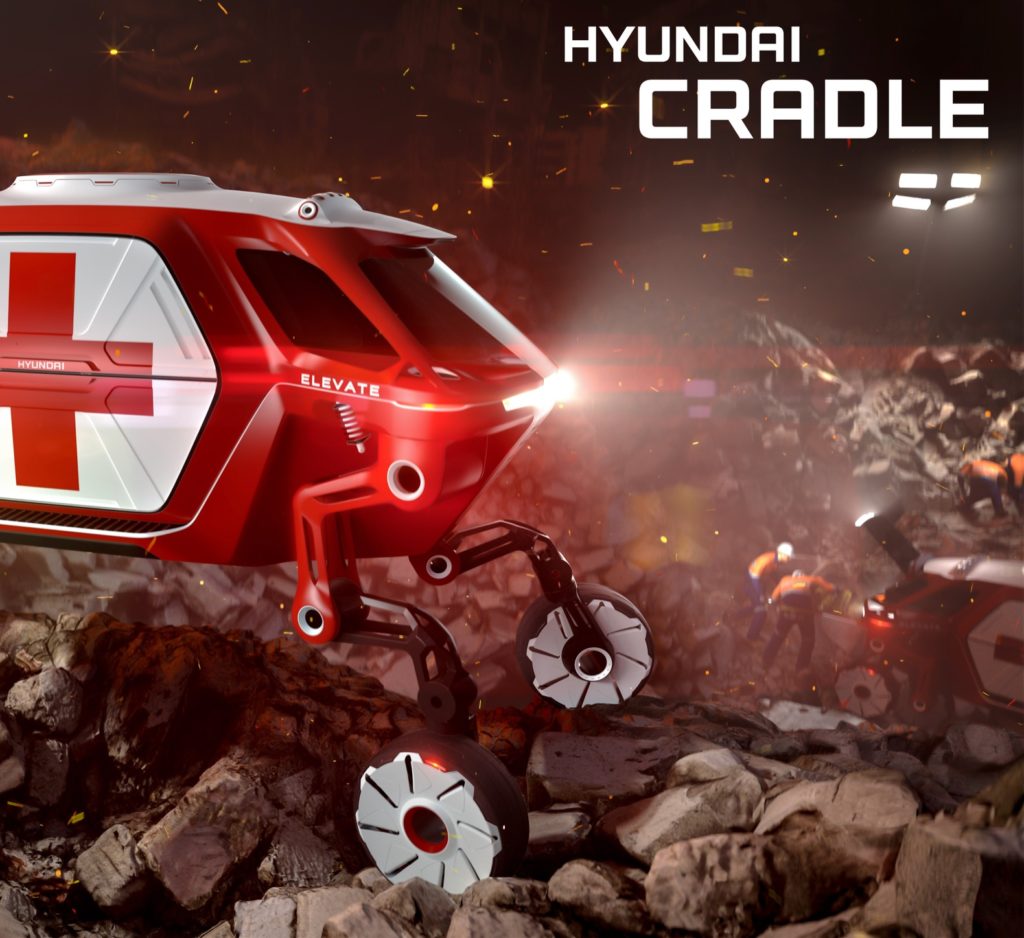 Hyundai hasn't released any big details yet other than this teaser photo, but it does say that the four-legged Elevate concept will "redefine our perception of vehicular mobility." It also uses robotic and EV technology to climb over rough terrain.
The Hyundai Elevate concept isn't the only concept that we'll see this month that's designed for navigating treacherous terrain. Honda has also announced plans to show off its autonomous work vehicle at CES as well.
Hyundai will reveal the Elevate concept on January 7.
Source: Hyundai