Last month we got to see the all-new 2021 Hyundai Elantra and Elantra Hybrid and now Hyundai has released the first teaser of the performance oriented Elantra N Line.
This is the first time that Hyundai has built an N Line version of the Elantra sedan. The 2021 Hyundai Elantra N Line serves as the replacement for the Elantra Sport and gets unique N brand design changes, some suspension upgrades and a turbocharged engine.
Hyundai hasn't announced what will power the Elantra N Line, but the old Elantra Sport was powered by a turbocharged 1.6-liter four-cylinder engine with 201 horsepower and 195 lb-ft. of torque.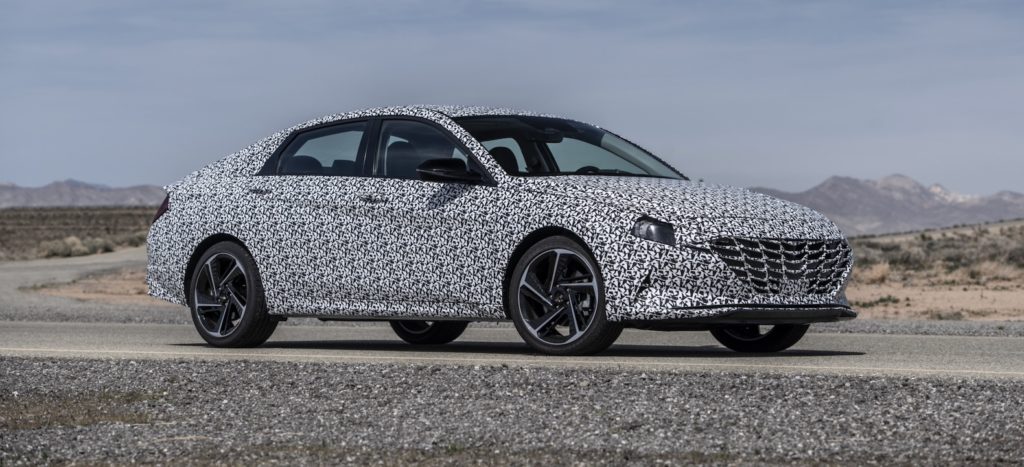 The Elantra N Line is just the beginning, since Hyundai has already confirmed the Sonata N Line as well.