Just two weeks ago Hyundai unveiled the 2021 Hyundai Elantra, which arrives with a more distinct exterior that is also bigger than before. The 2021 Elantra also sees the introduction of the first ever Elantra Hybrid.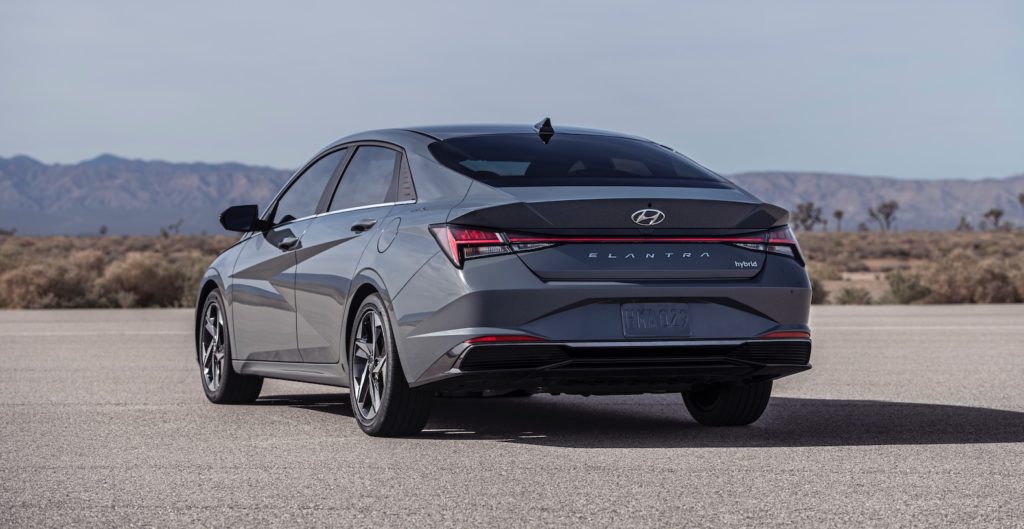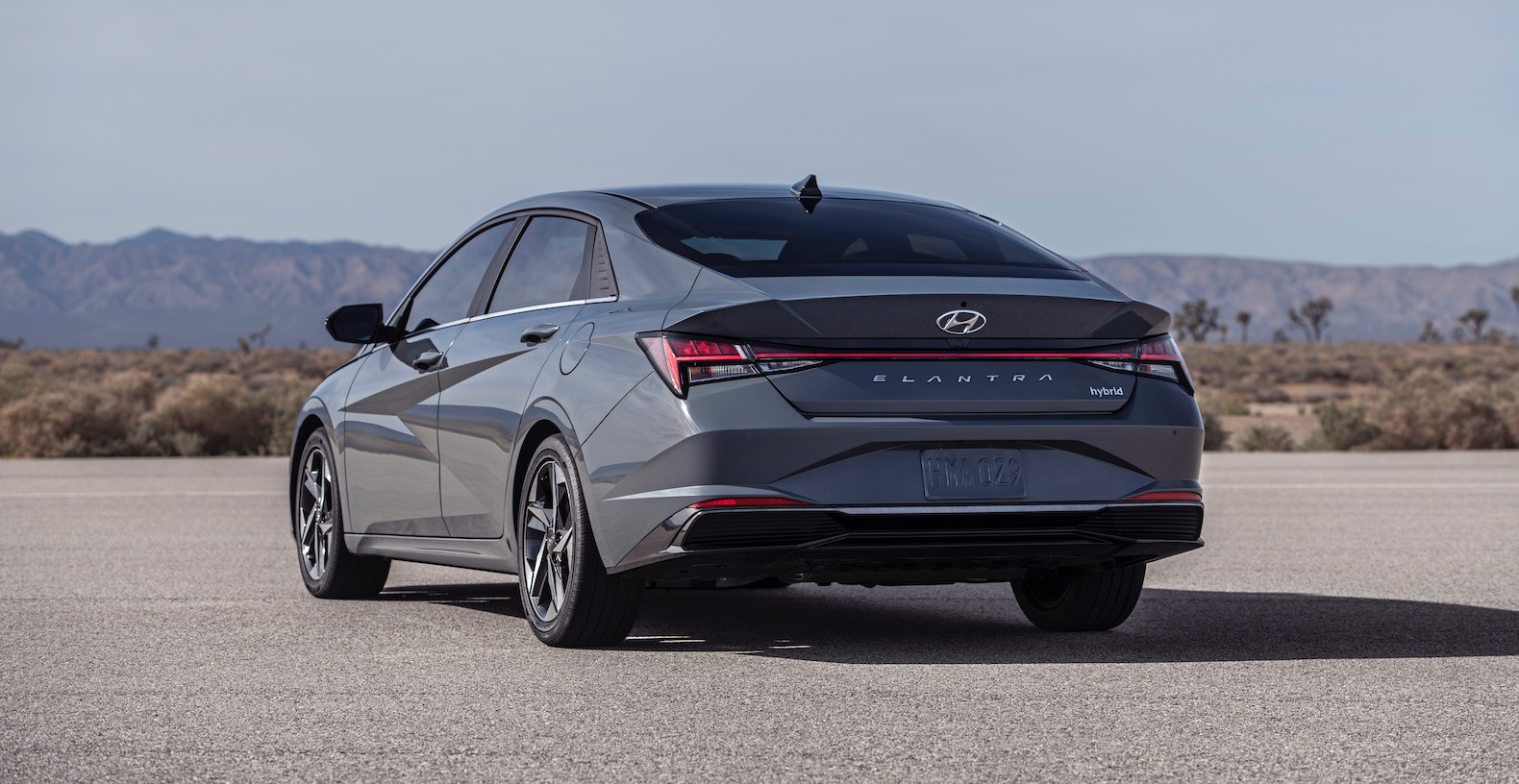 The 2021 Hyundai Elantra Hybrid is powered by a 1.6-liter four-cylinder engine that's mated to a 32 kW electric motor and a 1.32 kWh lithium-ion-polymer battery. The hybrid powertrain generates a combined 139 horsepower and 195 lb-ft. of torque. Unlike other hybrids, the Elantra Hybrid doesn't have an annoying CVT and instead has a six-speed dual-clutch transmission.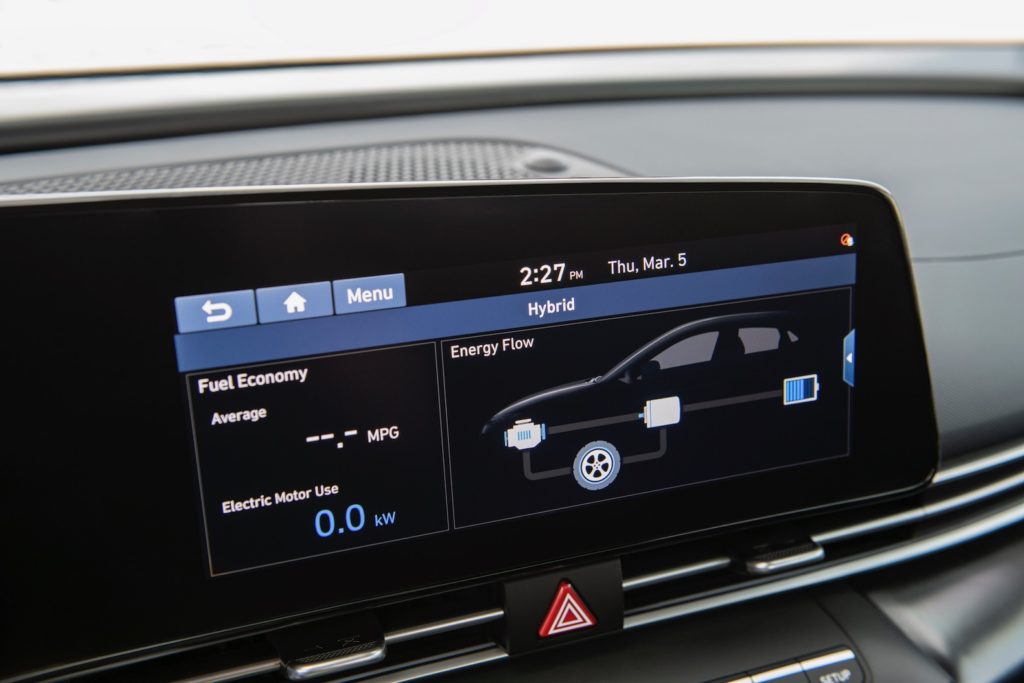 Hyundai estimates that the Elantra Hybrid will have a combined rating of more than 50 mpg.
How do those specs compare to the Elantra Hybrid's rivals? The Honda Insight has a total 151.5 horsepower and has a combined rating up to 52 mpg, while the Toyota Corolla Hybrid has 121 horsepower and a 52 mpg combined mpg rating.